Found 19 Results For Search:
Keyword(s): Oceans
(Displaying 10 per page)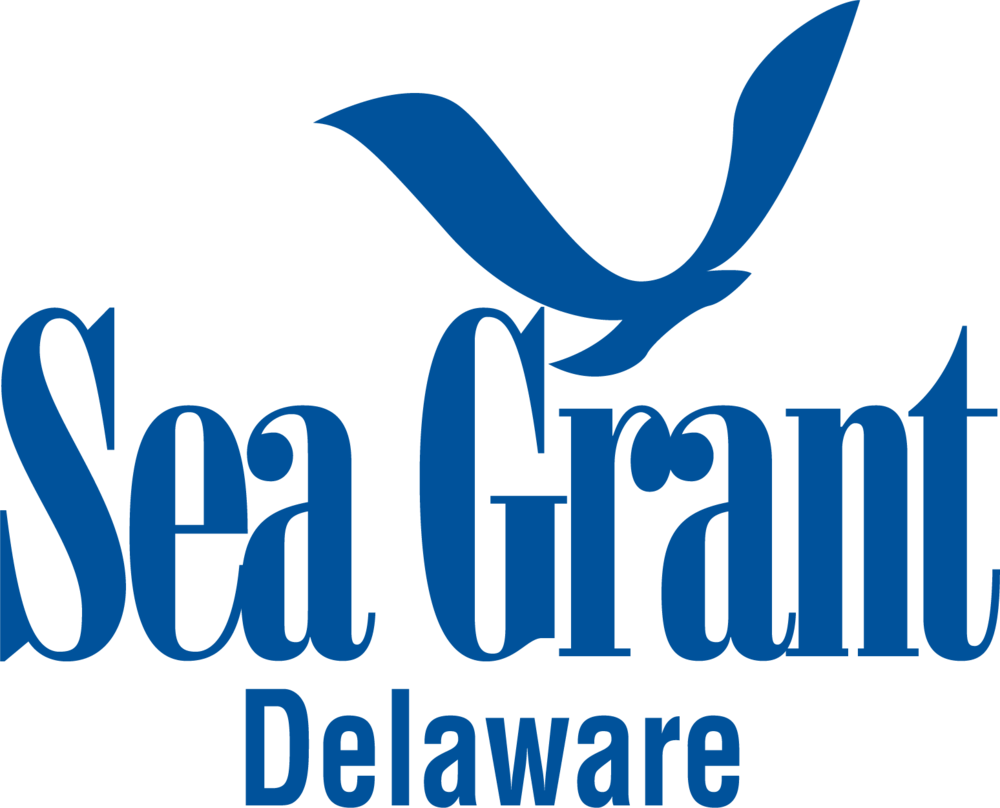 Funding
List of Fellowships currently supported by the Delaware Sea Grant. Check website for information on application cycles and opportunities.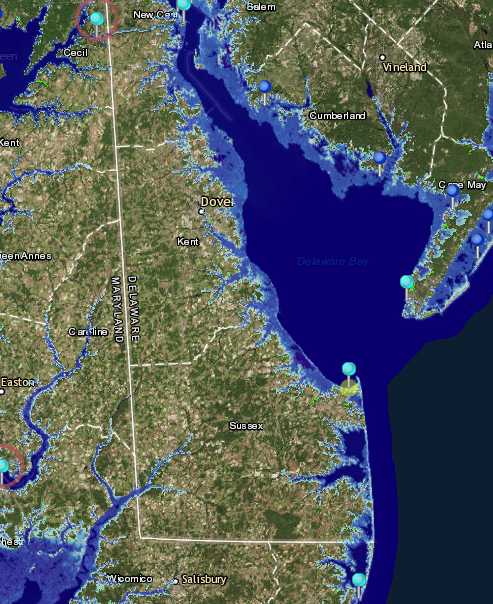 Tools & Applications
View real-time and historical water level and inundation information in an interactive web mapping application. Tide stations are available for three regions—New York City and Long Island Sound, Lower Chesapeake Bay, and coastal North Carolina—with add …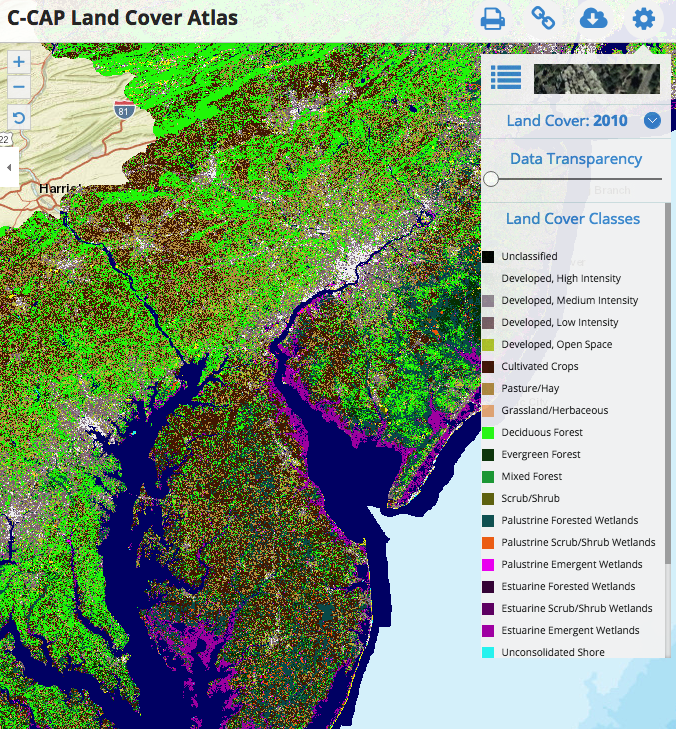 Data
This Data Portal serves as a platform to engage all stakeholders in the five coastal Mid-Atlantic states, putting all of the essential data and state-of-the-art mapping and visualization technology into the hands of the agencies, industry, community le …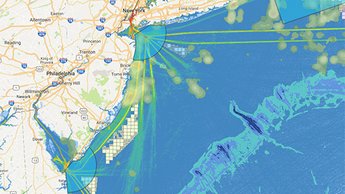 Data
The Mid-Atlantic Ocean Data Portal is an online toolkit and resource center that consolidates available data and enables state, federal, and local users and the general public to visualize and analyze ocean resources and human use information such as f …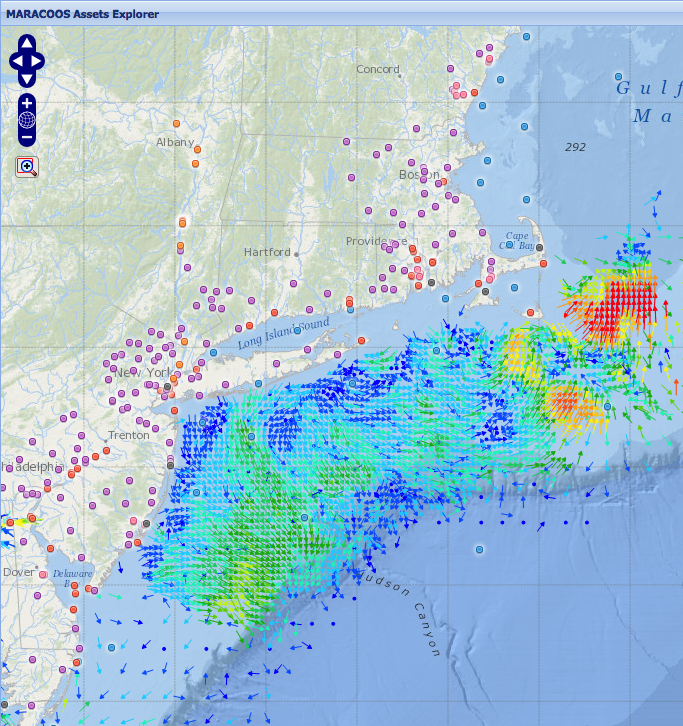 Tools & Applications
This site is designed to present near real-time observational assets and model forecasts that contribute to ocean monitoring in the MARACOOS domain. Numerous geographical representations of datasets are available including: ocean buoys, meteorological …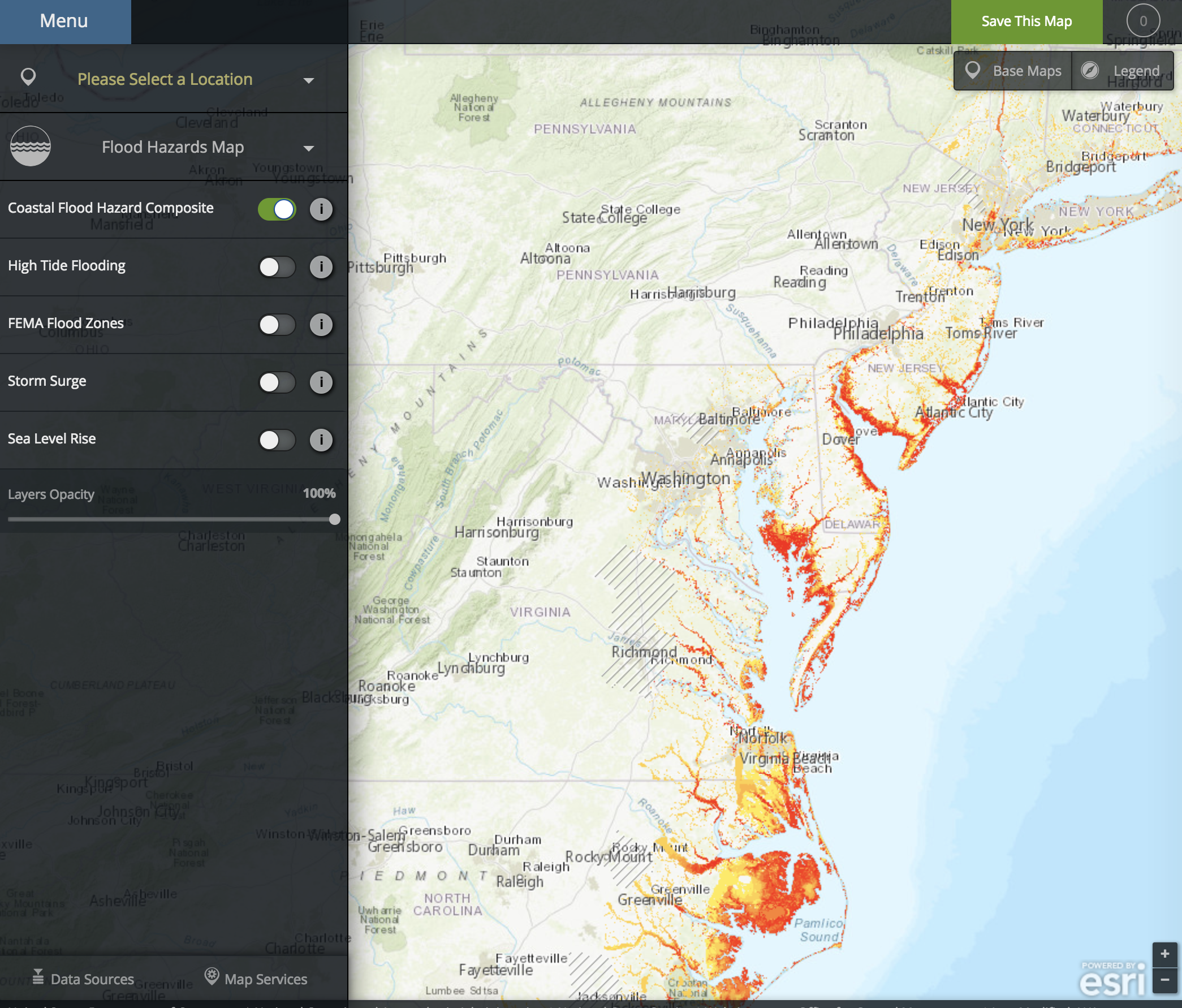 Tools & Applications
The Coastal Flood Exposure Mapper creates a collection of user-defined maps that show the people, places, and natural resources exposed to coastal flooding.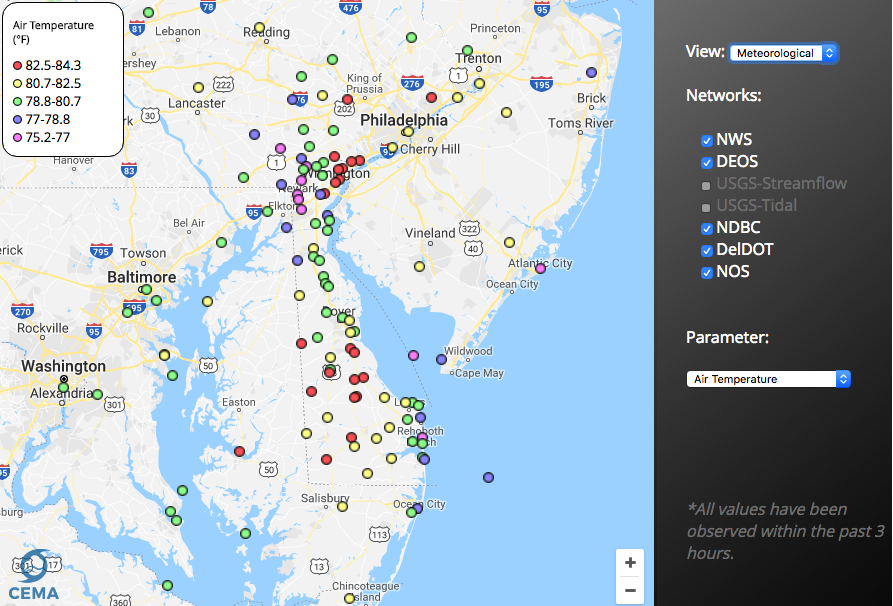 Tools & Applications
The Delaware Environmental Observing System (DEOS) GeoBrowser provides access to DEOS data through a geographic framework. In the GeoBrowser, you can select stations from across the state to see current conditions and access daily and monthly summaries …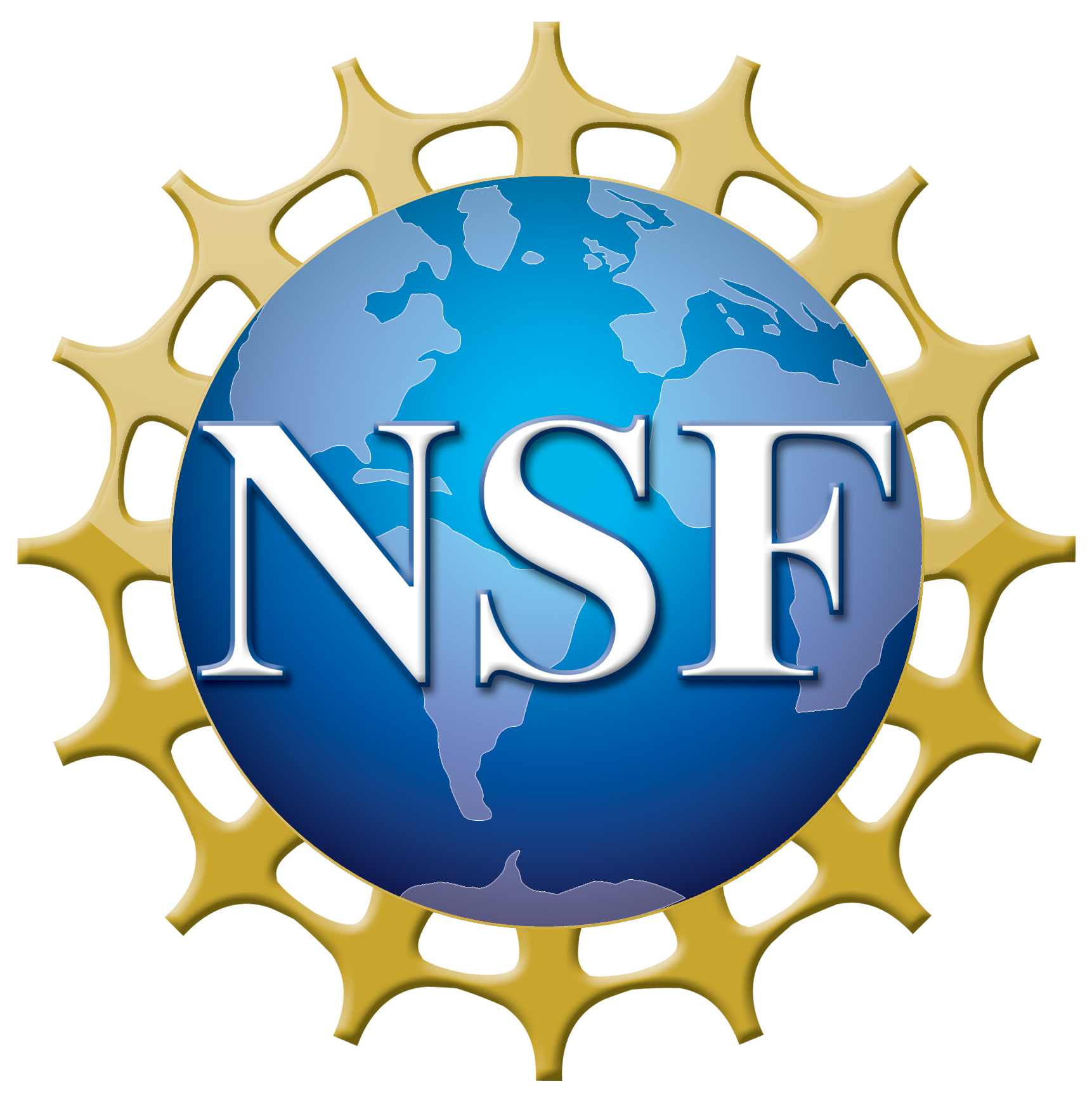 Funding
Currently active funding opportunities available through the NSF.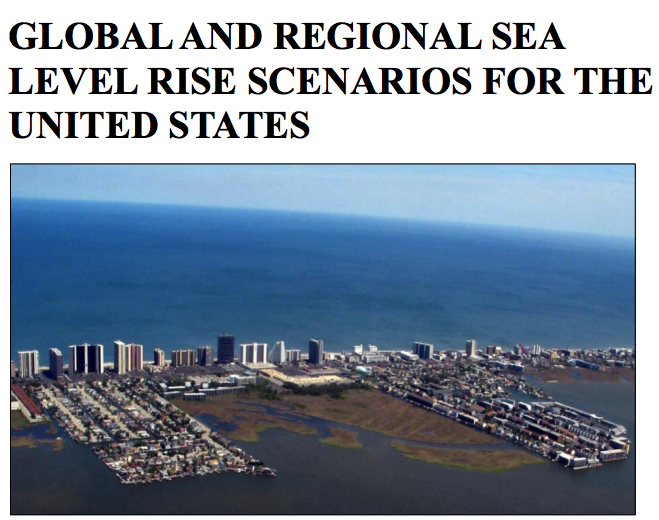 Projects & Reports
The Sea Level Rise and Coastal Flood Hazard Scenarios and Tools Interagency Task Force, jointly convened by the U.S. Global Change Research Program (USGCRP) and the National Ocean Council (NOC), began its work in August 2015. The Task Force has focused …