Found 16 Results For Search:
Type: Data
(Displaying 10 per page)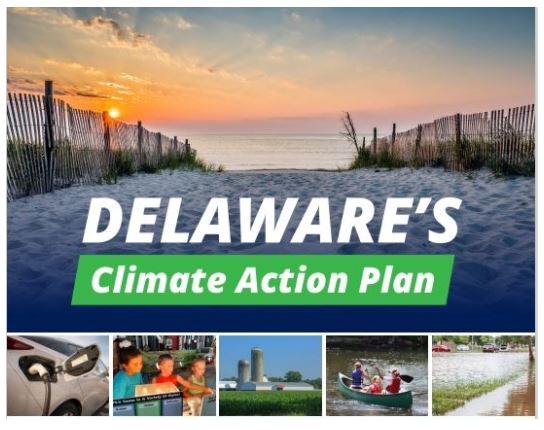 Data, Projects & Reports Data, Projects & Reports
For more than a decade, Delaware has taken steps to address the causes and consequences of climate change. But we need to do more. Delaware's Climate Action Plan, which is the result of a year-long process involving residents, businesses and technical …
Data, Projects & Reports Data, Projects & Reports
Attitudes, perceptions, and knowledge about climate change and sea level rise are rapidly evolving. It is important for decision-makers, educators, and others to have locally based and up-to-date information on public attitudes and perceptions about cl …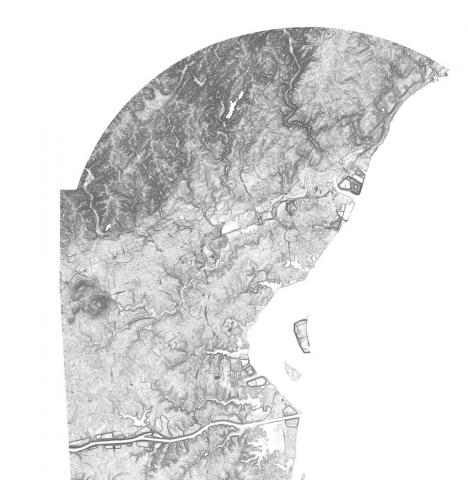 Data
Elevation contours at 1-foot contours were derived from a 2014 LIDAR DEM flown for the state of Delaware using a modified version of the USGS Contour Derivation algorithm.  Elevation contour data are available for download.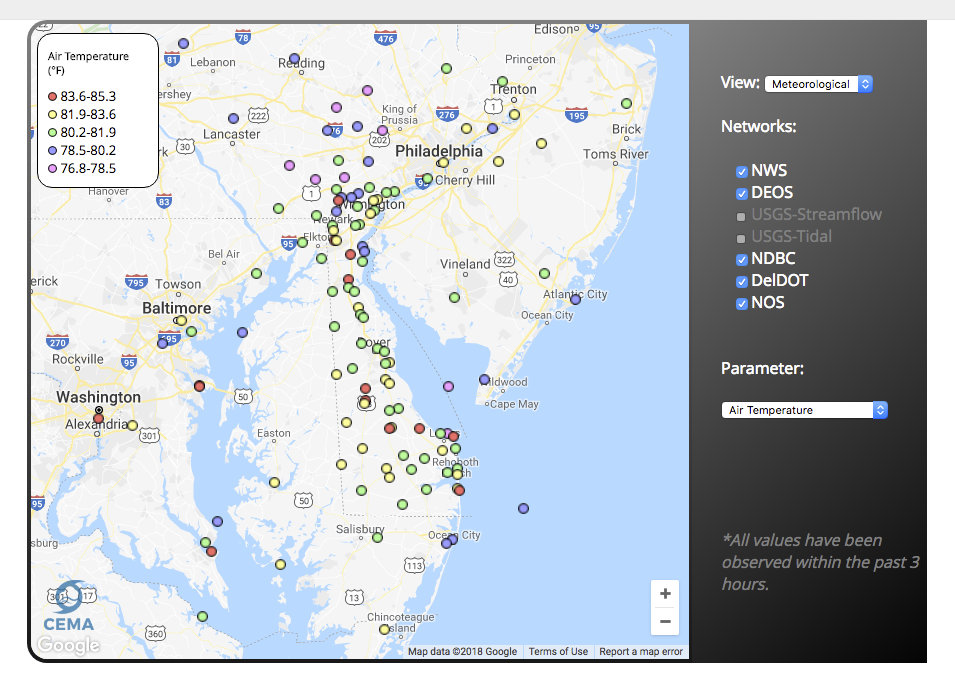 Data
The Delaware Environmental Monitoring System (DEOS) provides real-time environmental conditions for Delaware and the surrounding region. Today, DEOS operates and maintains over 50 environmental monitoring platforms and brings in data from over 200 addi …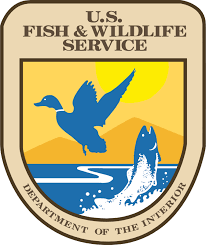 Data
This website provides nationwide wetlands data in Geodatabase and shapefile form. Data is available for all 50 states and updated on a regular basis.

Data
A depository of digital data released by the Delaware Geological Survey (DGS). It represents the results of original professional research used by professionals and the public.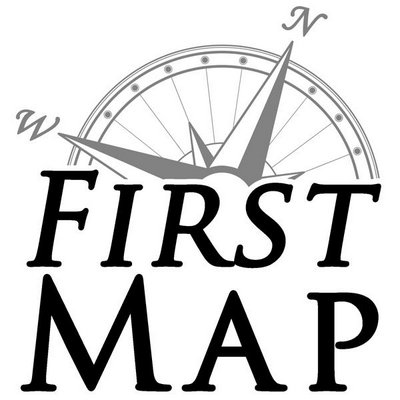 Data
FirstMap is a comprehensive self-service Enterprise Geographic Information System that consists of an enterprise geodatabase for data storage, an infrastructure to support geospatial and image services, and is tied into the State's ArcGIS Online portal …

Data
Depository of data used in NOAA's Sea Level Rise Data Viewer. Sea level rise, sea level rise depth, mapping confidence, flood frequency and a digital elevation model (DEM) is available to download by state.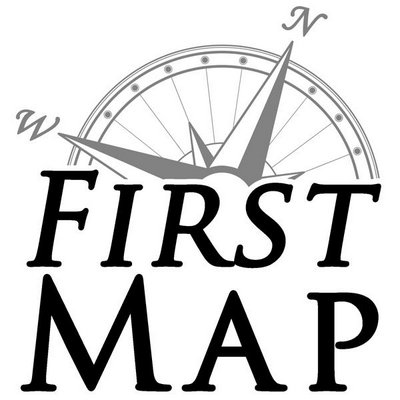 Data
This 2-foot contour dataset was created in a joint effort between the Delaware Geological Survey (DGS) and the U.S. Geological survey (USGS). These data are intended to provide both contour-data for use by the state of Delaware, and digital elevation d …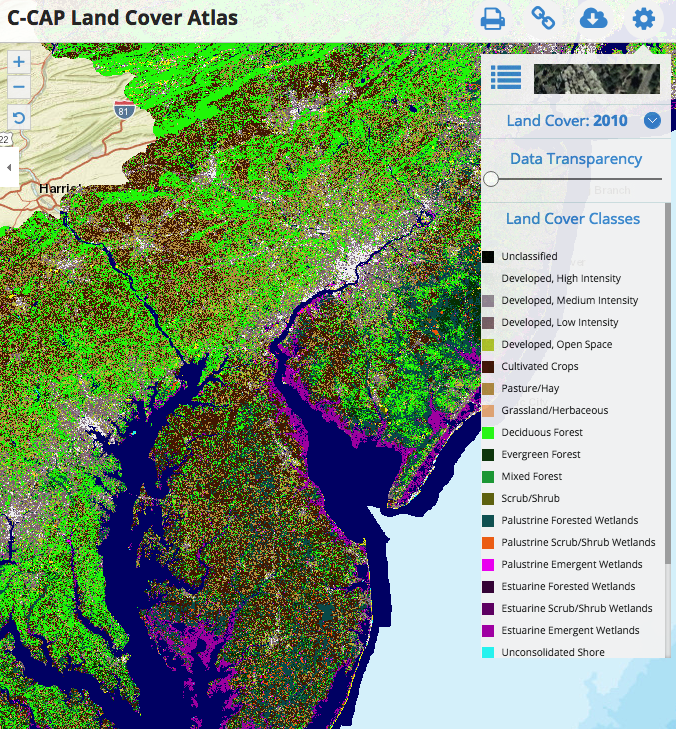 Data
This Data Portal serves as a platform to engage all stakeholders in the five coastal Mid-Atlantic states, putting all of the essential data and state-of-the-art mapping and visualization technology into the hands of the agencies, industry, community le …