Found 7 Results For Search:
Type: Funding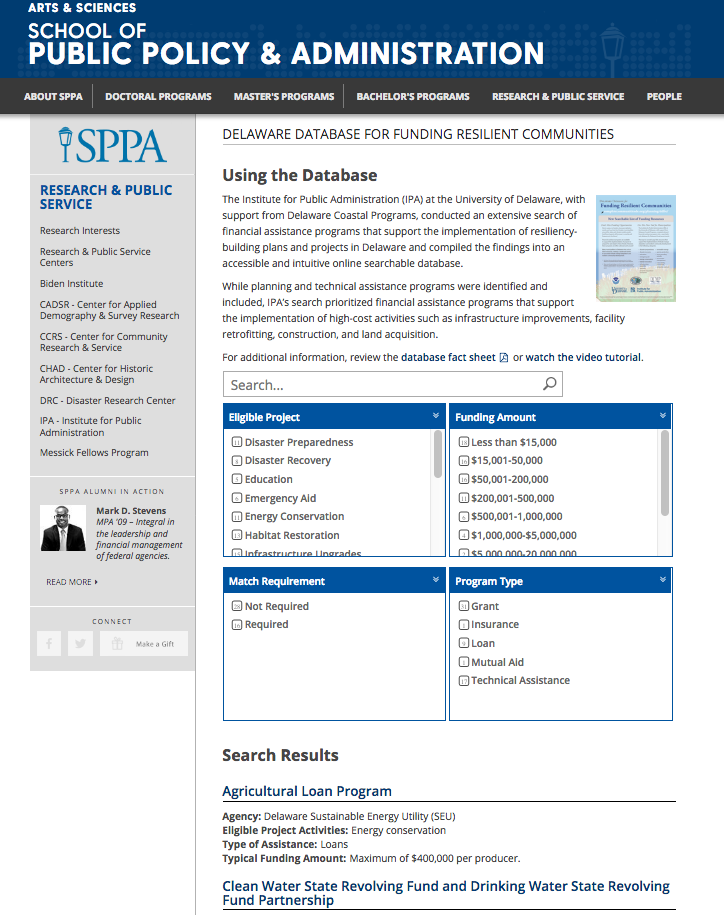 Funding
An online searchable database that provides information regarding financial assistance programs that support the implementation of resiliency-building plans and projects in Delaware.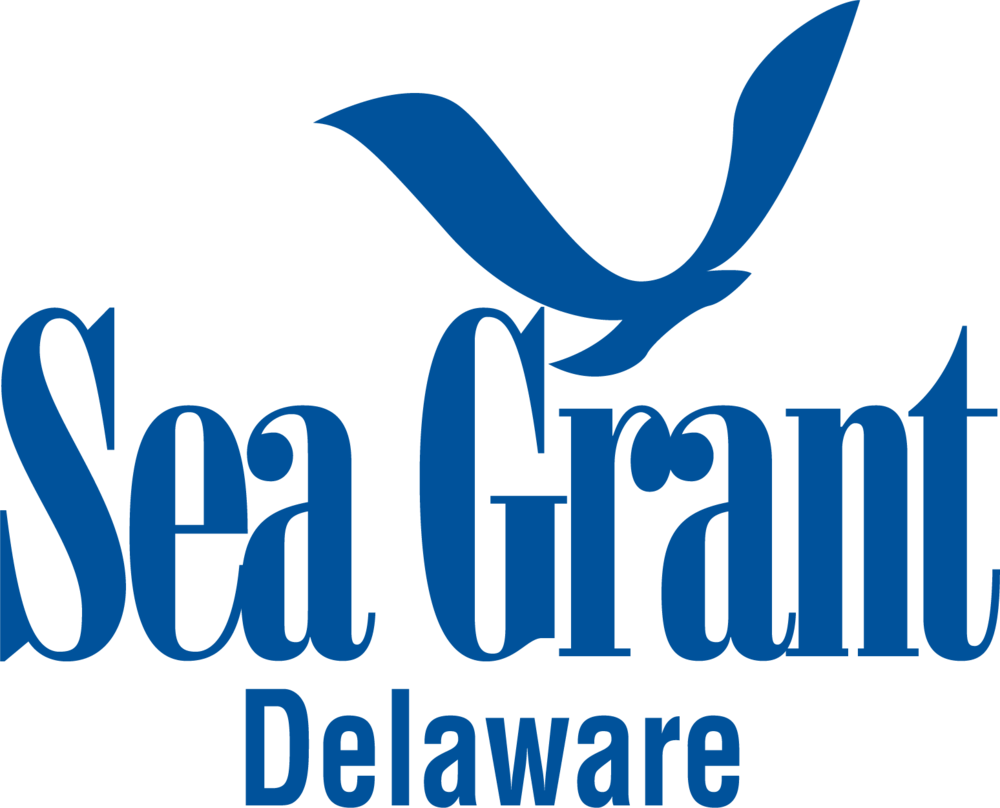 Funding
List of Fellowships currently supported by the Delaware Sea Grant. Check website for information on application cycles and opportunities.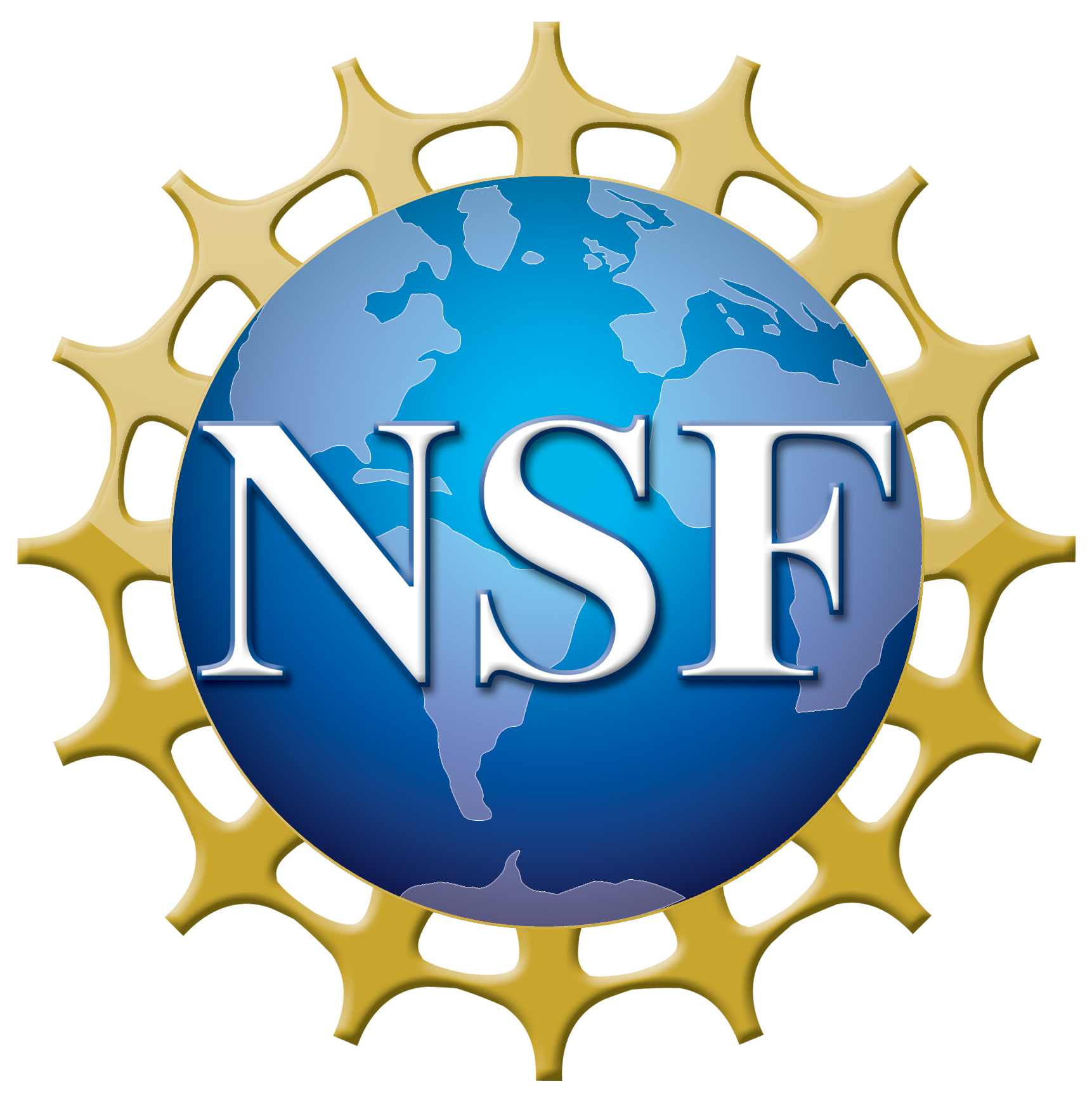 Funding
Prediction of and Resilience against Extreme Events (PREEVENTS) seeks projects that will (1) enhance understanding of the fundamental processes underlying natural hazards and extreme events on various spatial and temporal scales, as well as the variabi …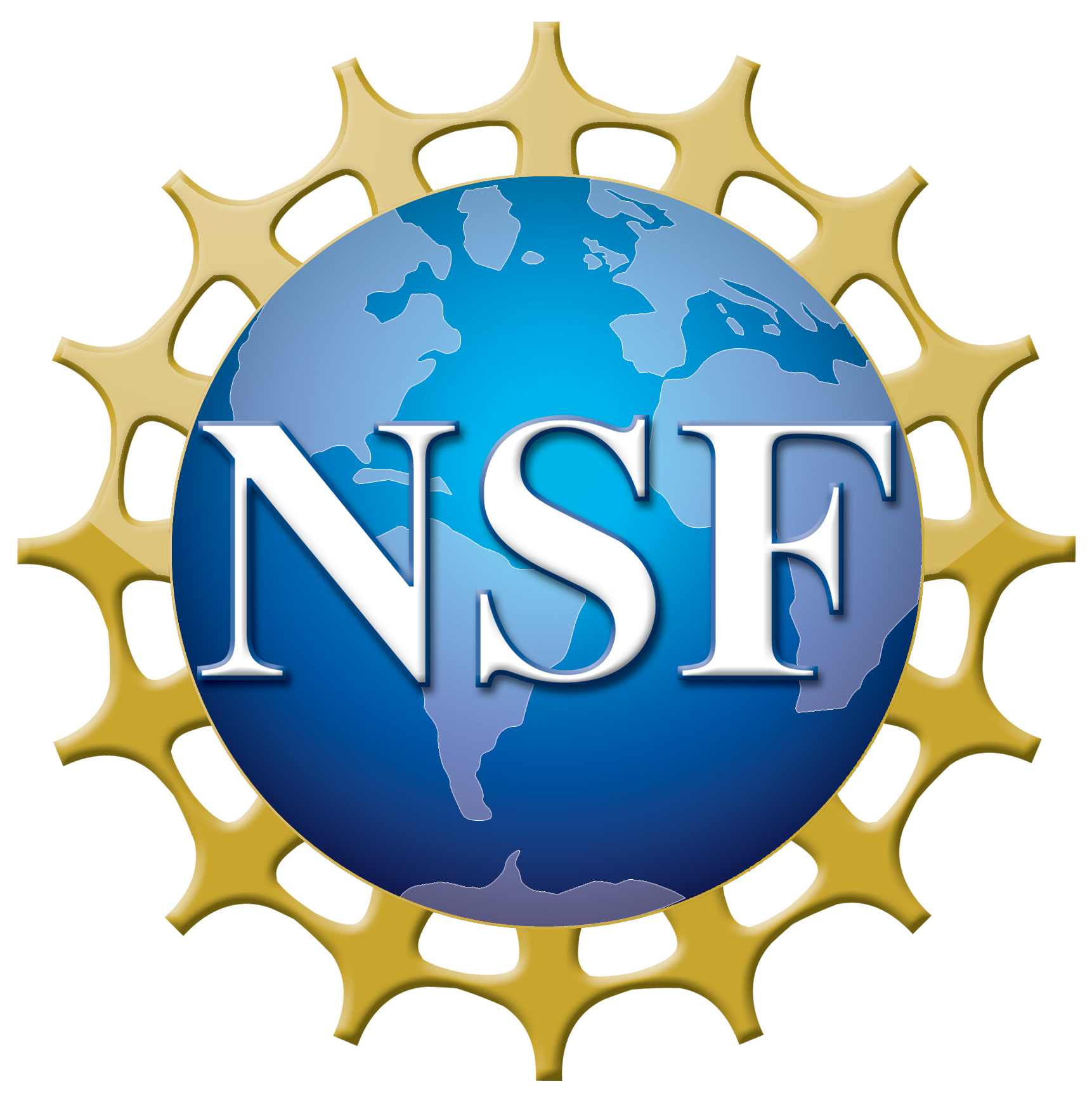 Funding
Coastal SEES is focused on the sustainability of coastal systems. Coastal SEES projects will be expected to lead to generalizable theoretical advances in natural sciences and engineering while, at the same time, integrating key aspects of human process …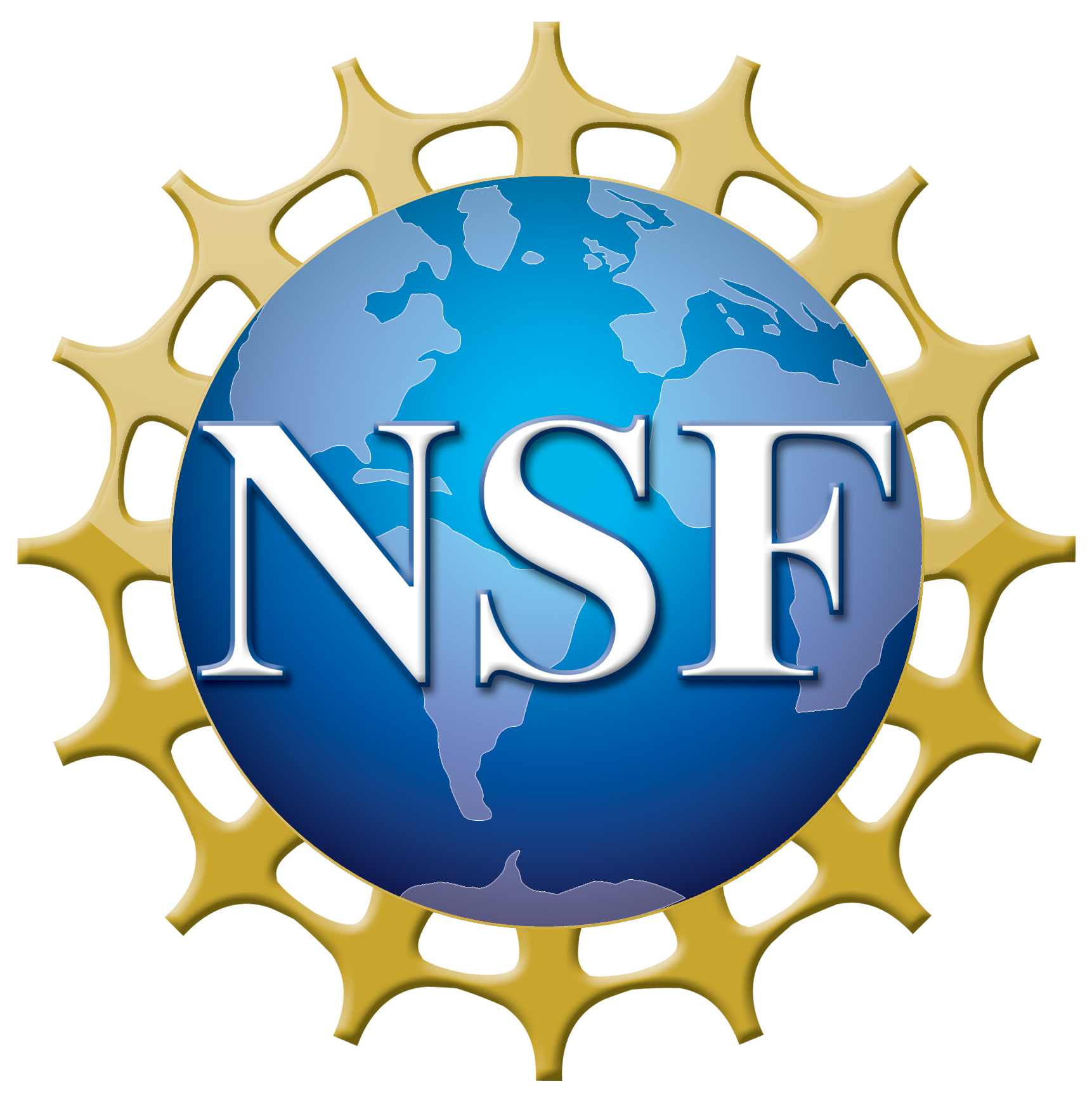 Funding
Currently active funding opportunities available through the NSF.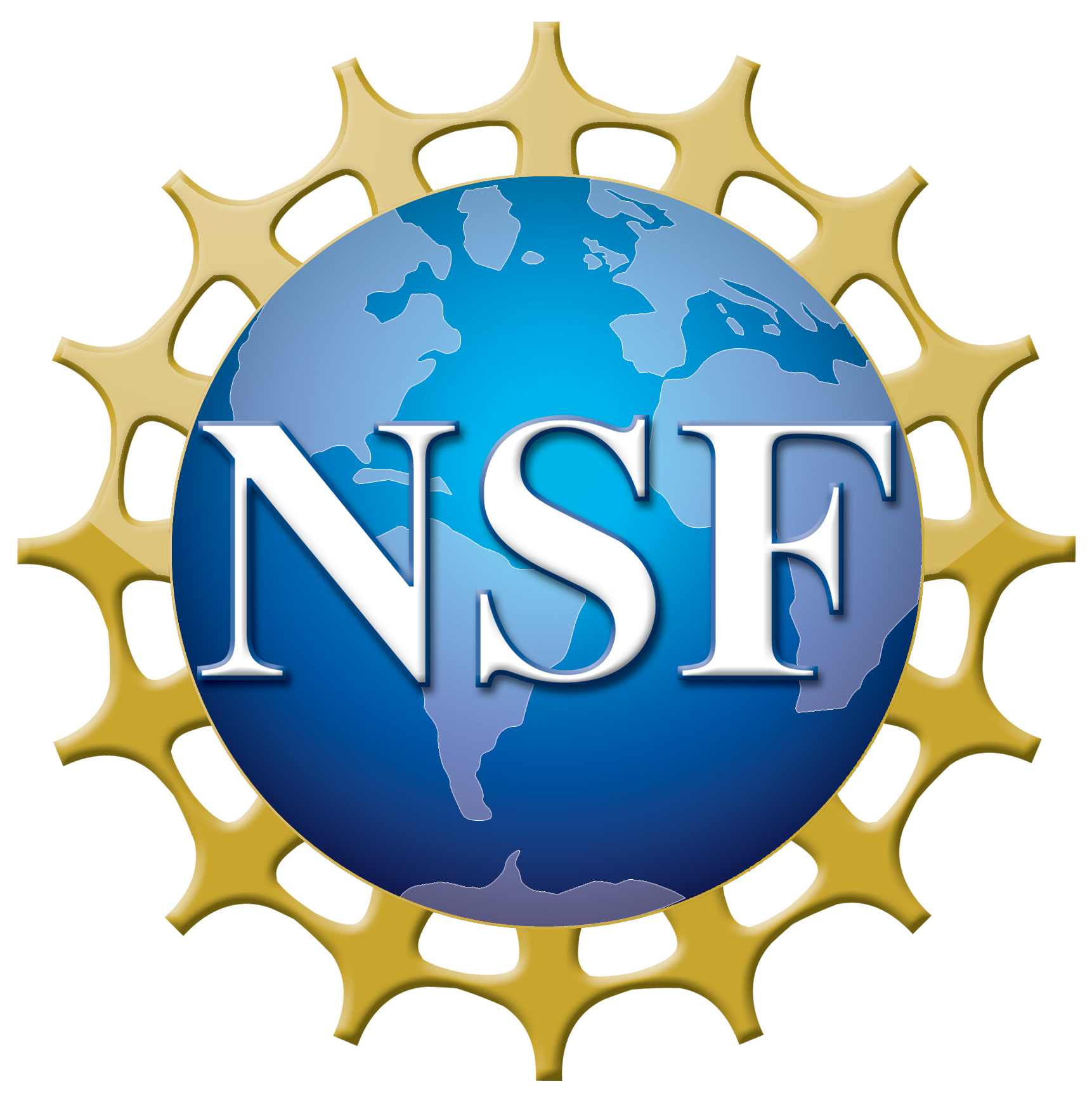 Funding
The goal of the Decision Frameworks for Multi-Hazard Resilient and Sustainable Buildings (RSB) solicitation is to advance knowledge for new concepts for multi-hazard resilient and sustainable SFSE building systems using decision frameworks for selection among alternative building system designs.