Found 96 Results For Search:

(Displaying 10 per page)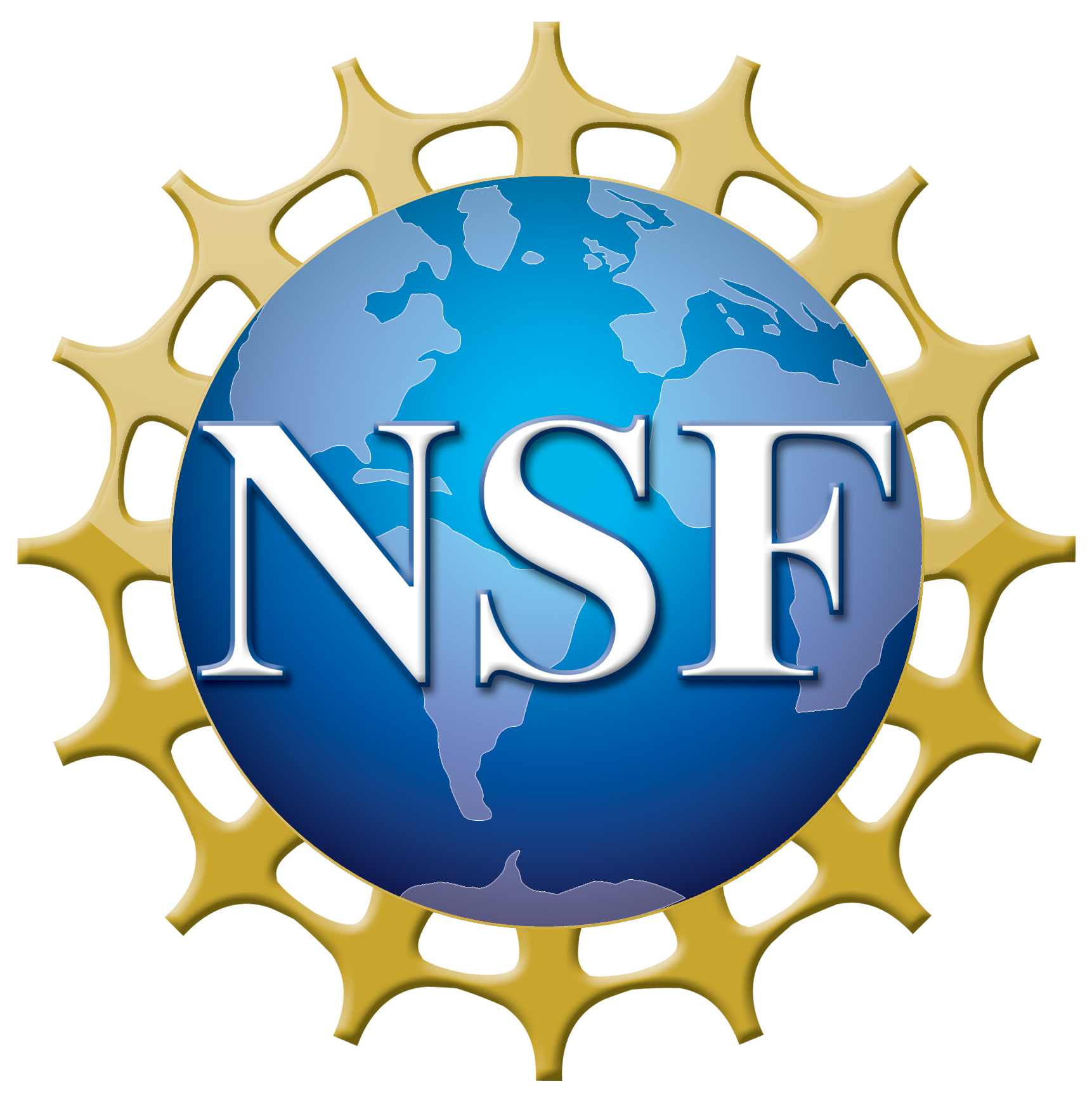 Funding
Currently active funding opportunities available through the NSF.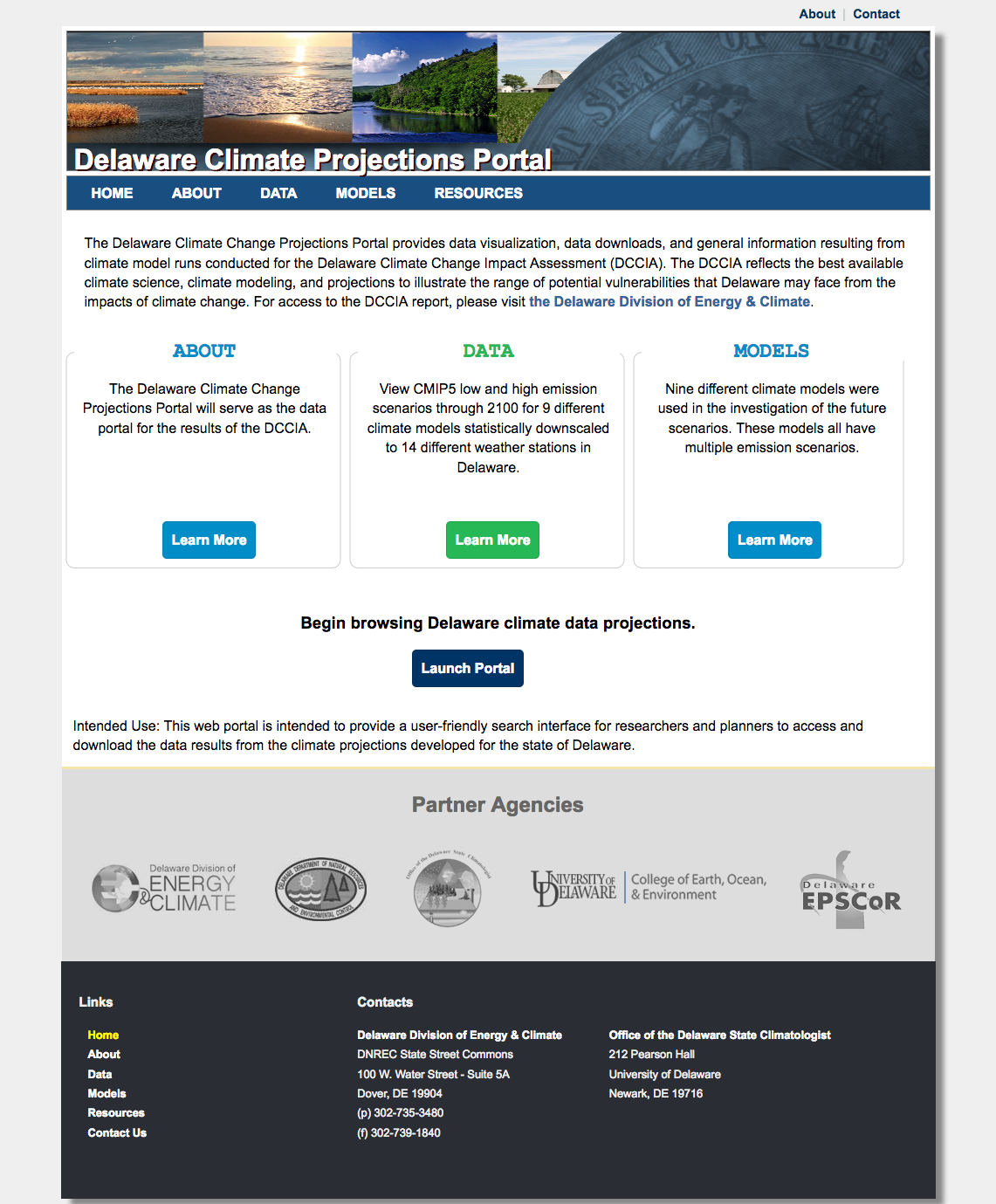 Data, Tools & Applications Data, Tools & Applications
Data visualization, data downloads, and general information of downscaled climate projections for Delaware.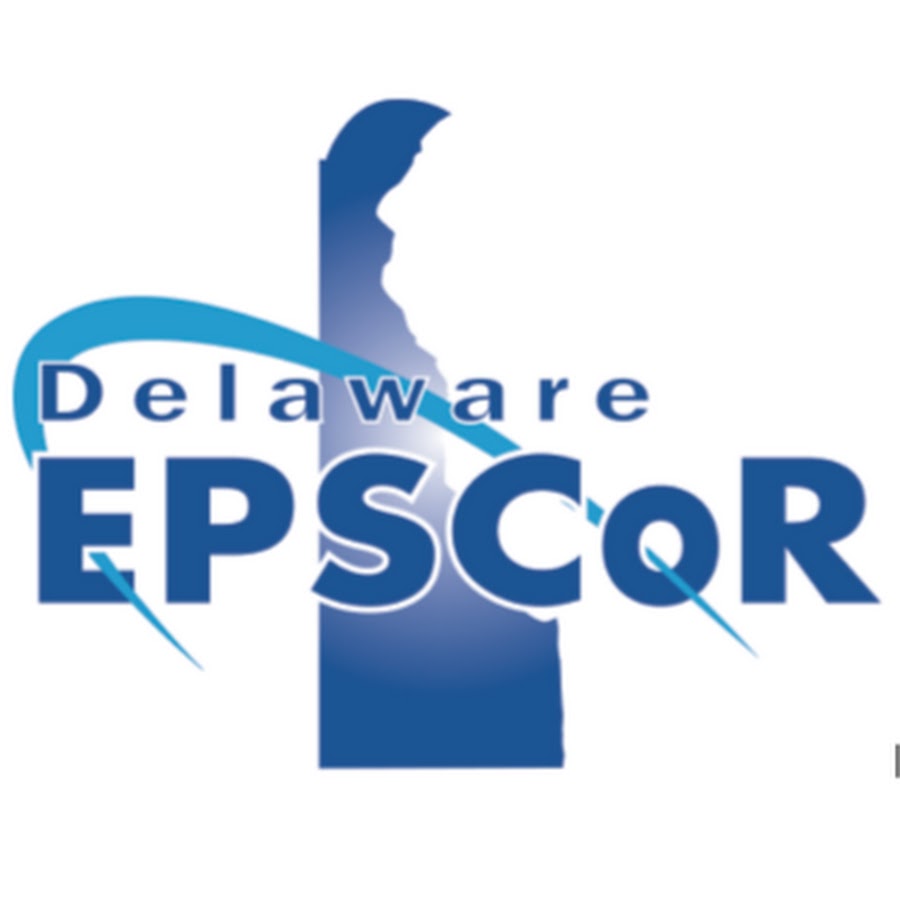 Agency/Organization
EPSCoR, the Established Program to Stimulate Competitive Research, is a federal grant program led by the National Science Foundation (NSF) to help states develop their research capabilities and institutions. It has served as a successful model for simi …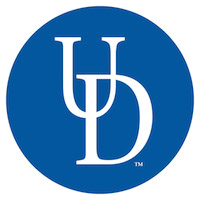 Agency/Organization
The University of Delaware's Institute for Public Administration (IPA), a center within the School of Public Policy & Administration, addresses the policy, planning, and management needs of its partners through the integration of applied research, …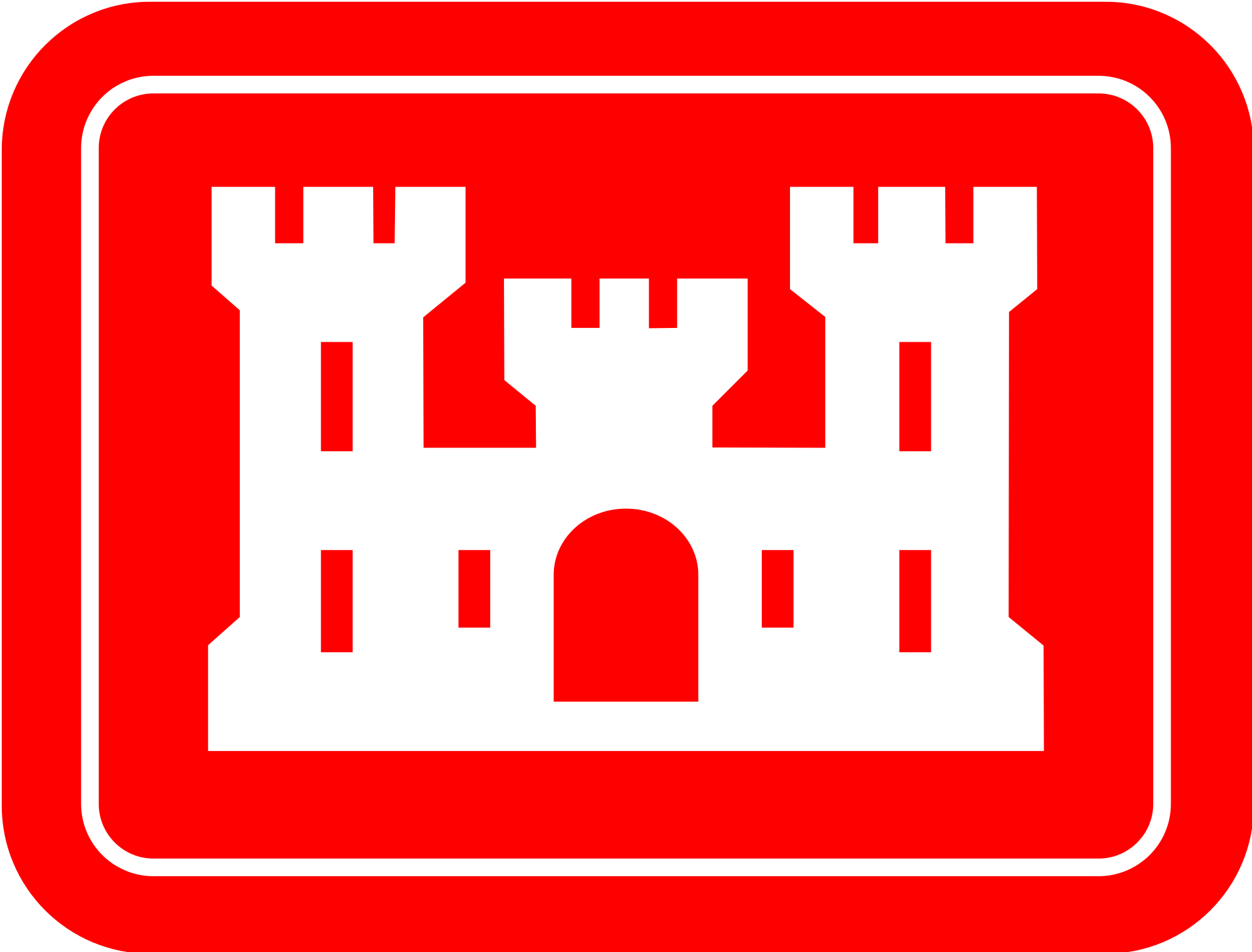 Agency/Organization
With environmental sustainability as a guiding principle, the US Army Corps of Engineers is working diligently to strengthen our Nation's security by building and maintaining America's infrastructure and providing military facilities where our service …

Agency/Organization
The USGS provides science about the natural hazards that threaten lives and livelihoods, the water, energy, minerals, and other natural resources we rely on, the health of our ecosystems and environment, and the impacts of climate and land-use change. …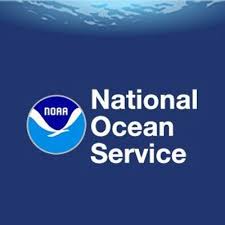 Agency/Organization
The National Ocean Service provides data, tools, and services that support coastal economies and their contribution to the national economy. NOS is dedicated to advancing the following priorities: Safe and efficient transportation and commerce Prepared …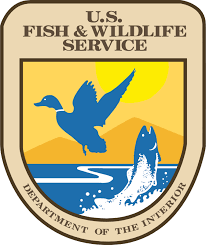 Agency/Organization
The US Fish and Wildlife Service (FWS) is the principal US Federal agency tasked with providing information to the public on the status and trends of our Nation's wetlands. The US FWS National Wetlands Inventory (NWI) is a publicly available resource t …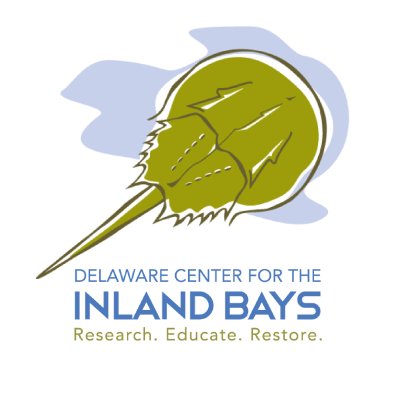 Agency/Organization
Established in 1994 as a National Estuary Program, the Delaware Center for the Inland Bays, with its many partners, conducts scientific research and restoration, provides public outreach and education, and more.