Found 96 Results For Search:

(Displaying 10 per page)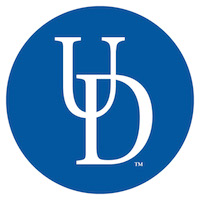 Agency/Organization
The mission of the University of Delaware College of Earth, Ocean, and Environment (CEOE) is to advance understanding of Earth's natural systems and the interactions of humans with the environment through engaged interdisciplinary research, teaching, a …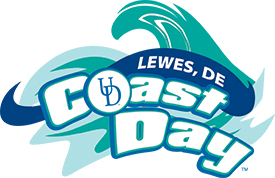 Outreach & Events
Coast Day showcases how UD scientists, staff, and students are improving our understanding of ocean environments and serve coastal communities.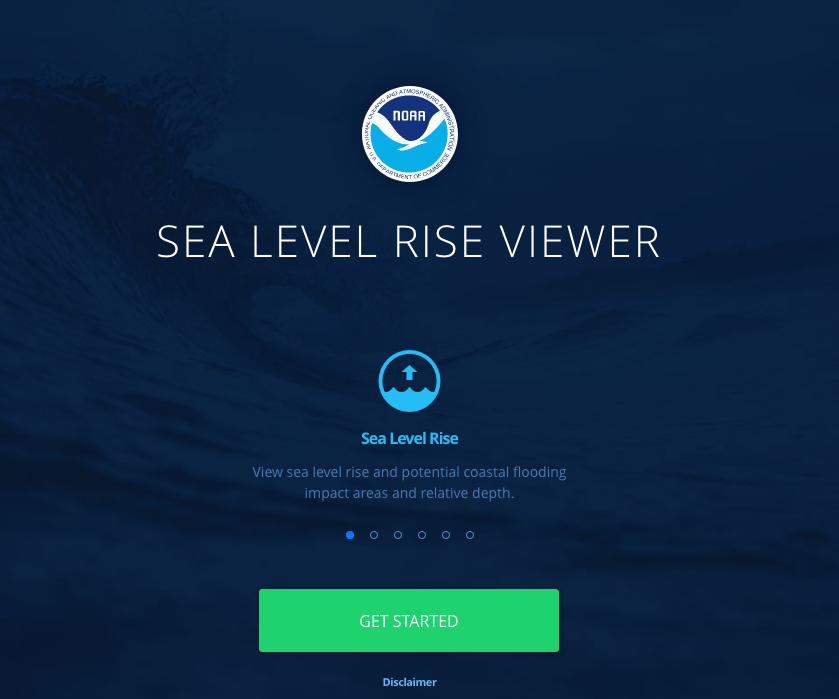 Tools & Applications
The purpose of this data viewer is to provide coastal managers and scientists with a preliminary look at sea level rise and coastal flooding impacts.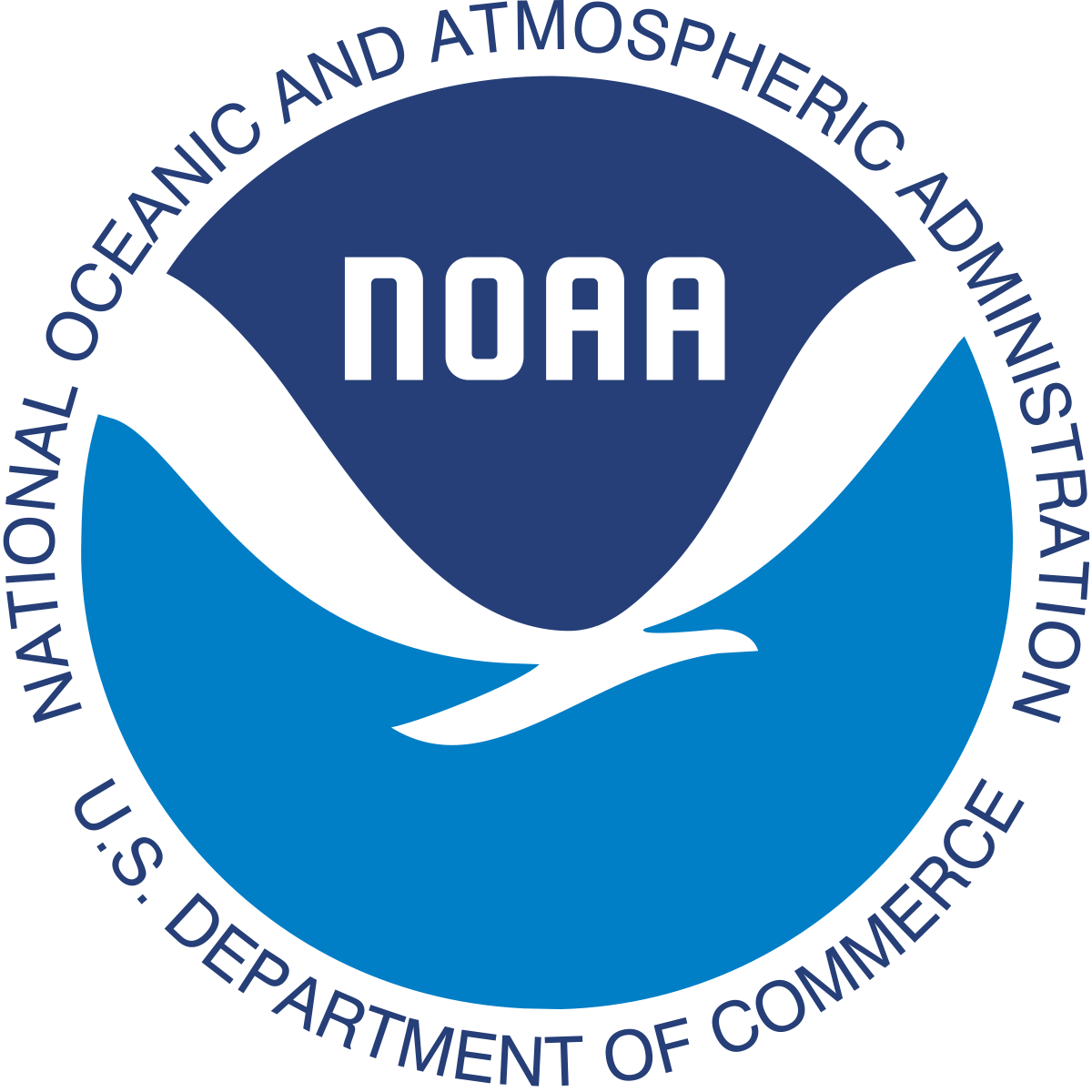 Agency/Organization
Coastal management refers to actions taken to keep residents safe, the economy sound, and natural resources functioning.

Agency/Organization
The Delaware Geological Survey (DGS) is a science-based, public-service-driven Delaware state agency at the University of Delaware (UD) that conducts geologic and hydrologic research, service, and exploration for the benefit of the citizens of the First State.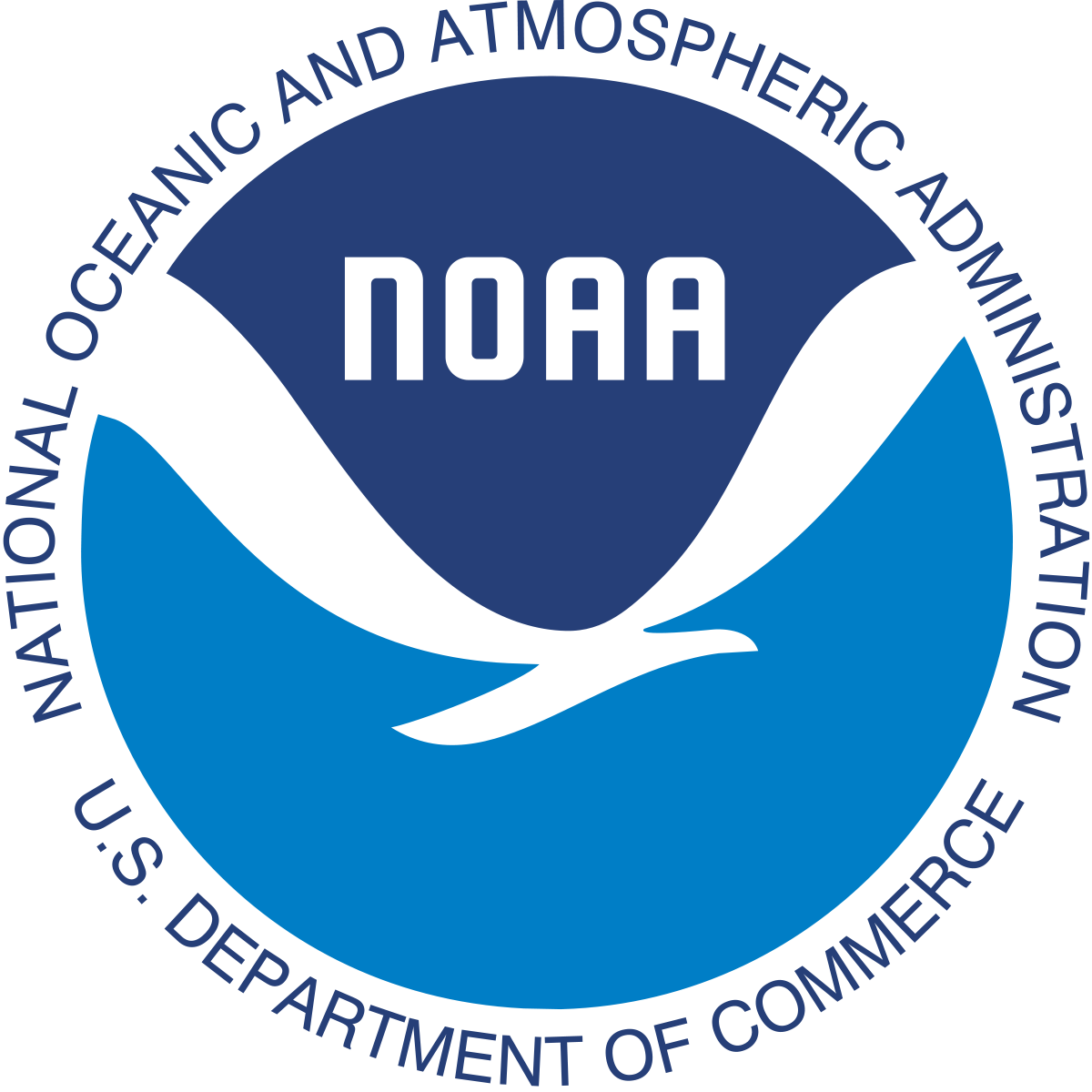 Agency/Organization
NOAA is an agency that enriches life through science. Our reach goes from the surface of the sun to the depths of the ocean floor as we work to keep citizens informed of the changing environment around them.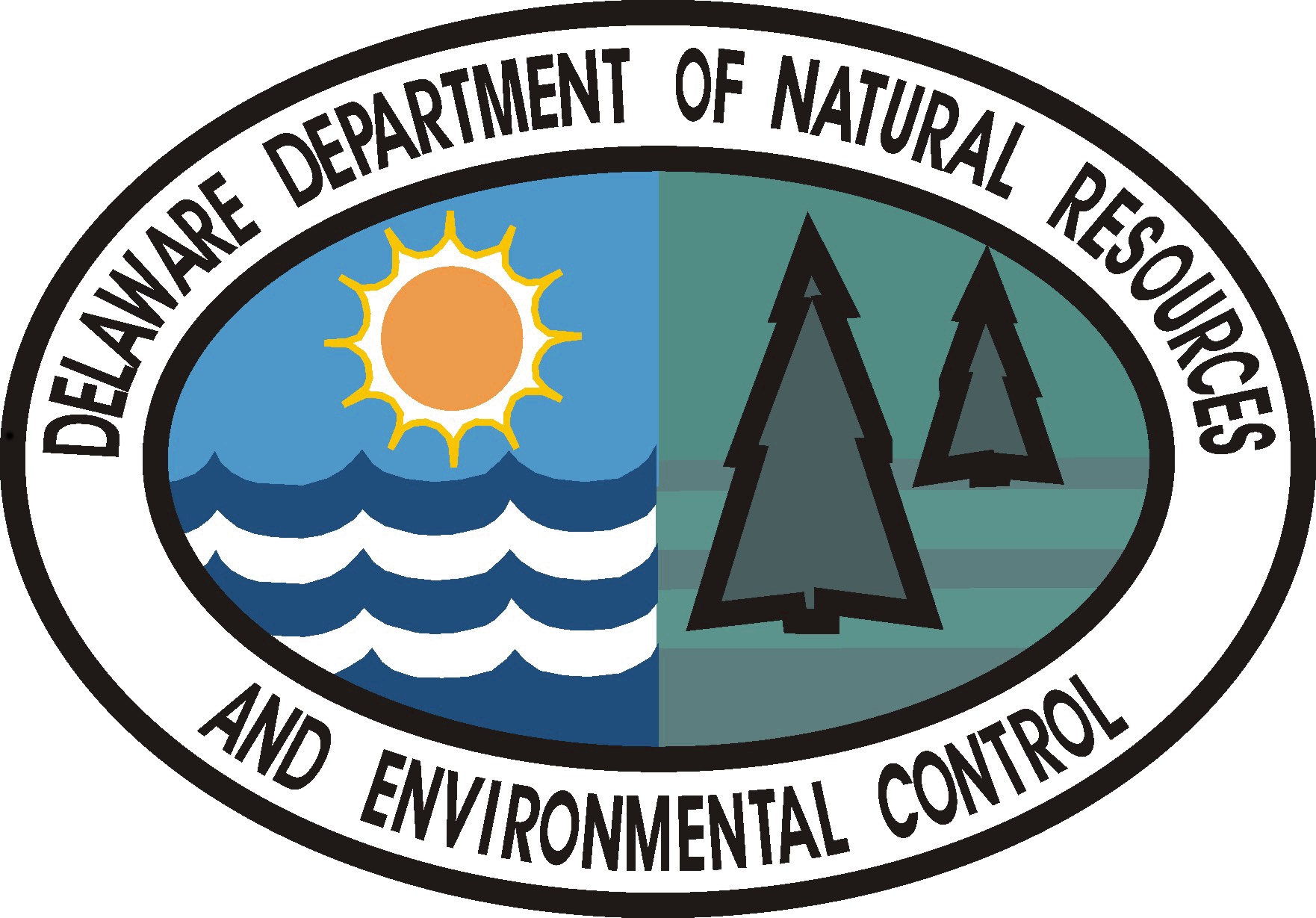 Agency/Organization
The Department of Natural Resources and Environmental Control (DNREC) envisions a Delaware that offers a healthy environment where people embrace a commitment to the protection, enhancement and enjoyment of the environment in their daily lives; where Delawareans' stewardship of natural resources ensures the sustainability of these resources for the appreciation and enjoyment of future generations; and where people recognize that a healthy environment and a strong economy support one another.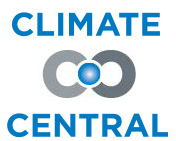 Agency/Organization
Climate Central is an independent organization of leading scientists and journalists researching and reporting the facts about our changing climate and its impact on the public. Climate Central surveys and conducts scientific research on climate change …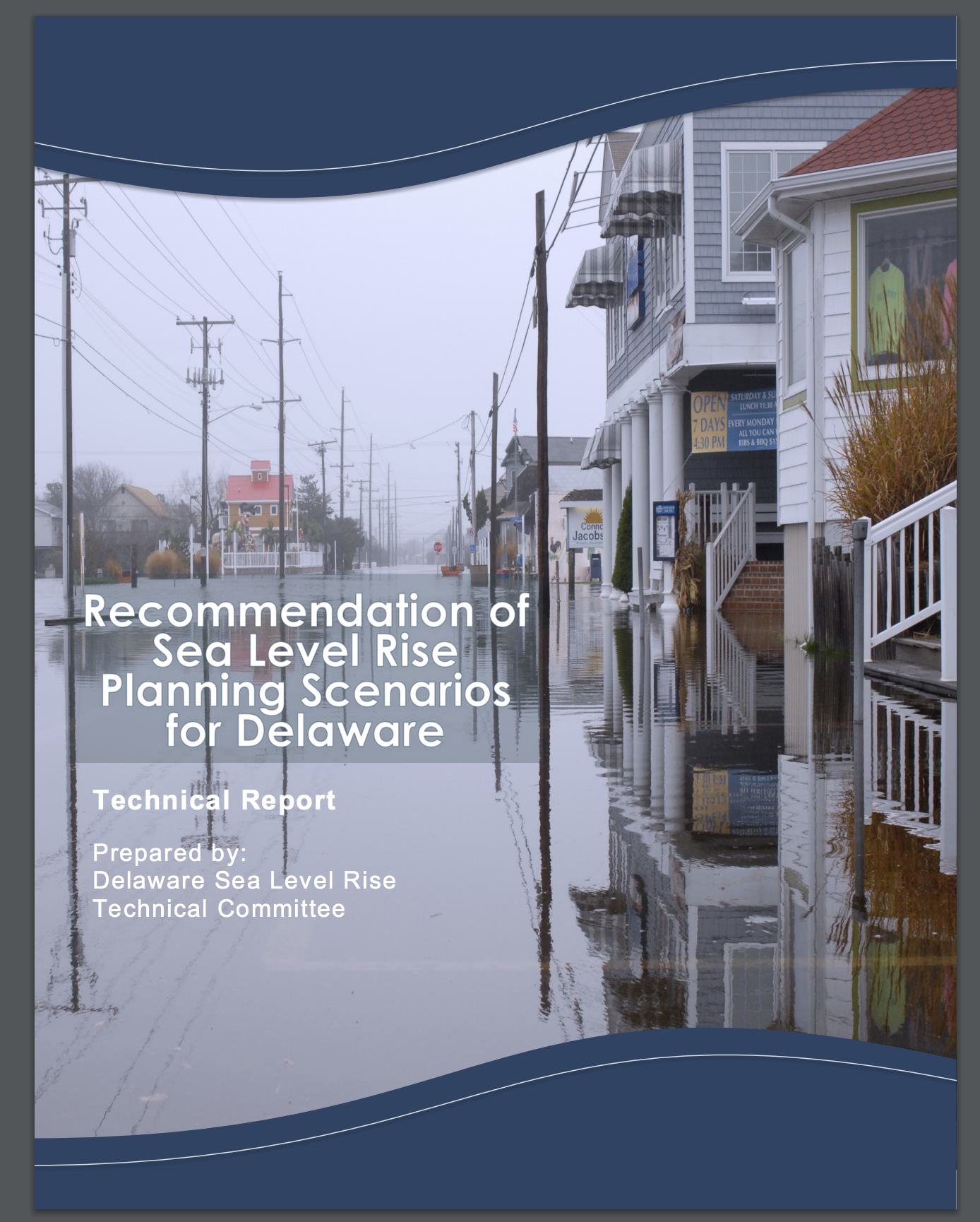 Projects & Reports
This technical report was developed from these efforts summarizing the impacts of SLR in Delaware, recent research on historic SLR reconstructions, data from tide gauges located within the Delaware region, several recent international and national assessments on projecting future SLR conditions, and recommendations of new SLR scenarios to use in Delaware long-range planning activities.