Found 46 Results For Search:
Keyword(s): Coastal
(Displaying 10 per page)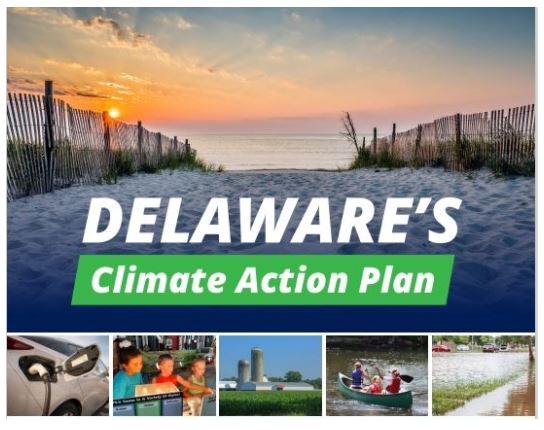 Data, Projects & Reports Data, Projects & Reports
For more than a decade, Delaware has taken steps to address the causes and consequences of climate change. But we need to do more. Delaware's Climate Action Plan, which is the result of a year-long process involving residents, businesses and technical …
Data, Projects & Reports Data, Projects & Reports
Attitudes, perceptions, and knowledge about climate change and sea level rise are rapidly evolving. It is important for decision-makers, educators, and others to have locally based and up-to-date information on public attitudes and perceptions about cl …

Tools & Applications
The Watershed Resources Registry is an interactive online mapping tool that prioritizes areas for preservation and restoration of wetlands, riparian zones, terrestrial areas, and storm water management control across an entire state. The tool is helpfu …

Outreach & Events
Join the Delaware Resilient and Sustainable Communities League (RASCL) for an informal and interactive discussion with RASCL members. Find the latest Coffee Hours scheduled here: https://www.derascl.org/events  RASCL representatives are on hand to disc …

Outreach & Events
The Delaware Resilient and Sustainable Communities League (RASCL) hosts an annual summit to bring together community and municipal leaders, counties, state agencies, non-profit organizations, and federal partners on the topics of increasing community r …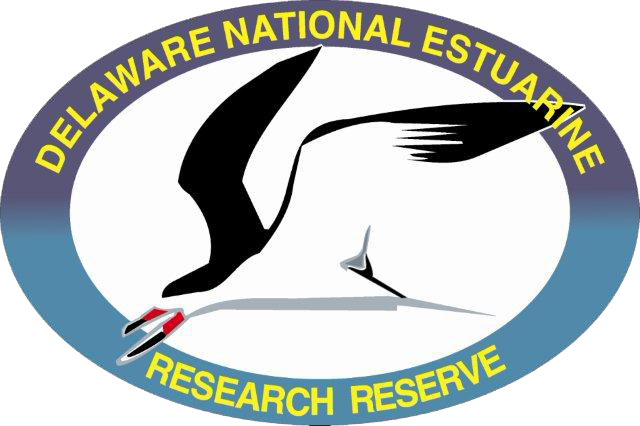 Outreach & Events
This is a one day instructor-led course and follow-on day of technical assistance from the NOAA Office of Coastal Management. A key element of communicating effectively about risk is identifying the audience's diverse values and concerns and using that …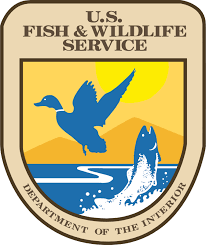 Data
This website provides nationwide wetlands data in Geodatabase and shapefile form. Data is available for all 50 states and updated on a regular basis.

Data
A depository of digital data released by the Delaware Geological Survey (DGS). It represents the results of original professional research used by professionals and the public.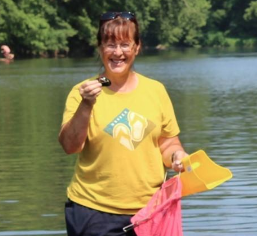 Outreach & Events
Formal and informal educators from NJ, PA, and DE are invited to attend our annual Delaware Estuary Teacher Workshops! This year, we will be holding three exciting sessions on Monday, Tuesday, and Wednesday: July 16, 17, & 18. In addition to being …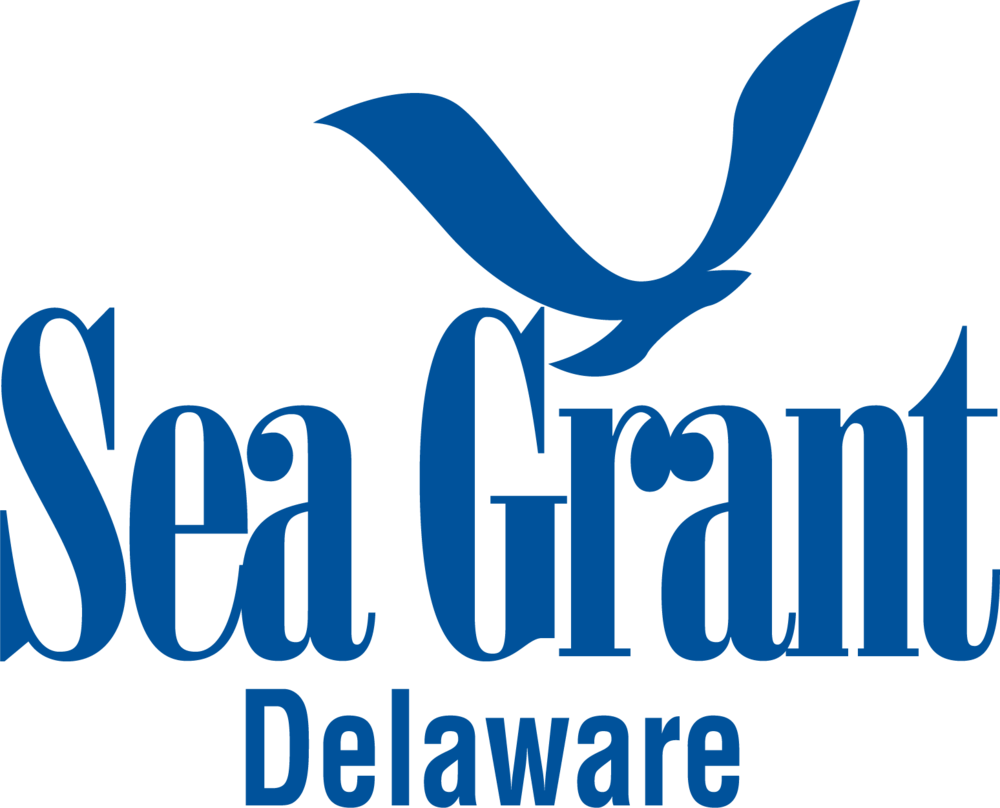 Funding
List of Fellowships currently supported by the Delaware Sea Grant. Check website for information on application cycles and opportunities.