Found 6 Results For Search:
Keyword(s): Elevation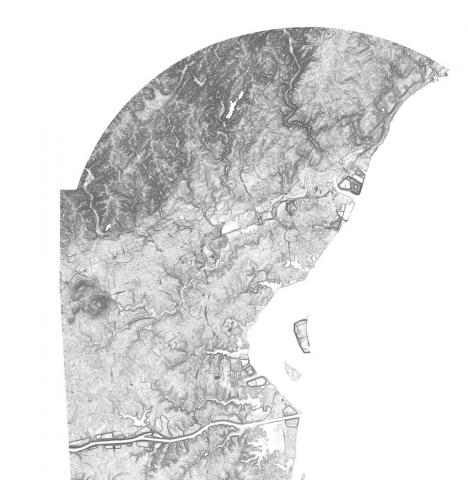 Data
Elevation contours at 1-foot contours were derived from a 2014 LIDAR DEM flown for the state of Delaware using a modified version of the USGS Contour Derivation algorithm.  Elevation contour data are available for download.

Data
A depository of digital data released by the Delaware Geological Survey (DGS). It represents the results of original professional research used by professionals and the public.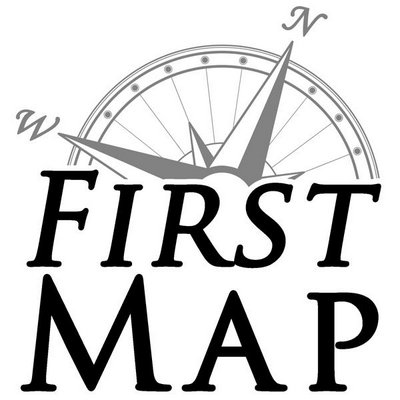 Data
FirstMap is a comprehensive self-service Enterprise Geographic Information System that consists of an enterprise geodatabase for data storage, an infrastructure to support geospatial and image services, and is tied into the State's ArcGIS Online portal …

Data
Depository of data used in NOAA's Sea Level Rise Data Viewer. Sea level rise, sea level rise depth, mapping confidence, flood frequency and a digital elevation model (DEM) is available to download by state.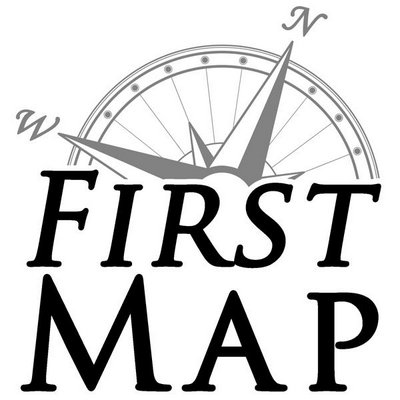 Data
This 2-foot contour dataset was created in a joint effort between the Delaware Geological Survey (DGS) and the U.S. Geological survey (USGS). These data are intended to provide both contour-data for use by the state of Delaware, and digital elevation d …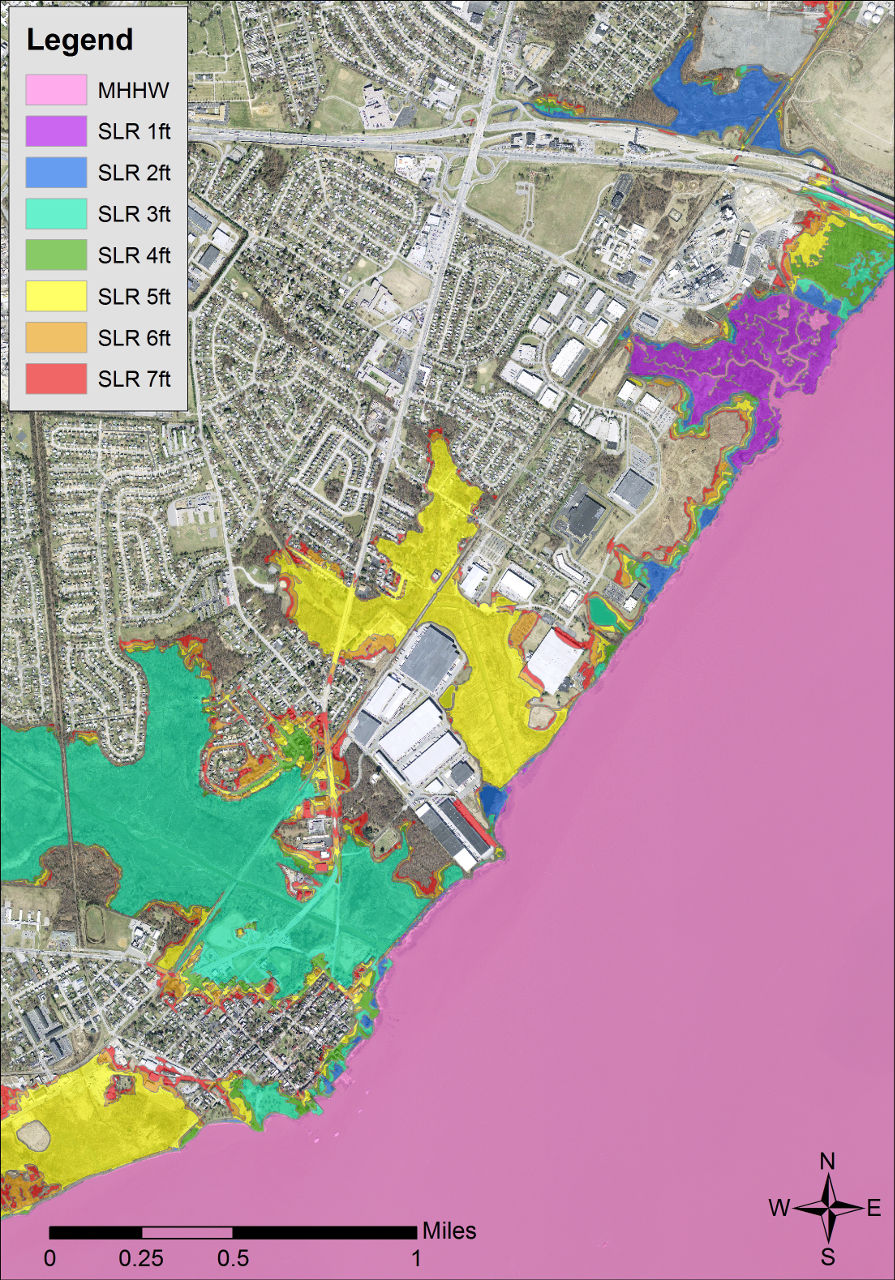 Data, Tools & Applications Data, Tools & Applications
A new topographic DEM was used to develop bathtub-model coastal inundation maps for the state of Delaware. Both maps and GIS data layers are available from this project.