Found 18 Results For Search:
Keyword(s): Emergency Management
(Displaying 10 per page)

Join the Delaware Resilient and Sustainable Communities League (RASCL) for an informal and interactive discussion with RASCL members. Find the latest Coffee Hours scheduled here: https://www.derascl.org/events  RASCL representatives are on hand to disc …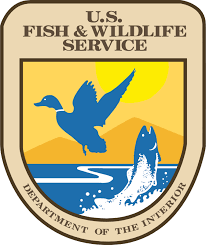 Data
This website provides nationwide wetlands data in Geodatabase and shapefile form. Data is available for all 50 states and updated on a regular basis.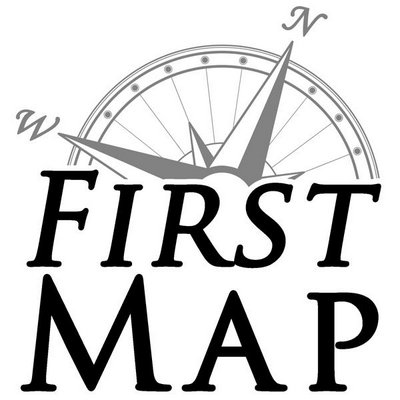 Data
FirstMap is a comprehensive self-service Enterprise Geographic Information System that consists of an enterprise geodatabase for data storage, an infrastructure to support geospatial and image services, and is tied into the State's ArcGIS Online portal …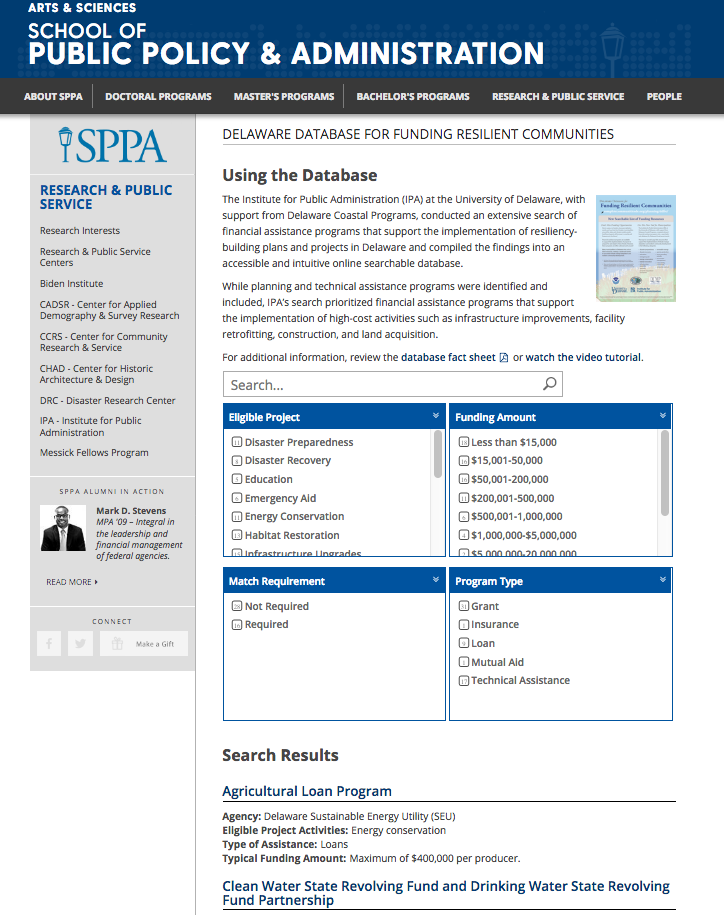 Funding
An online searchable database that provides information regarding financial assistance programs that support the implementation of resiliency-building plans and projects in Delaware.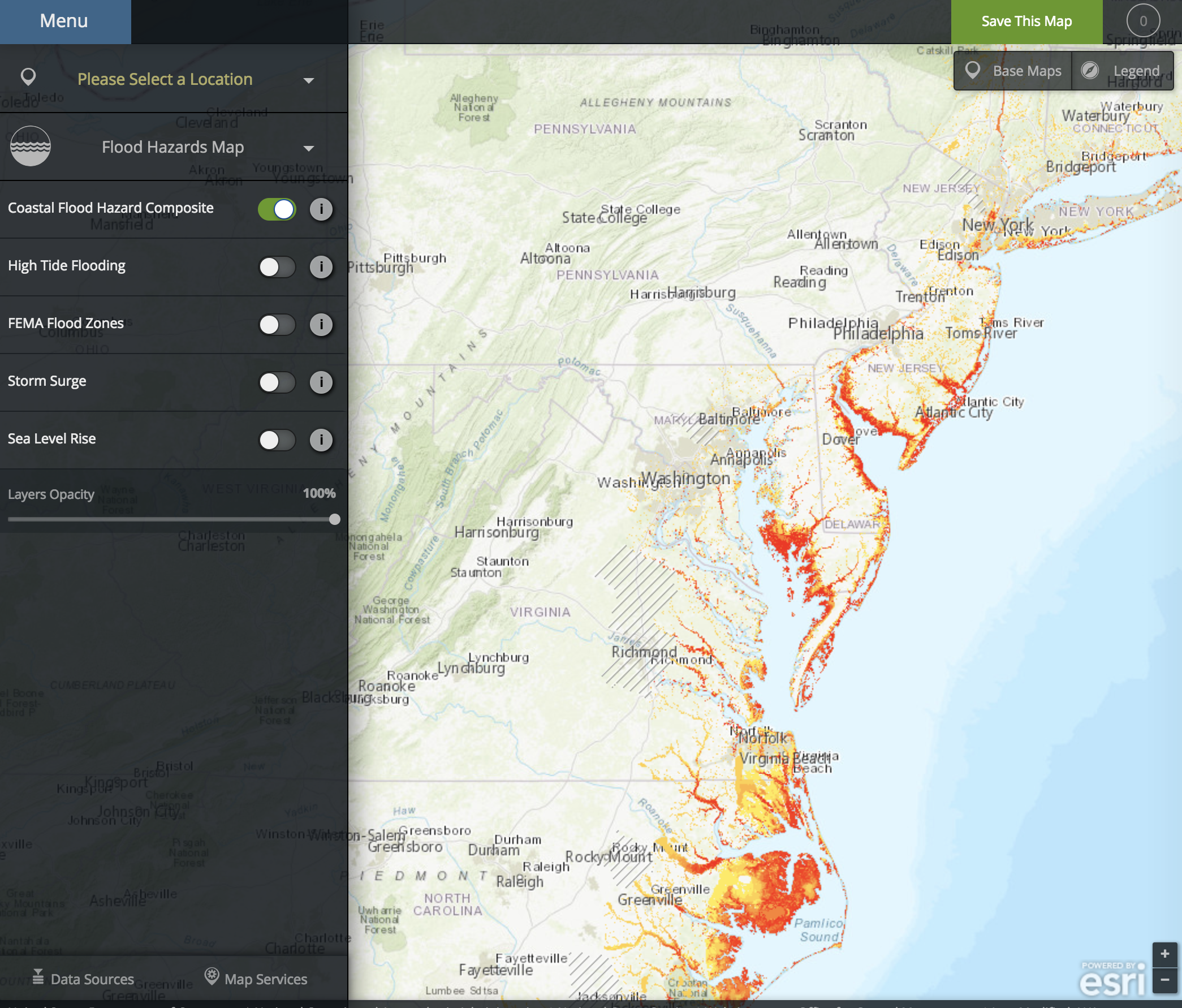 Tools & Applications
The Coastal Flood Exposure Mapper creates a collection of user-defined maps that show the people, places, and natural resources exposed to coastal flooding.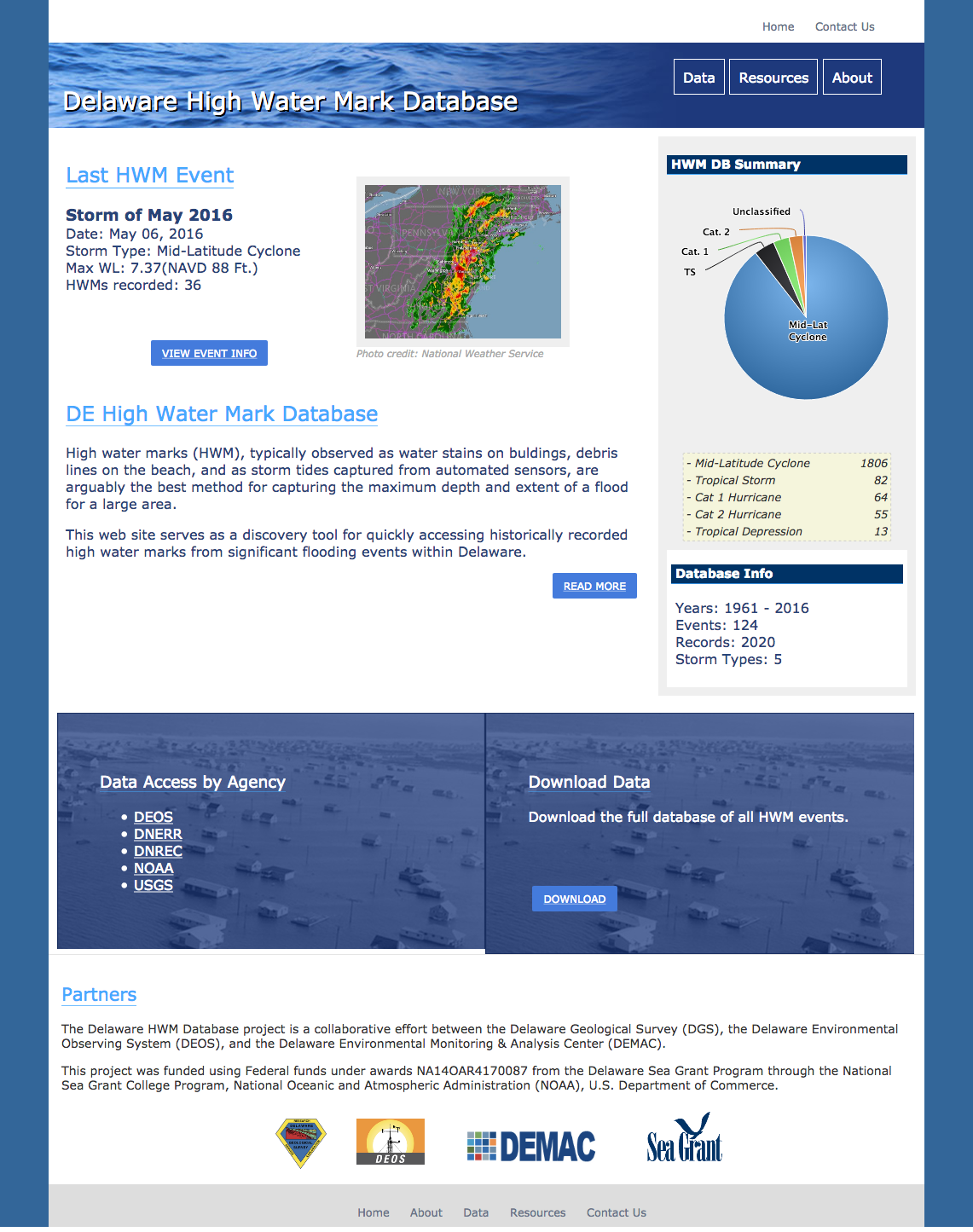 Tools & Applications
A database and visualization tool for high water marks observed throughout Delaware as a result of flooding events.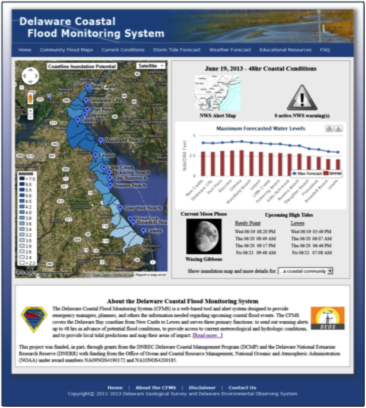 Tools & Applications
The Delaware Coastal Flood Monitoring System (CFMS) is a web-based tool and alert system designed to provide emergency managers, planners, and others the information needed regarding upcoming coastal flood events. The CFMS covers the Delaware Bay coast …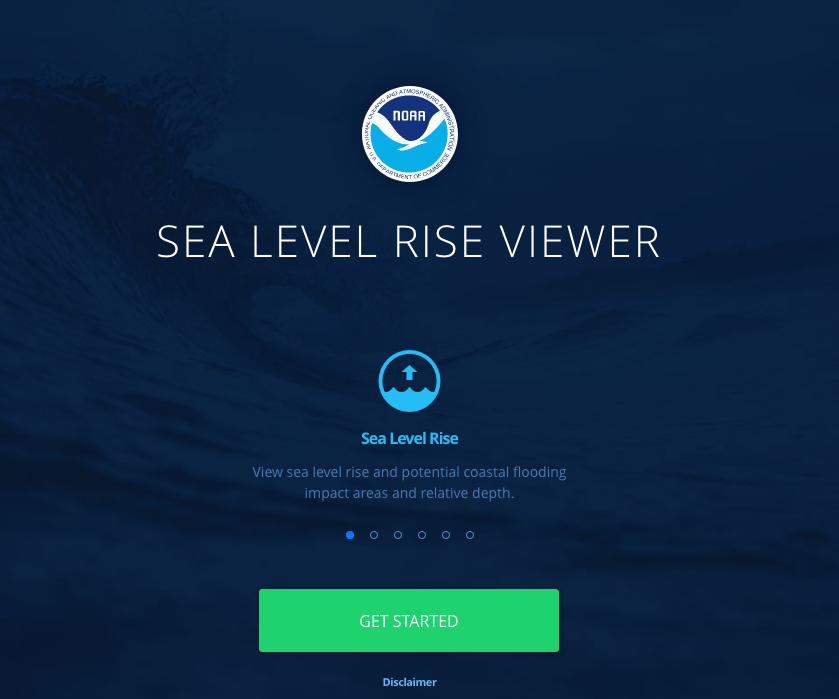 Tools & Applications
The purpose of this data viewer is to provide coastal managers and scientists with a preliminary look at sea level rise and coastal flooding impacts.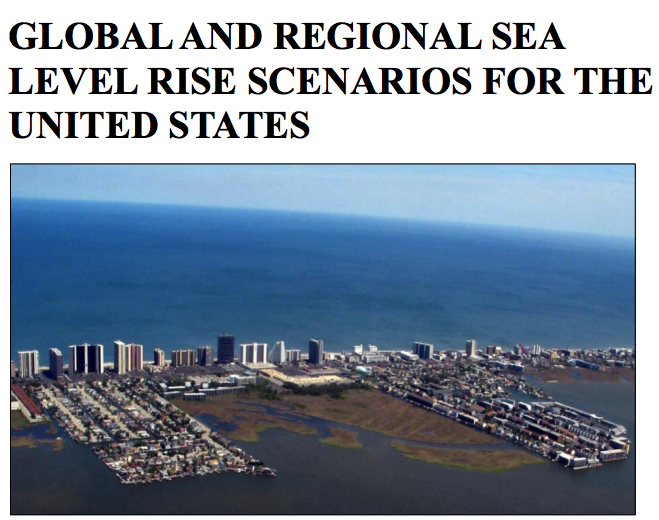 Projects & Reports
The Sea Level Rise and Coastal Flood Hazard Scenarios and Tools Interagency Task Force, jointly convened by the U.S. Global Change Research Program (USGCRP) and the National Ocean Council (NOC), began its work in August 2015. The Task Force has focused …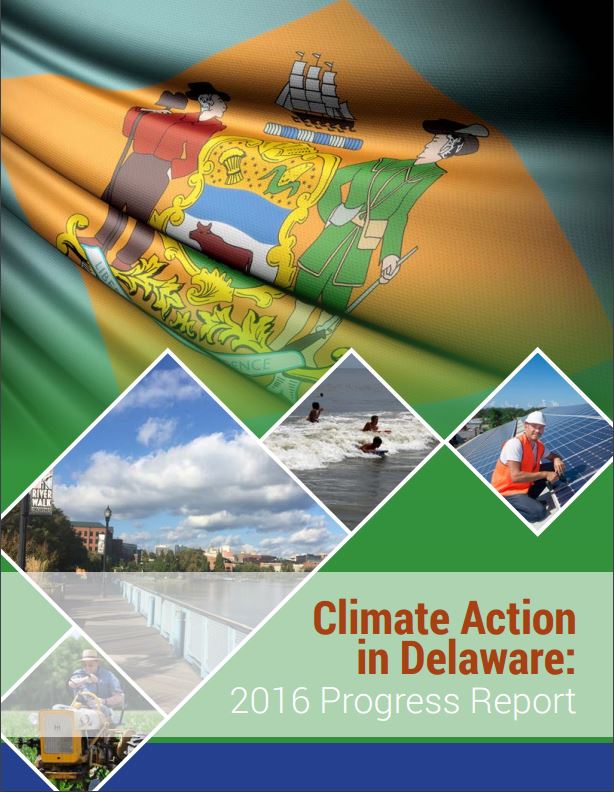 Projects & Reports
In September 2013, the Governor signed Executive Order 41: Preparing Delaware for Emerging Climate Impacts and Seizing Economic Opportunities from Reducing Emissions. The Executive Order directed Delaware state government agencies to address both the c …