Found 32 Results For Search:
Keyword(s): Hazards
(Displaying 10 per page)

Tools & Applications
The Watershed Resources Registry is an interactive online mapping tool that prioritizes areas for preservation and restoration of wetlands, riparian zones, terrestrial areas, and storm water management control across an entire state. The tool is helpfu …

Join the Delaware Resilient and Sustainable Communities League (RASCL) for an informal and interactive discussion with RASCL members. Find the latest Coffee Hours scheduled here: https://www.derascl.org/events  RASCL representatives are on hand to disc …

Data
A depository of digital data released by the Delaware Geological Survey (DGS). It represents the results of original professional research used by professionals and the public.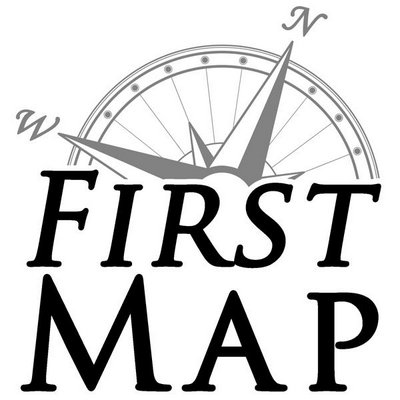 Data
FirstMap is a comprehensive self-service Enterprise Geographic Information System that consists of an enterprise geodatabase for data storage, an infrastructure to support geospatial and image services, and is tied into the State's ArcGIS Online portal …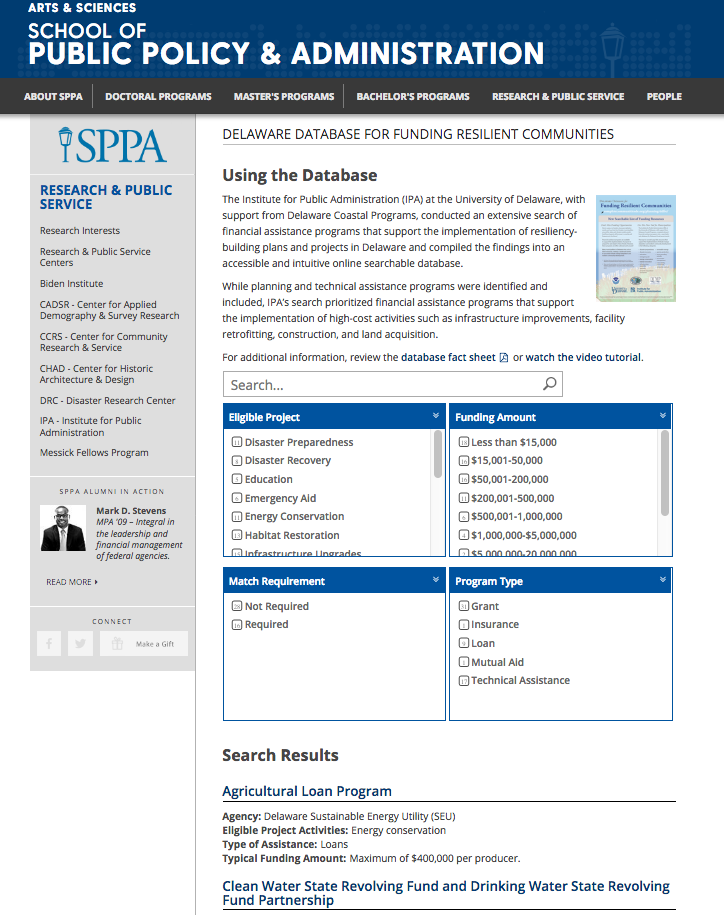 Funding
An online searchable database that provides information regarding financial assistance programs that support the implementation of resiliency-building plans and projects in Delaware.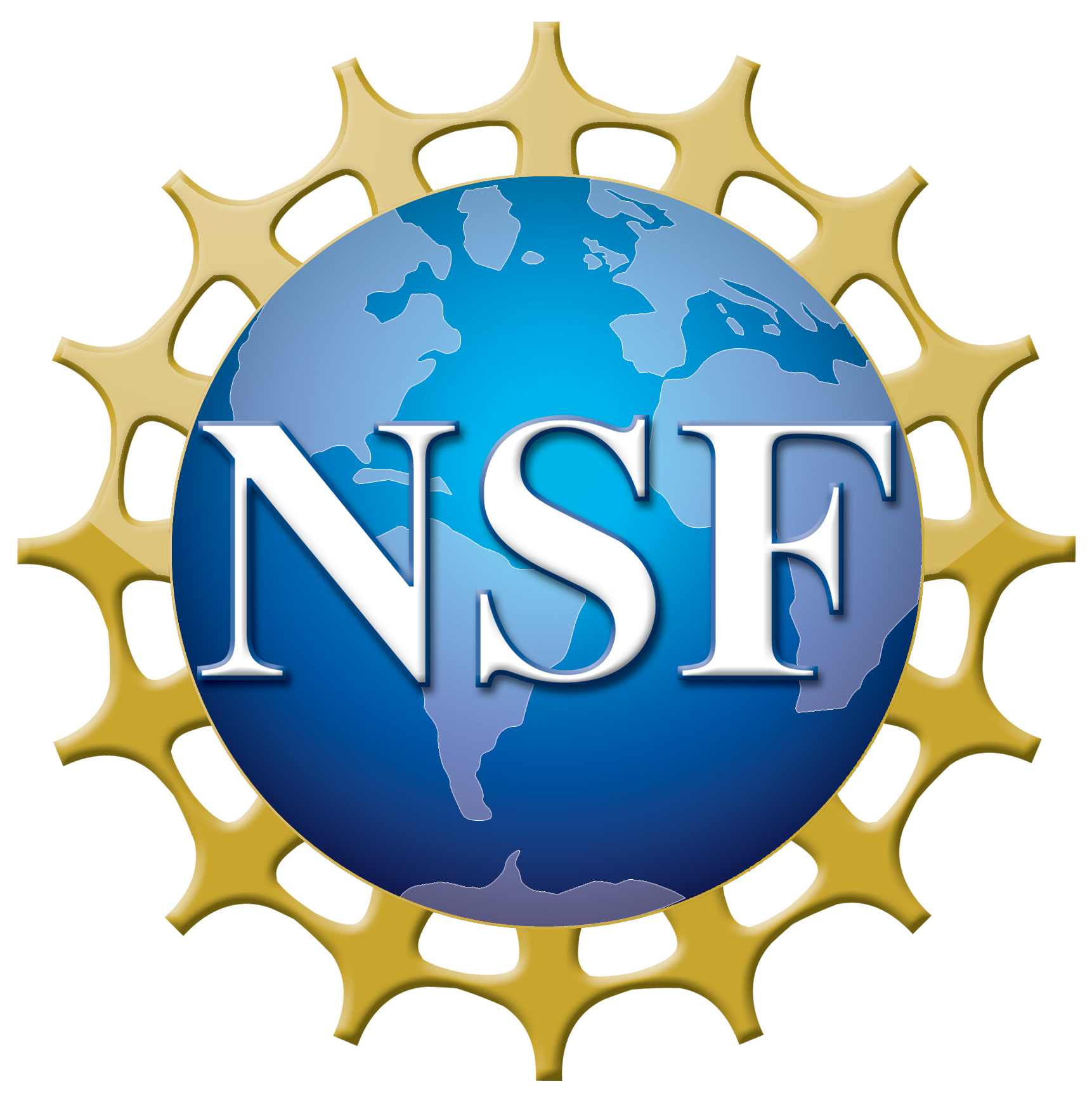 Funding
Prediction of and Resilience against Extreme Events (PREEVENTS) seeks projects that will (1) enhance understanding of the fundamental processes underlying natural hazards and extreme events on various spatial and temporal scales, as well as the variabi …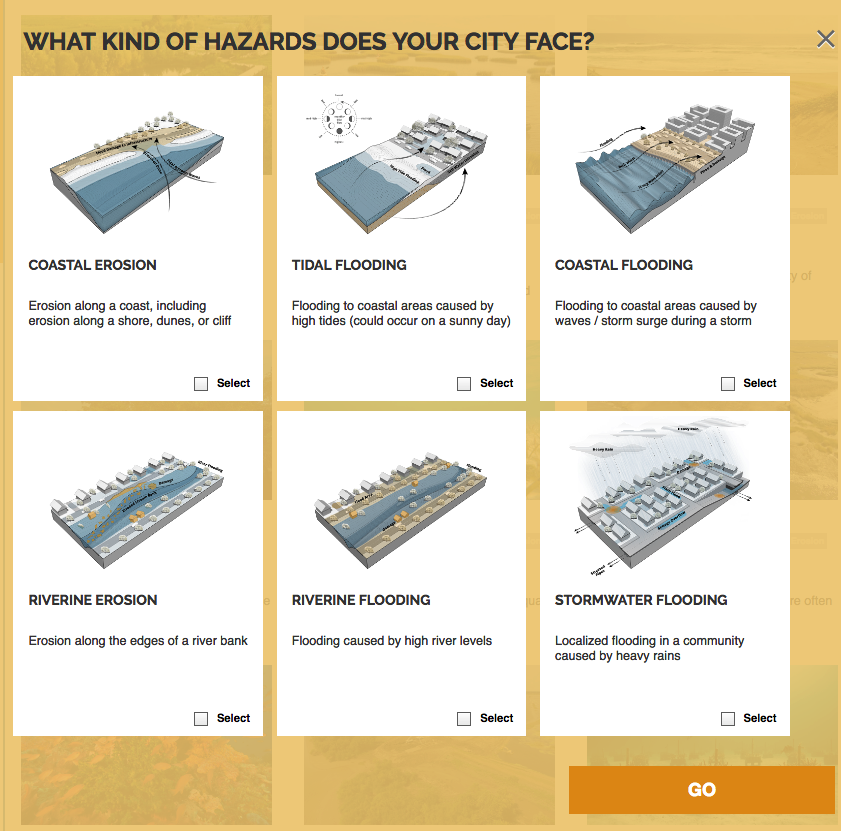 Tools & Applications
A guide of nature-based solutions and related case studies of successful projects to help communities learn more and identify  solutions that might work best for them. Explore over 50 nature-based solutions and case studies that can help your community …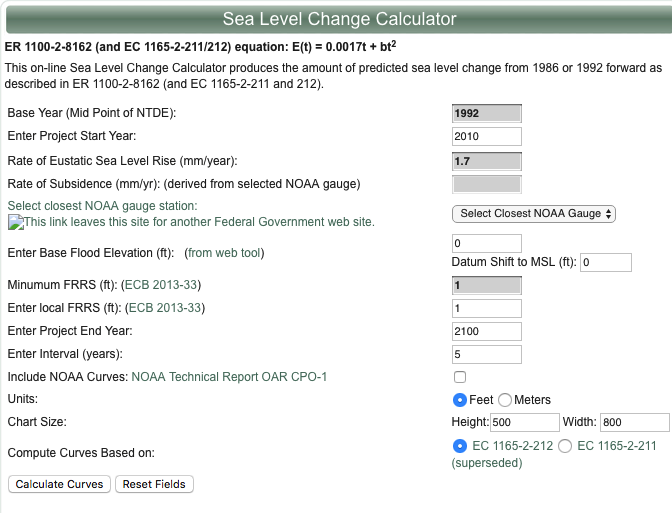 Tools & Applications
The online Sea Level Change Curve Calculator consists of a web-based tool that accepts user input such as project start date, selection of an appropriate NOAA long term tide gauge, and project life span, to produce a table and graph of the projected se …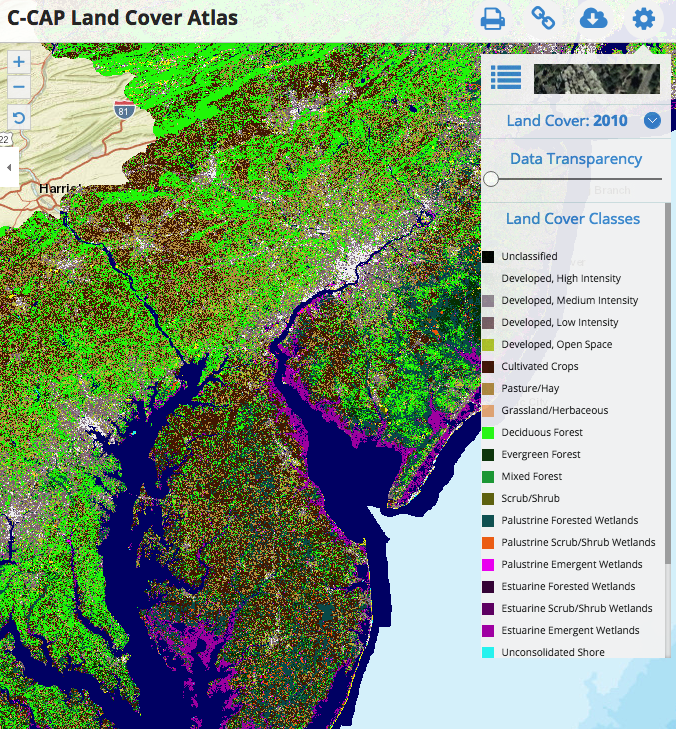 Data
This Data Portal serves as a platform to engage all stakeholders in the five coastal Mid-Atlantic states, putting all of the essential data and state-of-the-art mapping and visualization technology into the hands of the agencies, industry, community le …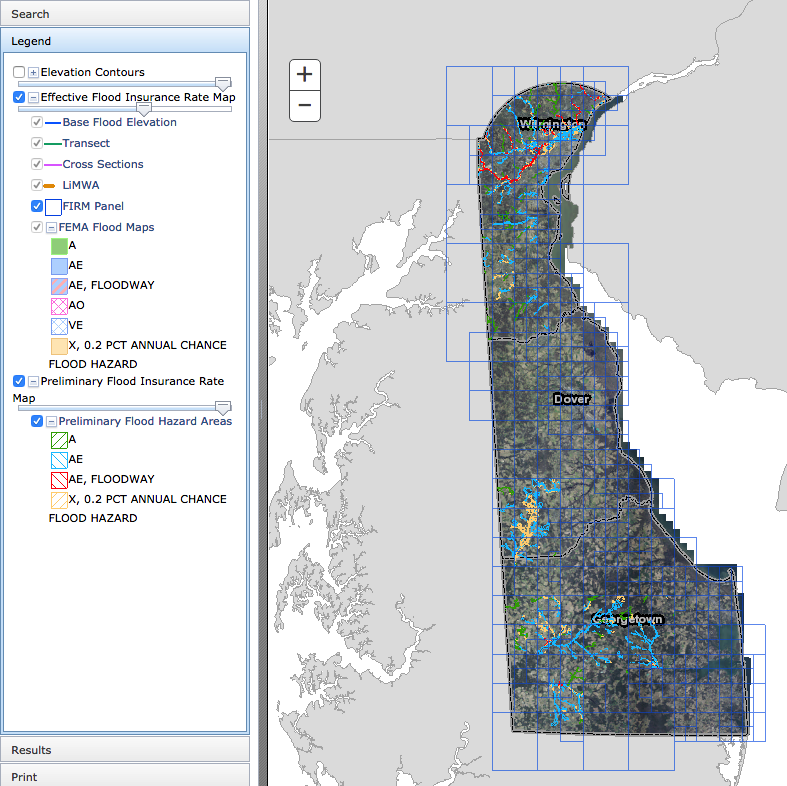 Tools & Applications
The DNREC Flood Tool is an interactive web map application. This tool is designed to aid you in researching your flood risk in the state of Delaware. It is designed to provide floodplain managers, insurance agents, developers, real estate agents, engin …