Found 35 Results For Search:
Keyword(s): Hazards
(Displaying 10 per page)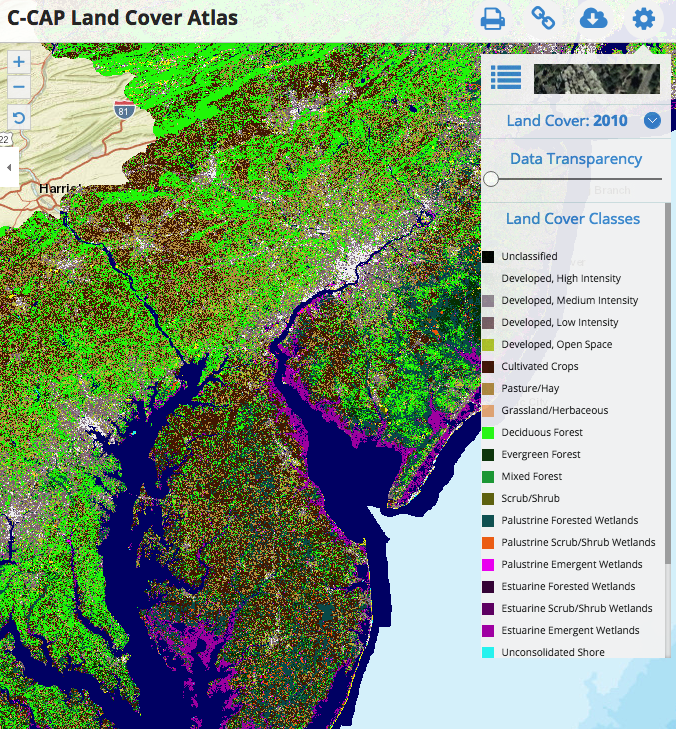 Data
This Data Portal serves as a platform to engage all stakeholders in the five coastal Mid-Atlantic states, putting all of the essential data and state-of-the-art mapping and visualization technology into the hands of the agencies, industry, community le …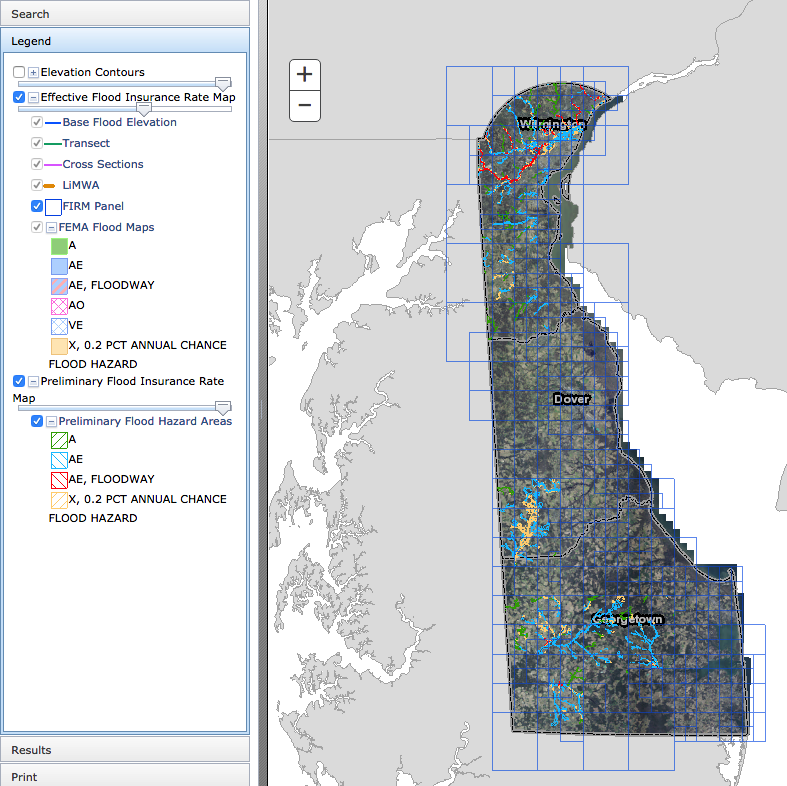 Tools & Applications
The DNREC Flood Tool is an interactive web map application. This tool is designed to aid you in researching your flood risk in the state of Delaware. It is designed to provide floodplain managers, insurance agents, developers, real estate agents, engin …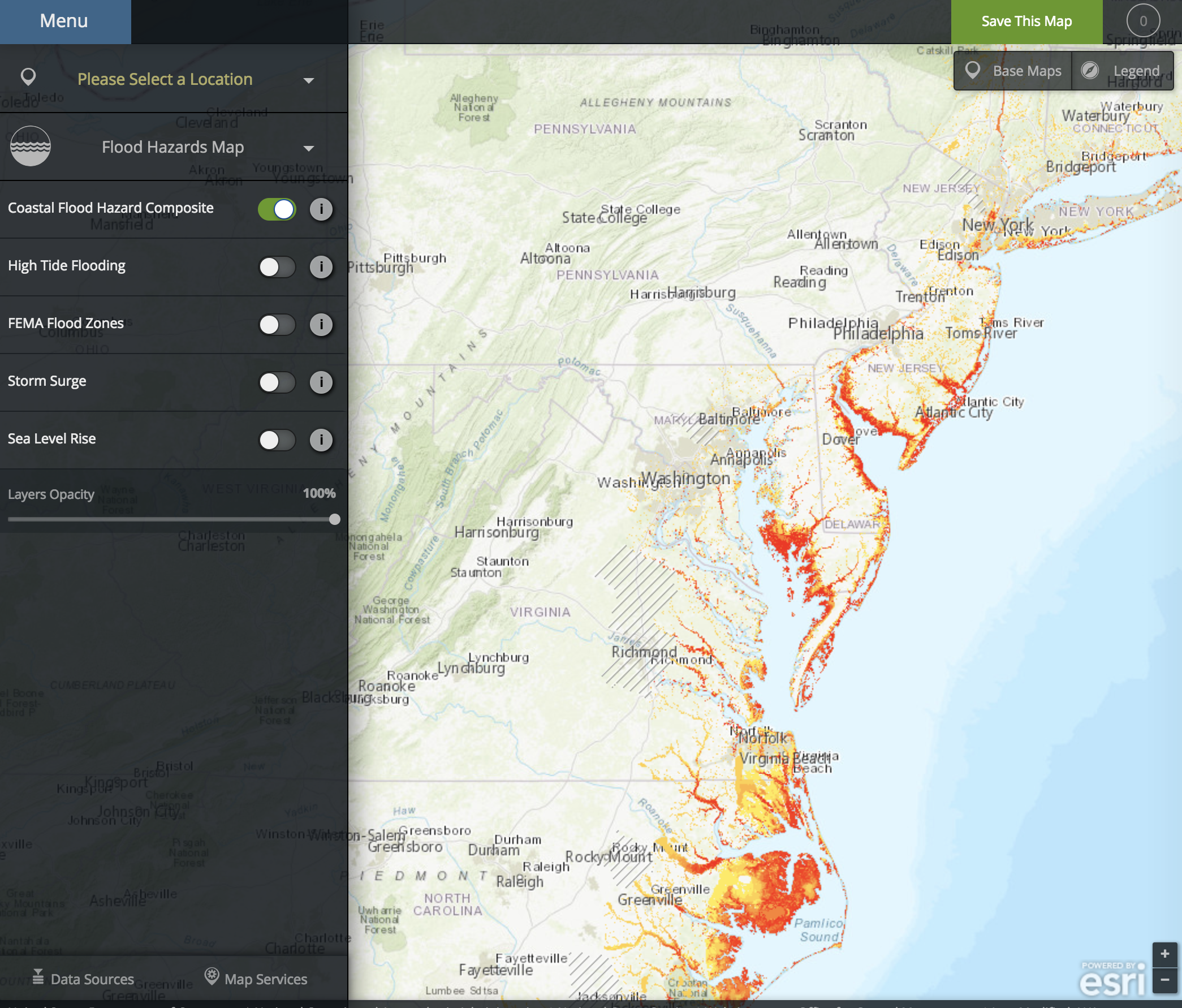 Tools & Applications
The Coastal Flood Exposure Mapper creates a collection of user-defined maps that show the people, places, and natural resources exposed to coastal flooding.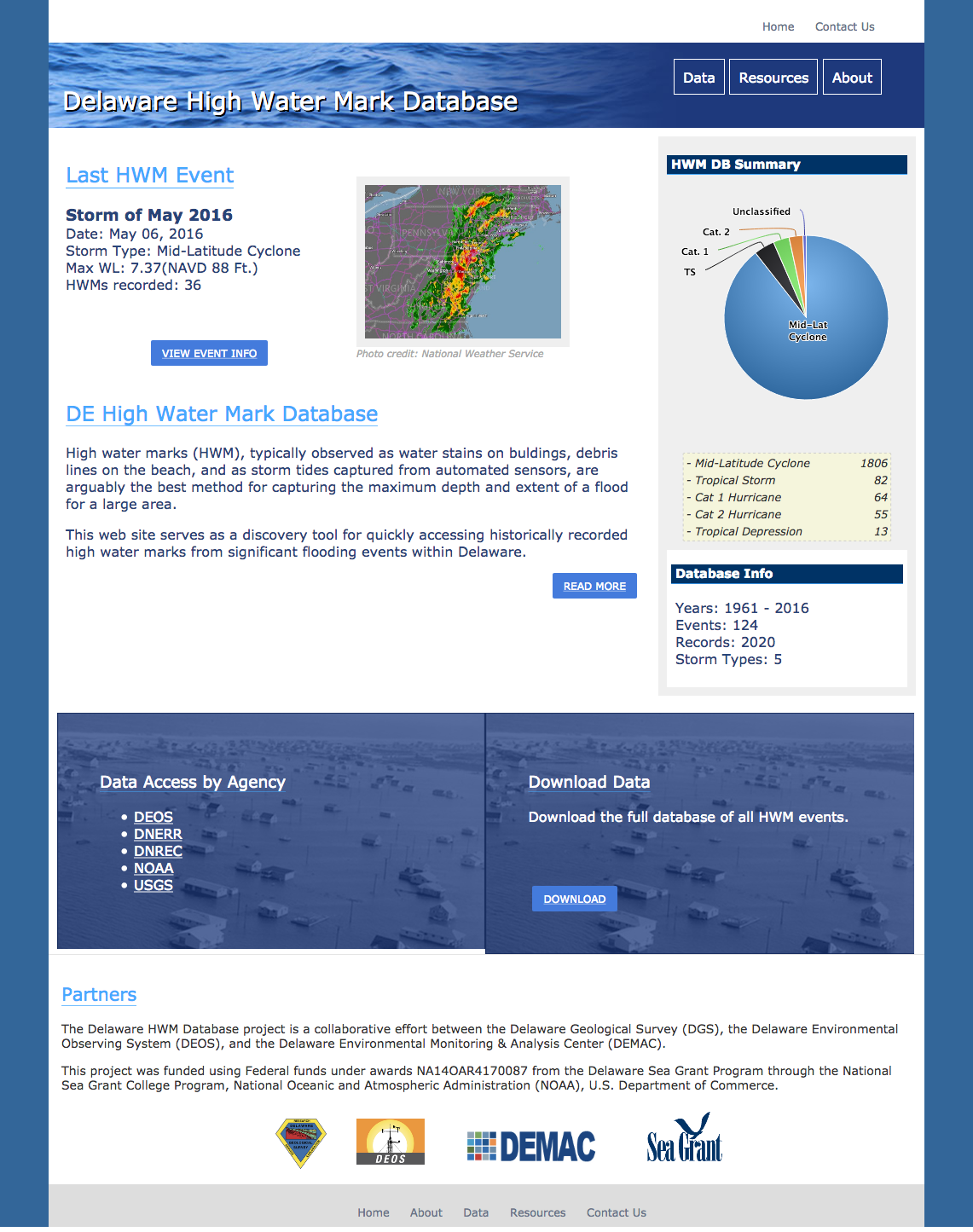 Tools & Applications
A database and visualization tool for high water marks observed throughout Delaware as a result of flooding events.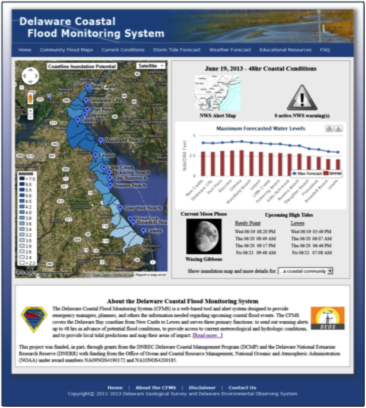 Tools & Applications
The Delaware Coastal Flood Monitoring System (CFMS) is a web-based tool and alert system designed to provide emergency managers, planners, and others the information needed regarding upcoming coastal flood events. The CFMS covers the Delaware Bay coast …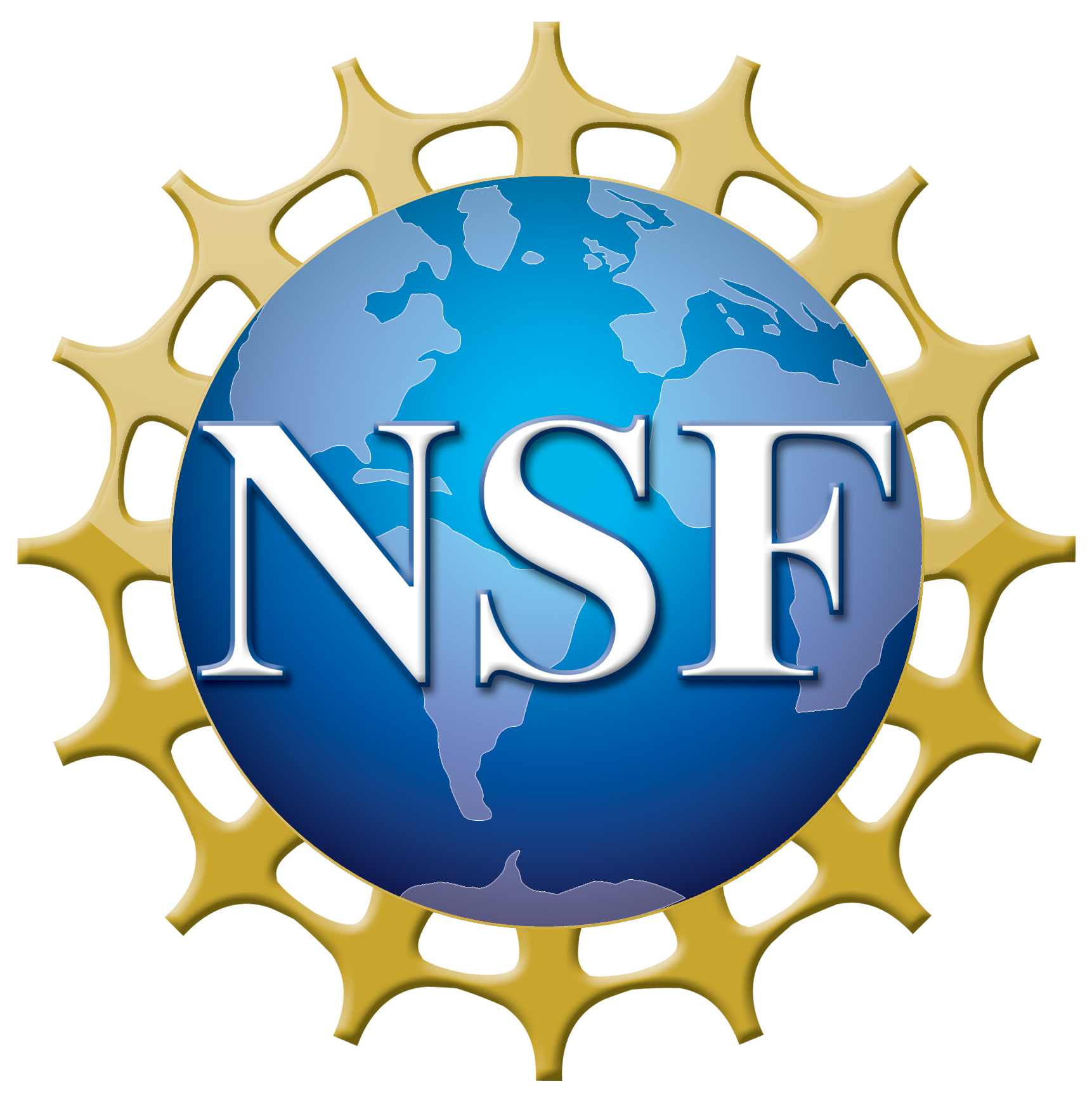 Funding
The goal of the Decision Frameworks for Multi-Hazard Resilient and Sustainable Buildings (RSB) solicitation is to advance knowledge for new concepts for multi-hazard resilient and sustainable SFSE building systems using decision frameworks for selection among alternative building system designs.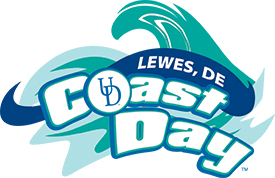 Outreach & Events
Coast Day showcases how UD scientists, staff, and students are improving our understanding of ocean environments and serve coastal communities.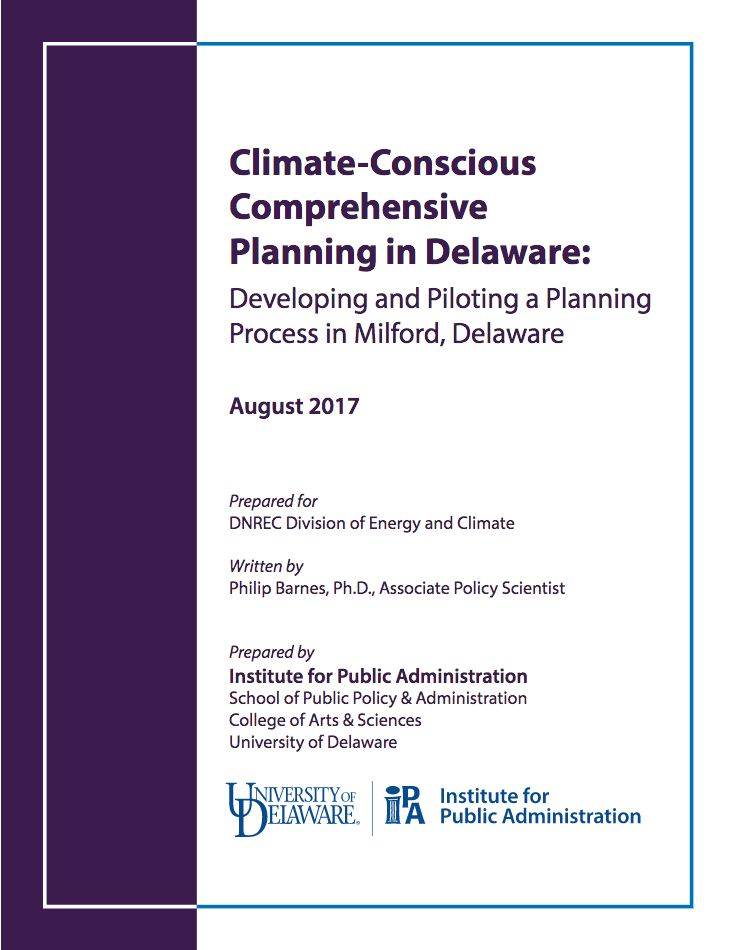 Projects & Reports
This report is written for planners, local government officials, concerned citizens, and decision-makers who are motivated to move their communities forward in a more sustainable and resilient direction through a truly comprehensive development plannin …
Projects & Reports
A warming climate, changes in weather patterns, and rising sea levels will change how and where business is done in coastal Delaware. These factors may also provide new business opportunities. This report summarizes the current state of climate science …