Found 32 Results For Search:
Keyword(s): Sea Level Rise
(Displaying 10 per page)

Tools & Applications
The Watershed Resources Registry is an interactive online mapping tool that prioritizes areas for preservation and restoration of wetlands, riparian zones, terrestrial areas, and storm water management control across an entire state. The tool is helpfu …

Outreach & Events
Join the Delaware Resilient and Sustainable Communities League (RASCL) for an informal and interactive discussion with RASCL members. Find the latest Coffee Hours scheduled here: https://www.derascl.org/events  RASCL representatives are on hand to disc …

Outreach & Events
The Delaware Resilient and Sustainable Communities League (RASCL) hosts an annual summit to bring together community and municipal leaders, counties, state agencies, non-profit organizations, and federal partners on the topics of increasing community r …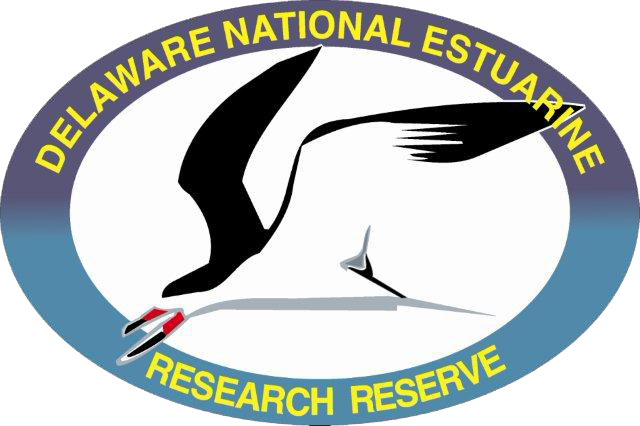 Outreach & Events
This is a one day instructor-led course and follow-on day of technical assistance from the NOAA Office of Coastal Management. A key element of communicating effectively about risk is identifying the audience's diverse values and concerns and using that …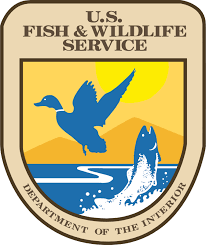 Data
This website provides nationwide wetlands data in Geodatabase and shapefile form. Data is available for all 50 states and updated on a regular basis.

Data
Depository of data used in NOAA's Sea Level Rise Data Viewer. Sea level rise, sea level rise depth, mapping confidence, flood frequency and a digital elevation model (DEM) is available to download by state.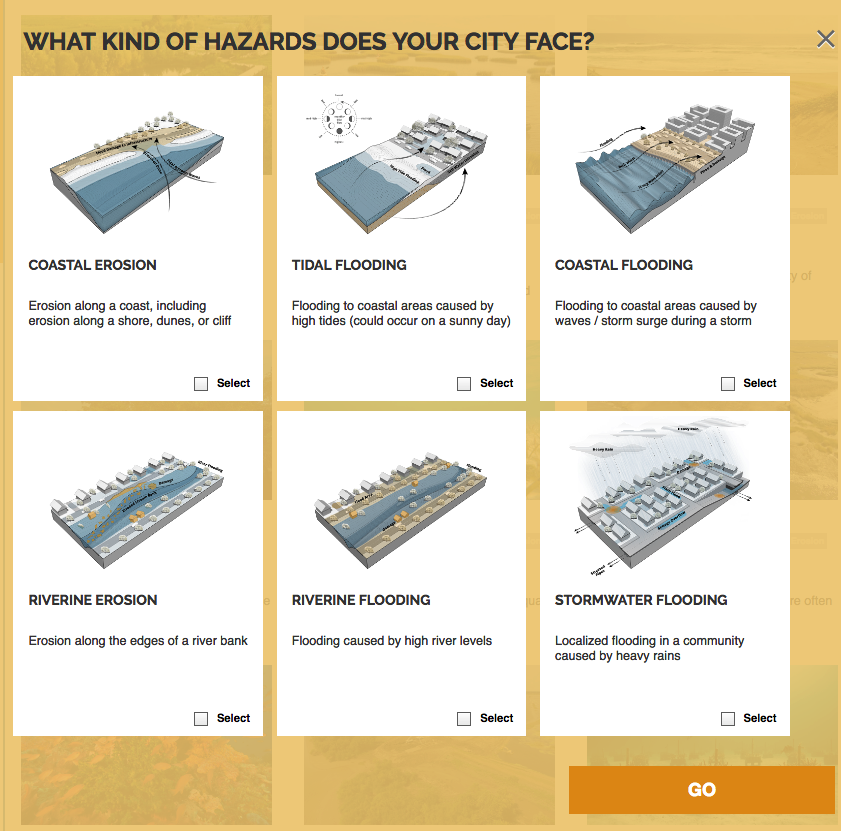 Tools & Applications
A guide of nature-based solutions and related case studies of successful projects to help communities learn more and identify  solutions that might work best for them. Explore over 50 nature-based solutions and case studies that can help your community …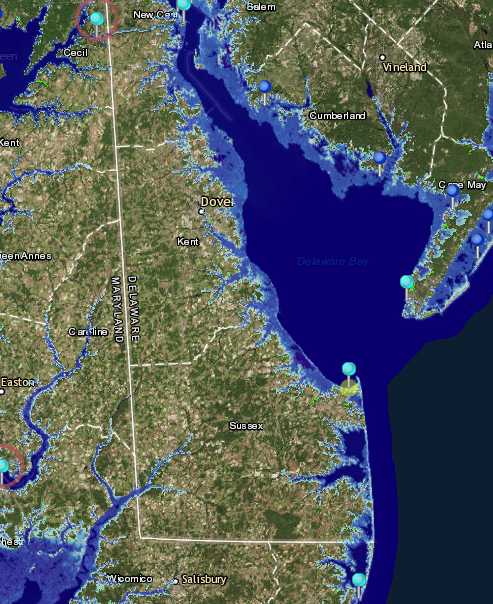 Tools & Applications
View real-time and historical water level and inundation information in an interactive web mapping application. Tide stations are available for three regions—New York City and Long Island Sound, Lower Chesapeake Bay, and coastal North Carolina—with add …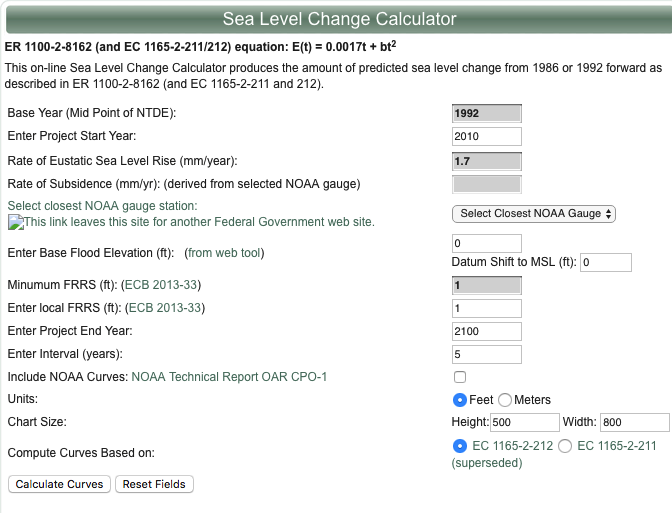 Tools & Applications
The online Sea Level Change Curve Calculator consists of a web-based tool that accepts user input such as project start date, selection of an appropriate NOAA long term tide gauge, and project life span, to produce a table and graph of the projected se …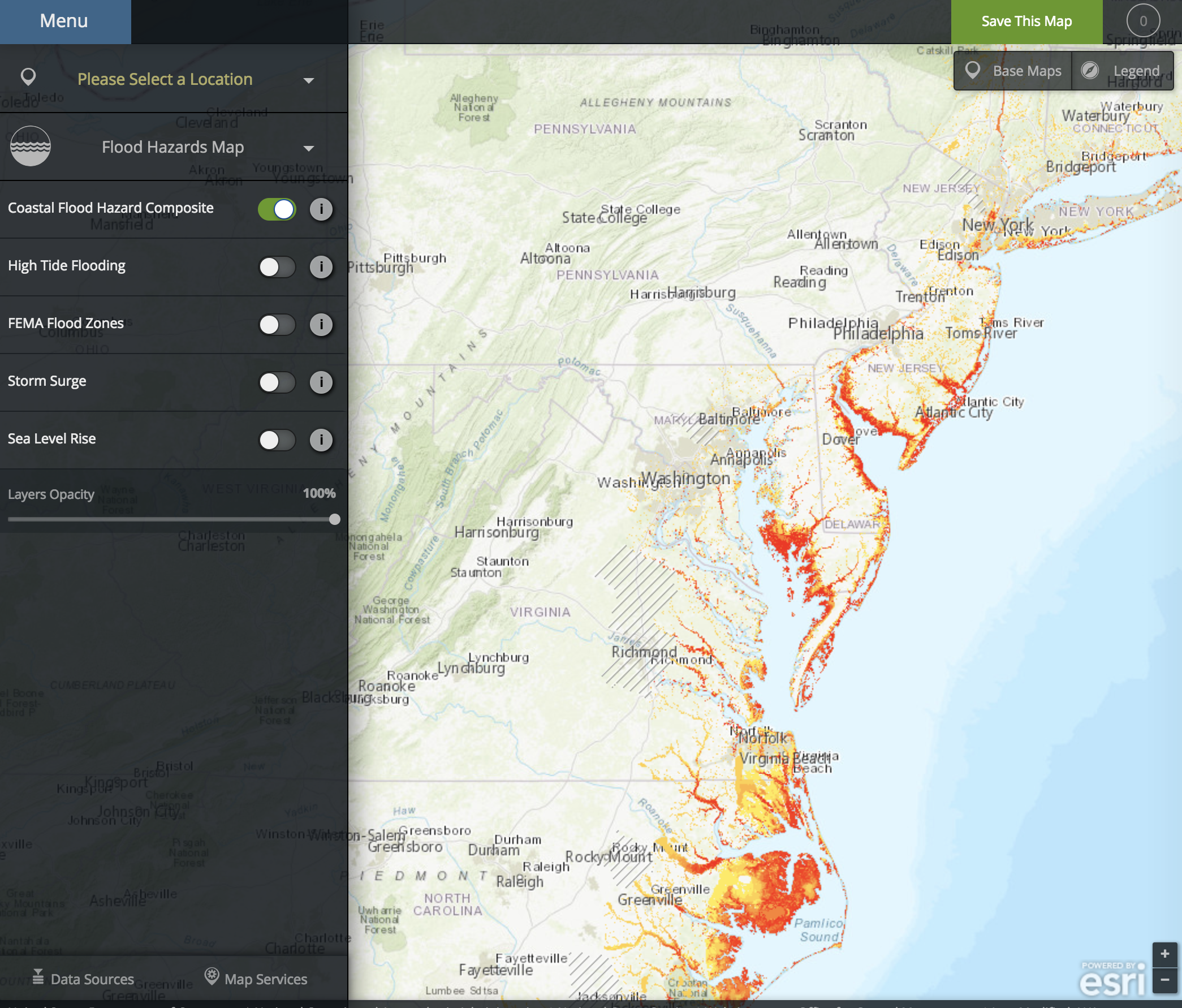 Tools & Applications
The Coastal Flood Exposure Mapper creates a collection of user-defined maps that show the people, places, and natural resources exposed to coastal flooding.