Found 28 Results For Search:
Type: Agency/Organization
(Displaying 8 per page)
Featured Resources
Delaware Environmental Observing System (DEOS)

Delaware Division of Climate, Coastal, & Energy (DNREC)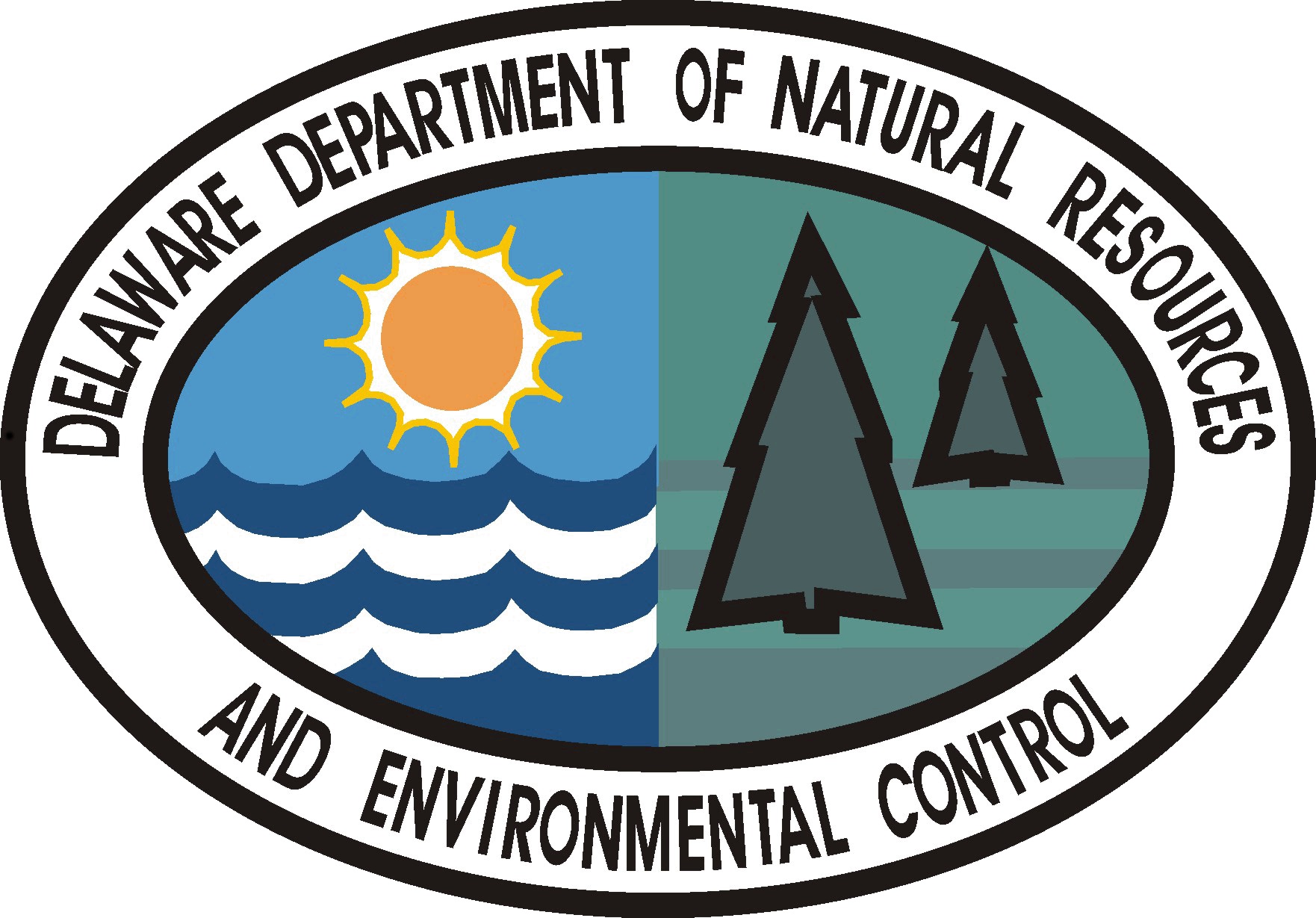 Agency/Organization
The Division of Climate, Coastal, & Energy uses an integrated approach of applied science, education, policy development, and incentives to address Delaware's climate, energy, and coastal challenges. The Division leads statewide climate change miti …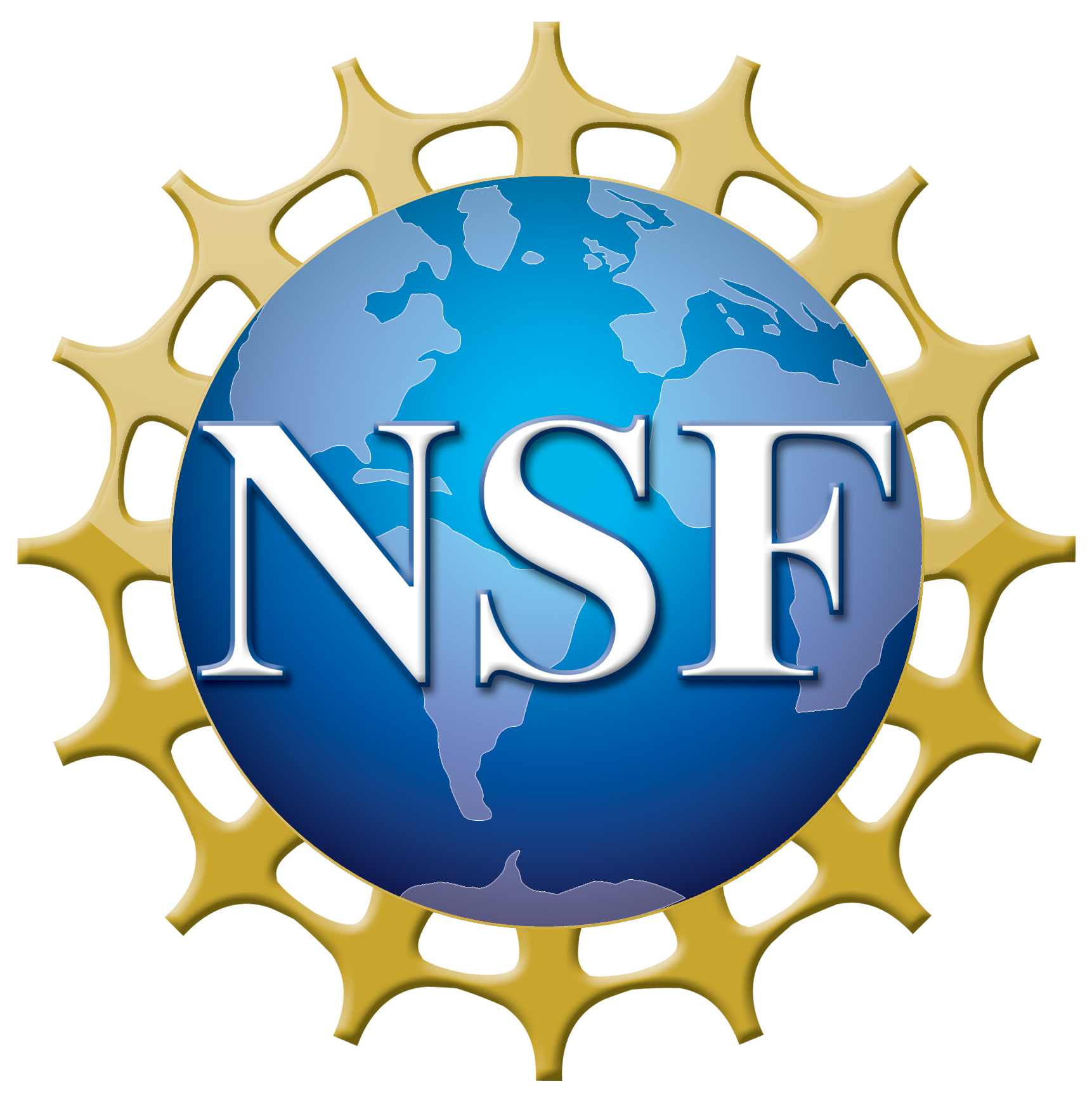 Agency/Organization
The National Science Foundation (NSF) is an independent federal agency created by Congress in 1950 "to promote the progress of science; to advance the national health, prosperity, and welfare; to secure the national defense…"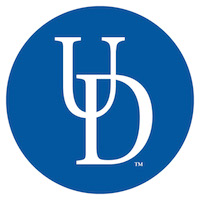 Agency/Organization
The mission of the University of Delaware College of Earth, Ocean, and Environment (CEOE) is to advance understanding of Earth's natural systems and the interactions of humans with the environment through engaged interdisciplinary research, teaching, a …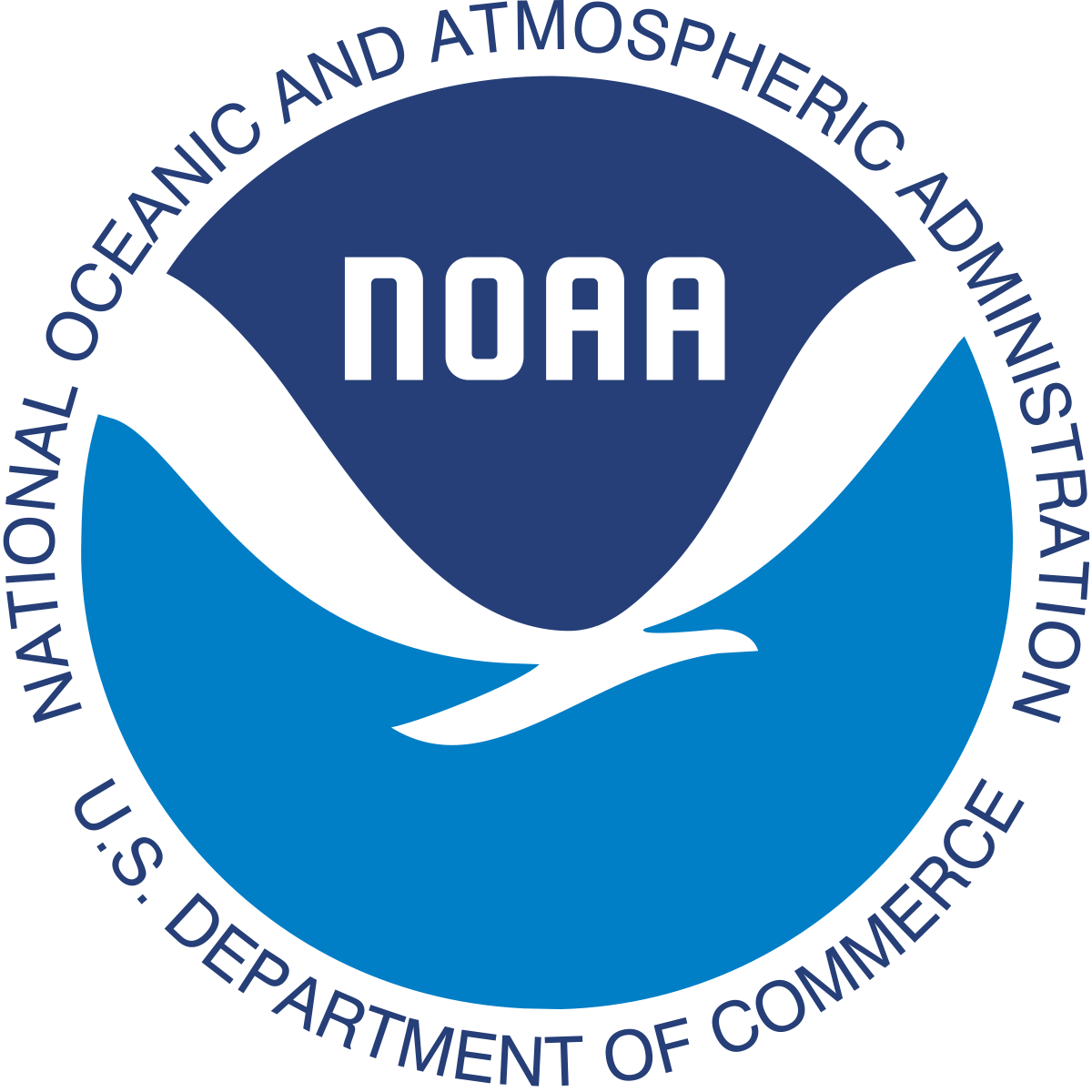 Agency/Organization
Coastal management refers to actions taken to keep residents safe, the economy sound, and natural resources functioning.

Agency/Organization
The Delaware Geological Survey (DGS) is a science-based, public-service-driven Delaware state agency at the University of Delaware (UD) that conducts geologic and hydrologic research, service, and exploration for the benefit of the citizens of the First State.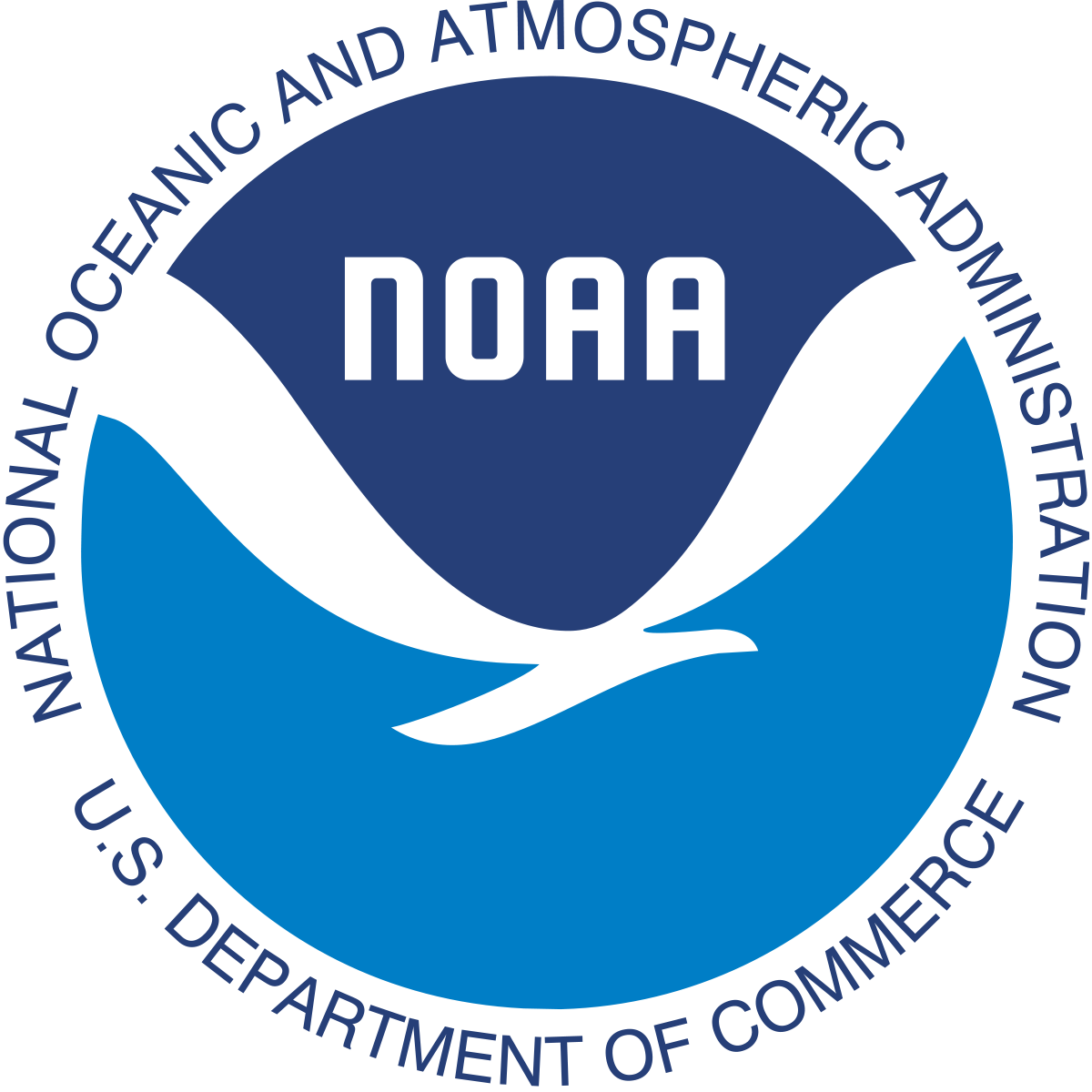 Agency/Organization
NOAA is an agency that enriches life through science. Our reach goes from the surface of the sun to the depths of the ocean floor as we work to keep citizens informed of the changing environment around them.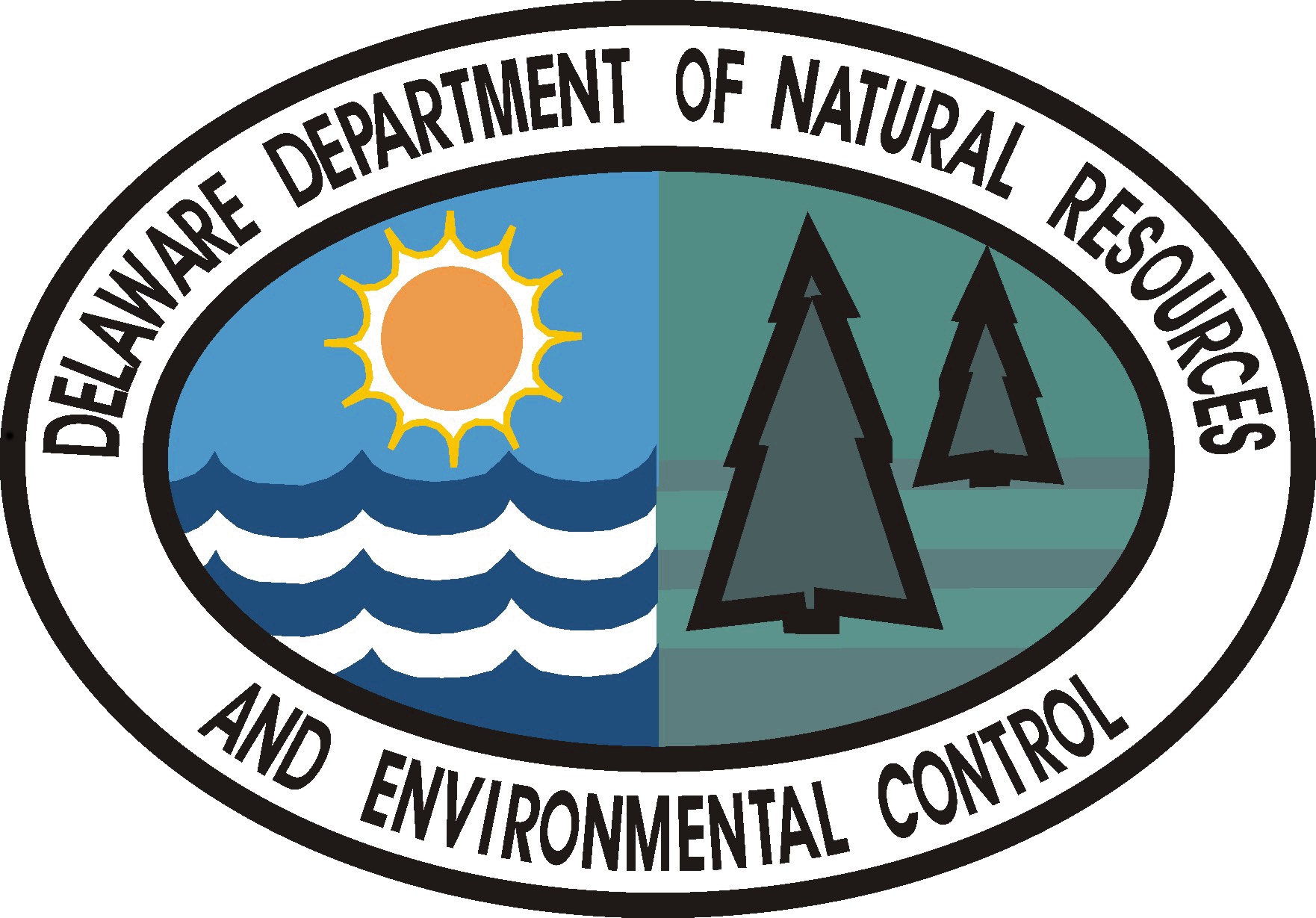 Agency/Organization
The Department of Natural Resources and Environmental Control (DNREC) envisions a Delaware that offers a healthy environment where people embrace a commitment to the protection, enhancement and enjoyment of the environment in their daily lives; where Delawareans' stewardship of natural resources ensures the sustainability of these resources for the appreciation and enjoyment of future generations; and where people recognize that a healthy environment and a strong economy support one another.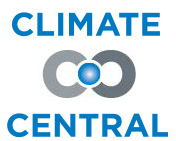 Agency/Organization
Climate Central is an independent organization of leading scientists and journalists researching and reporting the facts about our changing climate and its impact on the public. Climate Central surveys and conducts scientific research on climate change …