Found 16 Results For Search:
Type: Data
(Displaying 6 per page)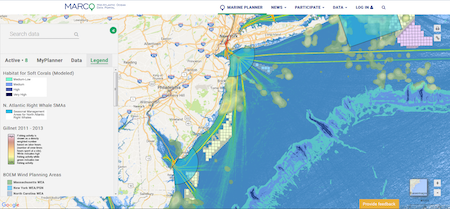 Data
The Mid-Atlantic Ocean Data Portal is an online toolkit and resource center that consolidates available data and enables state, federal, and local users and the general public to visualize and analyze ocean resources and human use information such as f …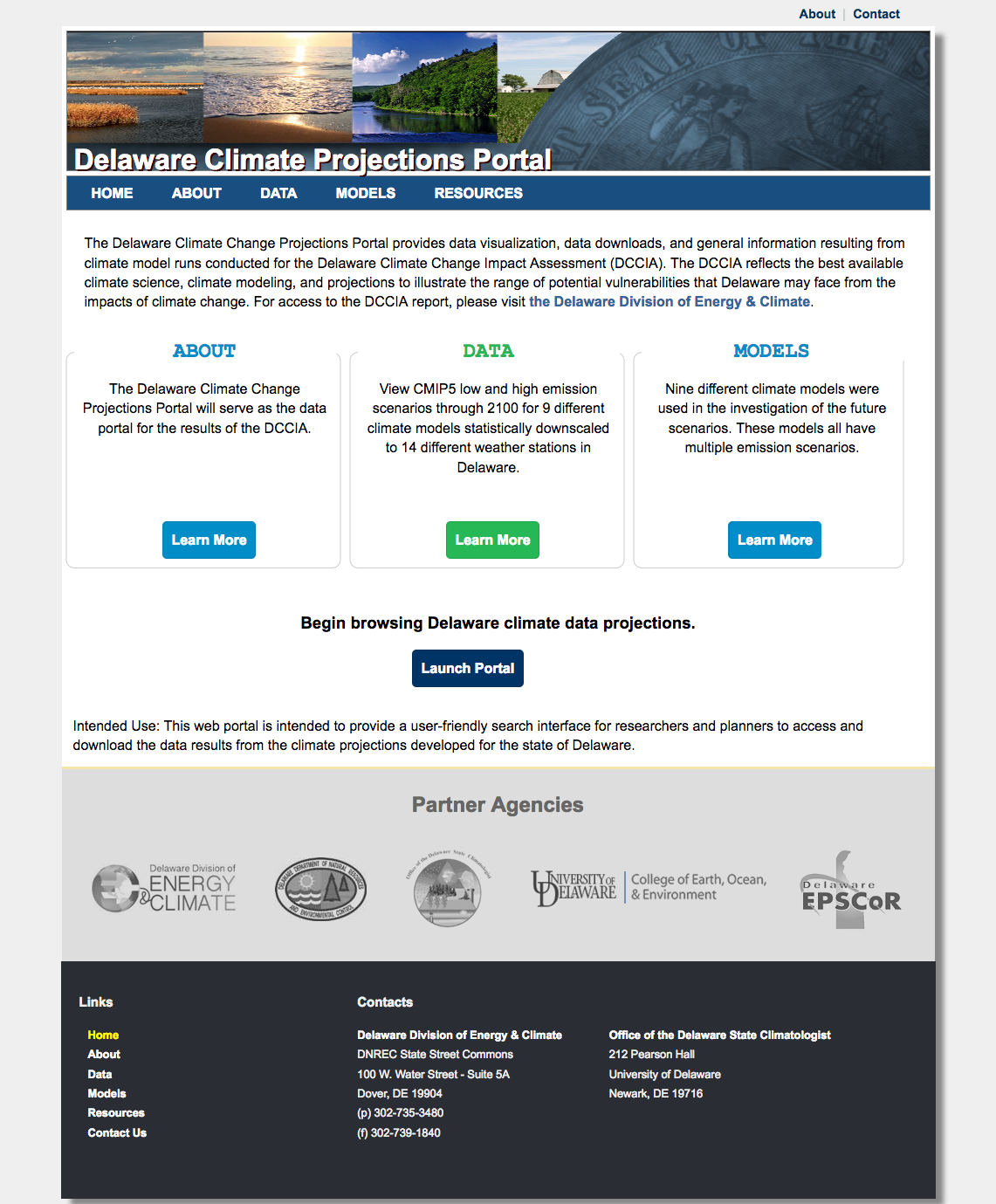 Data, Tools & Applications Data, Tools & Applications
Data visualization, data downloads, and general information of downscaled climate projections for Delaware.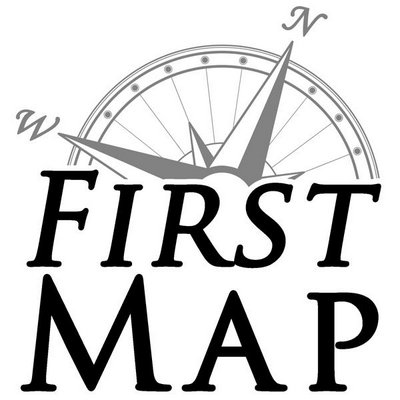 Data
Revised in 2012, this land use/land cover (LULC) dataset corrects many of the errors found in the 2007 dataset. The imagery was collected with 4 bands: B, G, R, and NIR. The original, uncorrected 2007 LULC dataset is also available here.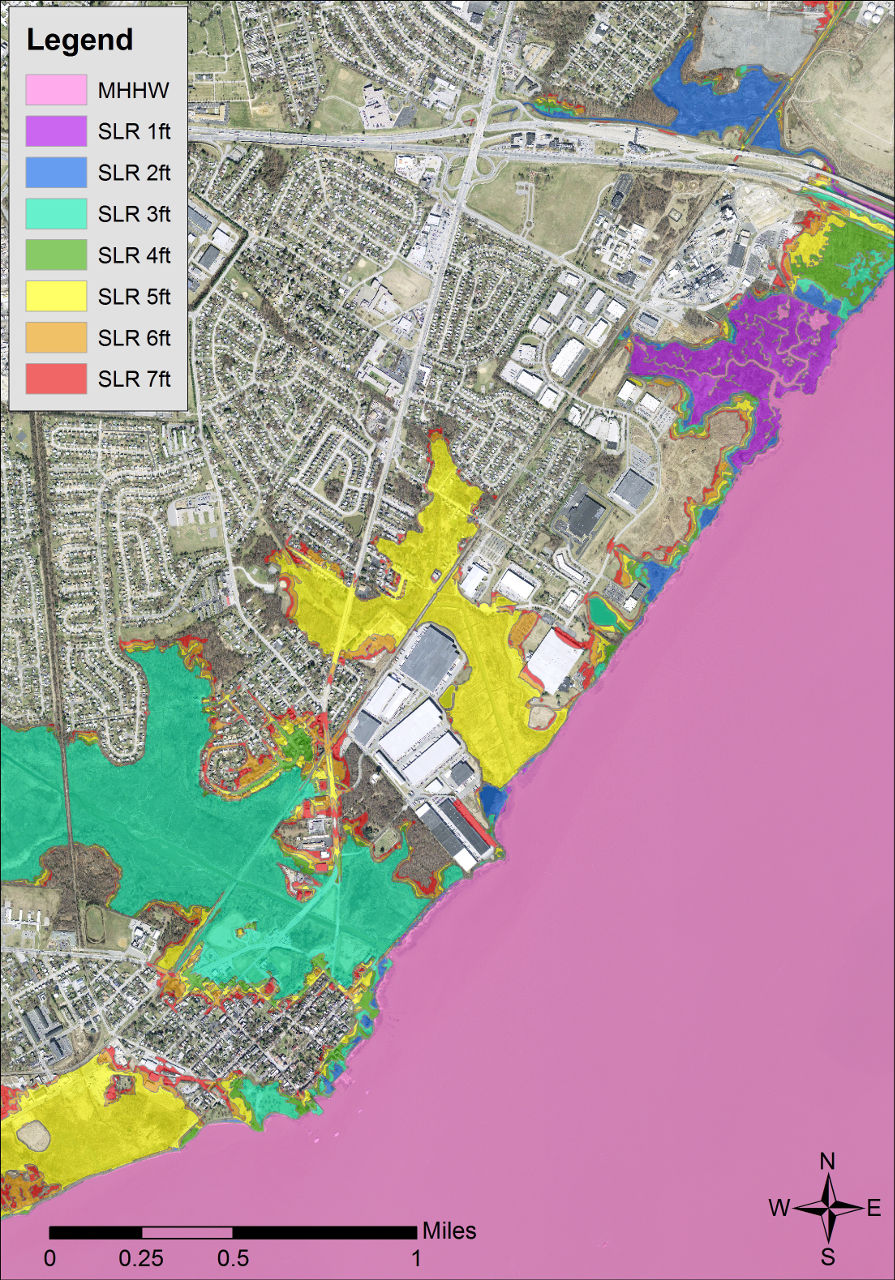 Data, Tools & Applications Data, Tools & Applications
A new topographic DEM was used to develop bathtub-model coastal inundation maps for the state of Delaware. Both maps and GIS data layers are available from this project.

Data
Water levels were measured in monitoring or observation wells by staff members of the DGS, other state agencies, and the USGS. For a few wells, water levels were measured by employees of the consulting firms.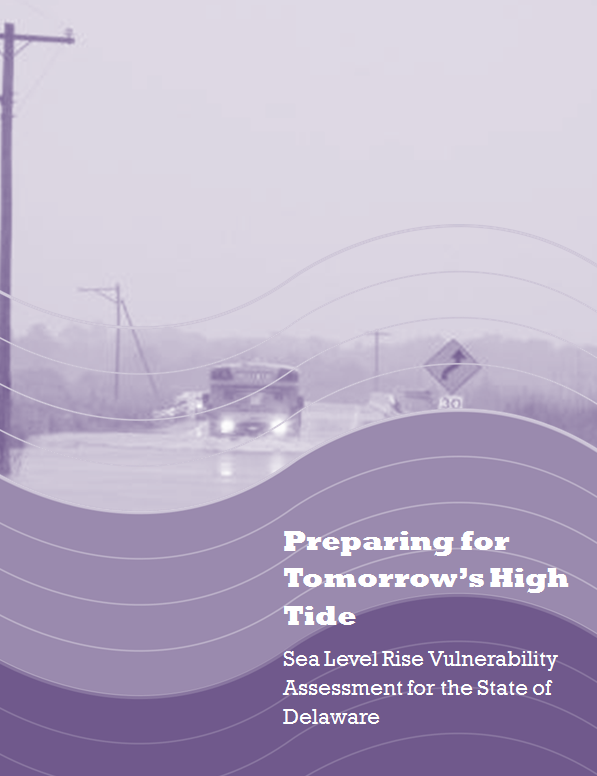 Data
This Map Appendix was developed and produced by the DNREC Delaware Coastal Programs for use by the Delaware Sea Level Rise Advisory Committee. It contains background information about sea level rise, the sea level rise vulnerability assessment, and map …