Found 23 Results For Search:
Type: Projects & Reports
(Displaying 10 per page)
Featured Resources
Recommendation of Sea-Level Rise Planning Scenarios for Delaware: Technical Report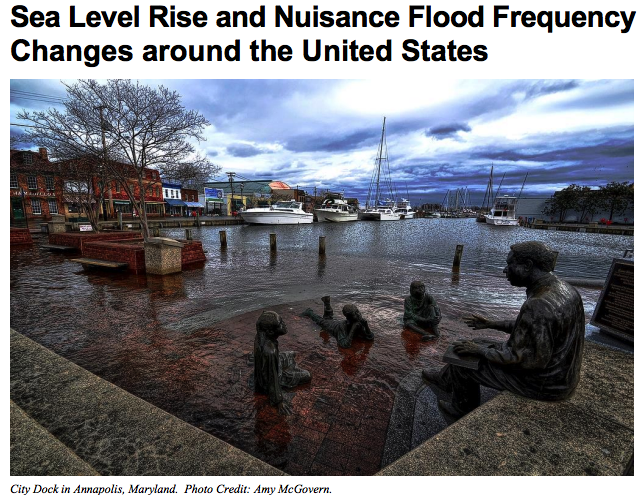 Projects & Reports
The National Oceanic and Atmospheric Administration (NOAA) water level (tide) gauges have been measuring water levels around the U.S. for over a century, providing clear evidence of sea level rise relative to land (SLRrel) around most of the continenta …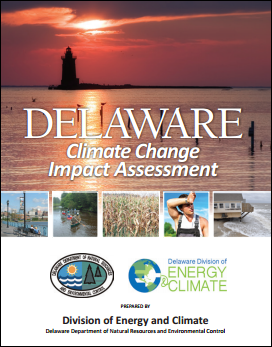 Projects & Reports
The Delaware Climate Change Impact Assessment Summarizes the best available science on how climate change may affect Delaware's people, places, and resources. Increases our understanding of the current and future risks of a changing climate. Helps Dela …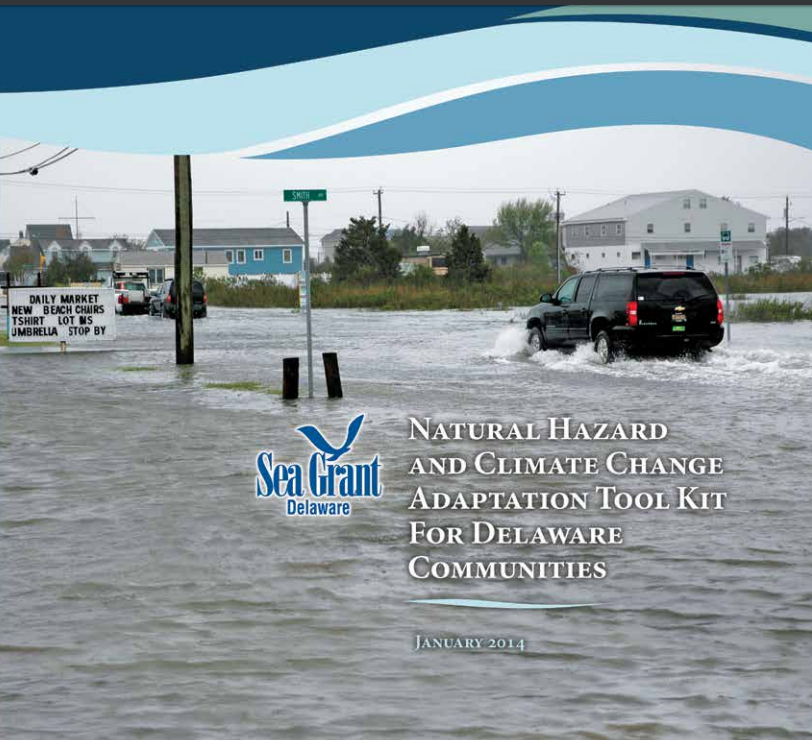 Projects & Reports
Delaware communities are susceptible to a variety of natural hazards. Additionally, communities face an increasing degree of uncertainty related to the impacts that future climatic conditions may have on their areas. This toolkit is designed to guide c …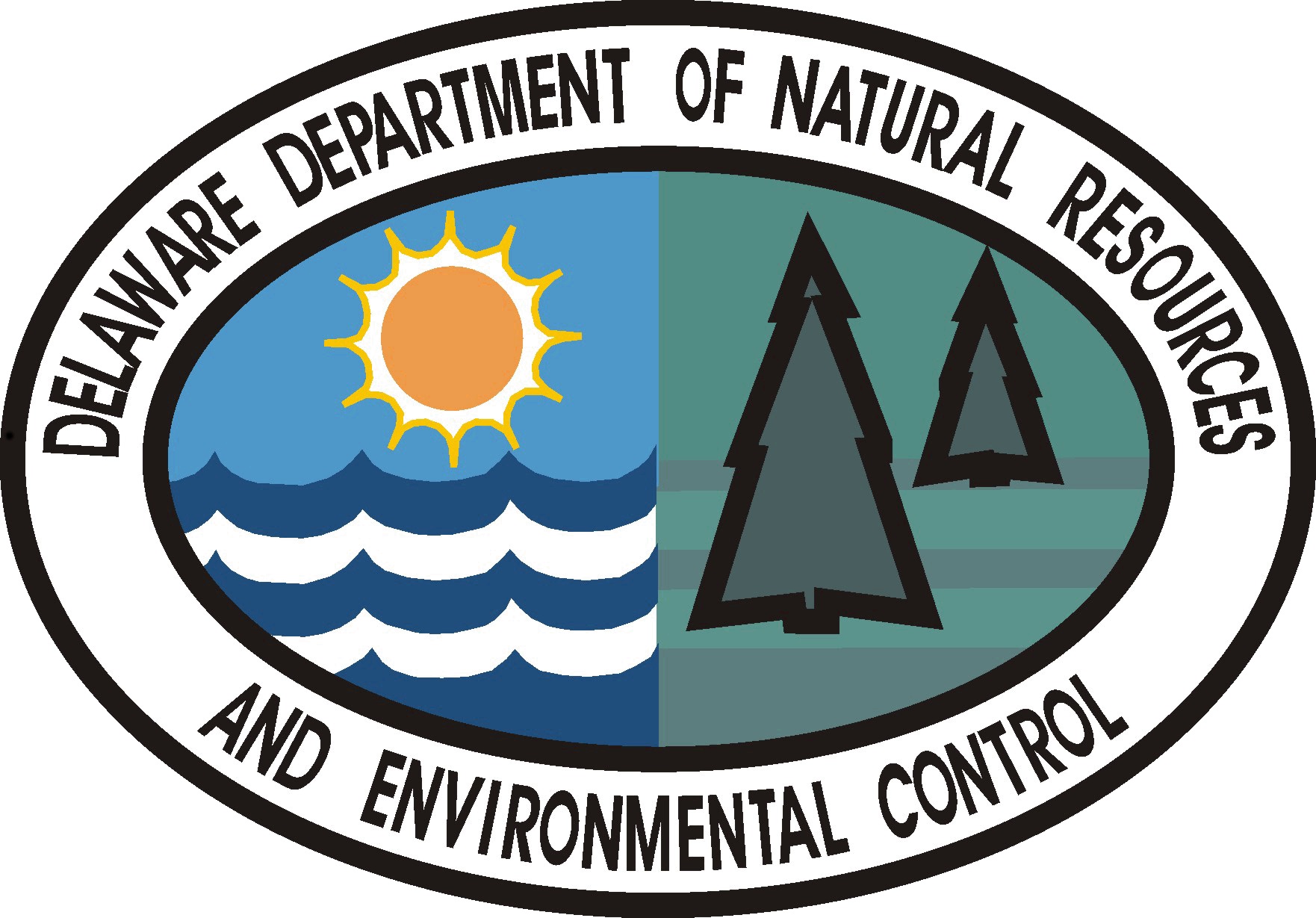 Projects & Reports
Recognizing the need to understand the public's attitudes about climate change, the Delaware Department of Natural Resources and Environmental Control's (DNREC) Delaware Coastal Programs contracted with Responsive Management, Inc., in 2009, to conduct …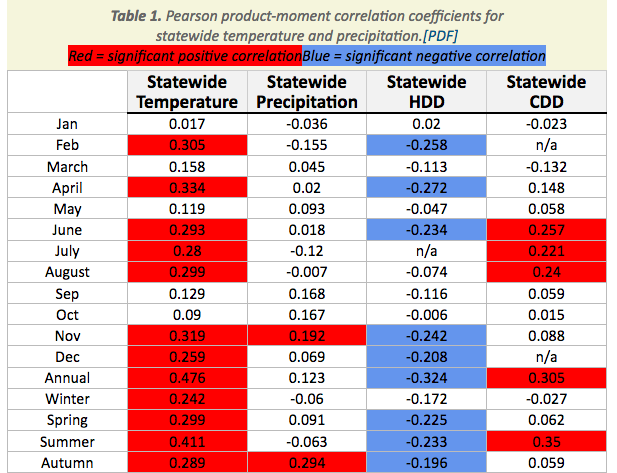 Projects & Reports
The major goal of the research was to identify any statistically significant trends in diverse climate variables for the Delaware Region. Also included in the analysis was a thorough study of changing land surface conditions across the State (amount of impervious surfaces, development, deforestation, etc.) and their potential effect on the climate variables.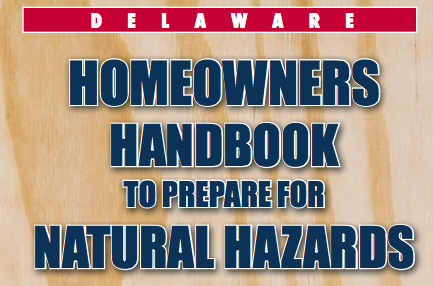 Projects & Reports
This handbook was created to help citizens prepare for natural hazards so that risks to family and property may be reduced. A key priority is to increase the resiliency of coastal communities to natural hazards. One major component of strong communitie …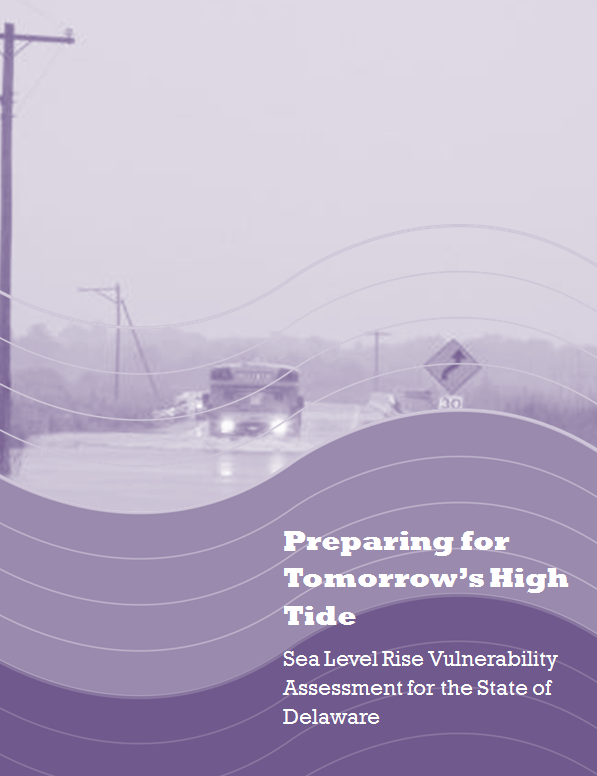 Projects & Reports
This document will be used by the Delaware Sea Level Rise Advisory Committee and other stakeholders to guide development of sea level rise adaptation strategies.
Projects & Reports
The purpose of the Sea Level Rise Initiative Compendium of Projects is to provide an at-a-glance inventory of the projects and initiatives are being conducted as part of the Delaware Coastal Programs' Sea Level Rise Initiative. It is intended to help i …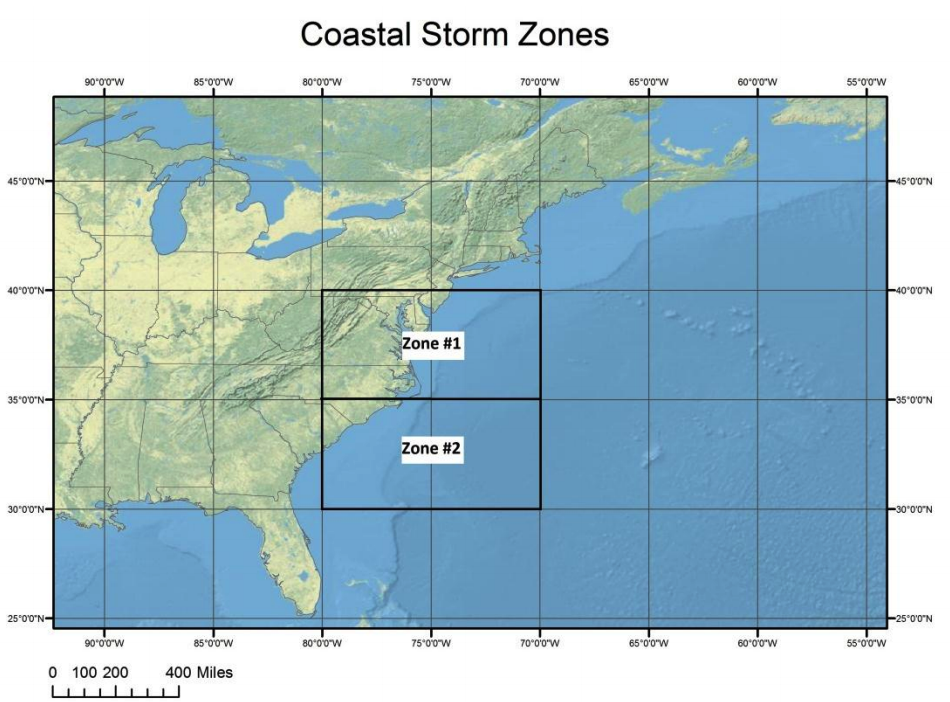 Projects & Reports
As part of a cooperative effort between the University of Delaware and several Delaware State Agencies to better monitor conditions along the Delaware coastline and to provide advance warning of impending coastal flooding events, a climatology of coast …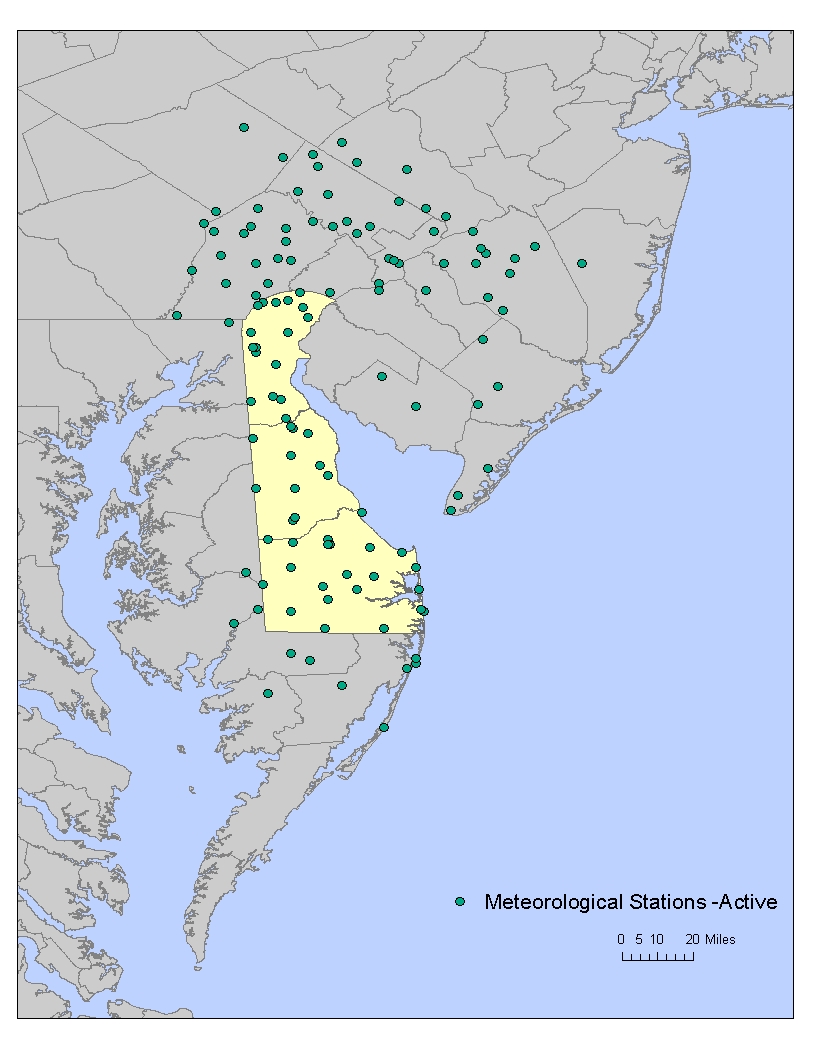 Projects & Reports
The GAP Analysis defines the present state of coastal data collection efforts across the state, suggests an "optimum" data collection network for coastal flood monitoring and research, identifies "gaps" in the present network of stations and recommends data that need to be added to the current network configuration.