Found 96 Results For Search:

(Displaying 6 per page)
Projects & Reports
The purpose of the Sea Level Rise Initiative Compendium of Projects is to provide an at-a-glance inventory of the projects and initiatives are being conducted as part of the Delaware Coastal Programs' Sea Level Rise Initiative. It is intended to help i …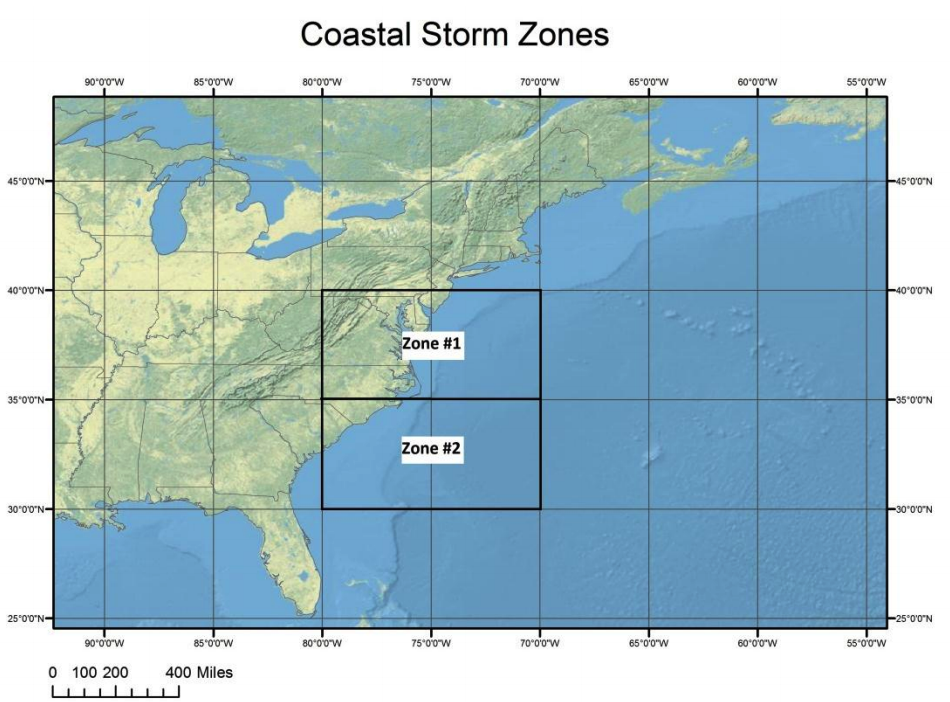 Projects & Reports
As part of a cooperative effort between the University of Delaware and several Delaware State Agencies to better monitor conditions along the Delaware coastline and to provide advance warning of impending coastal flooding events, a climatology of coast …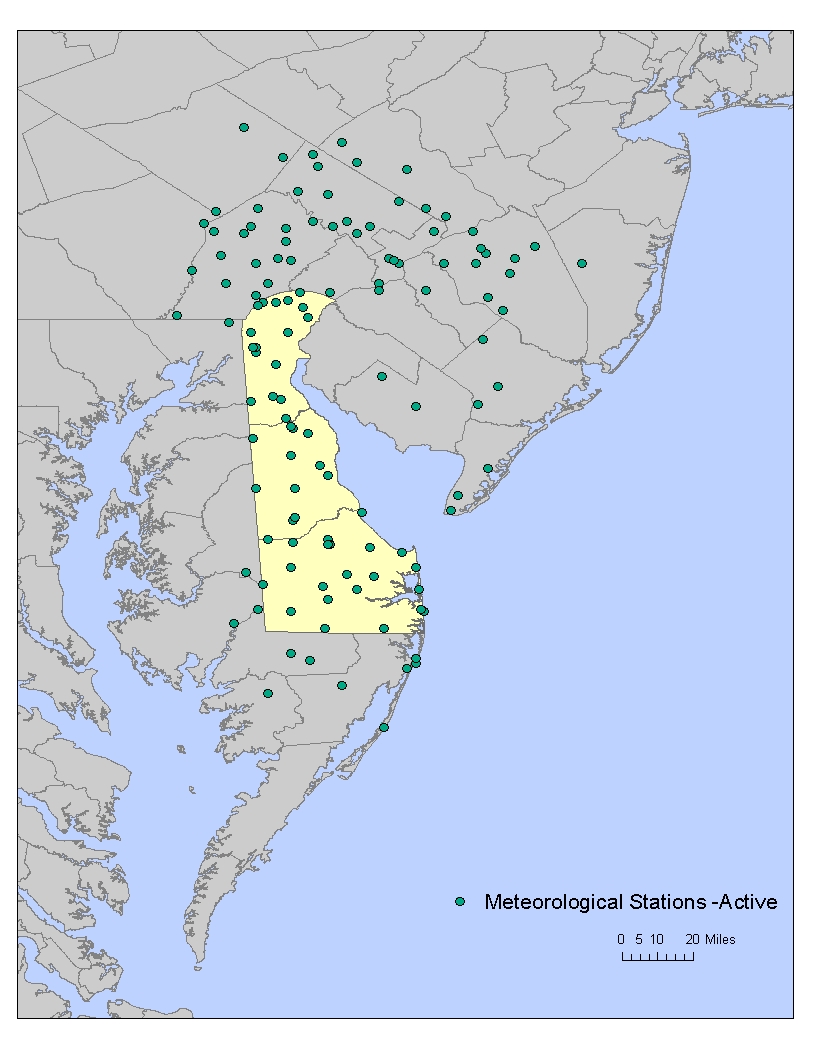 Projects & Reports
The GAP Analysis defines the present state of coastal data collection efforts across the state, suggests an "optimum" data collection network for coastal flood monitoring and research, identifies "gaps" in the present network of stations and recommends data that need to be added to the current network configuration.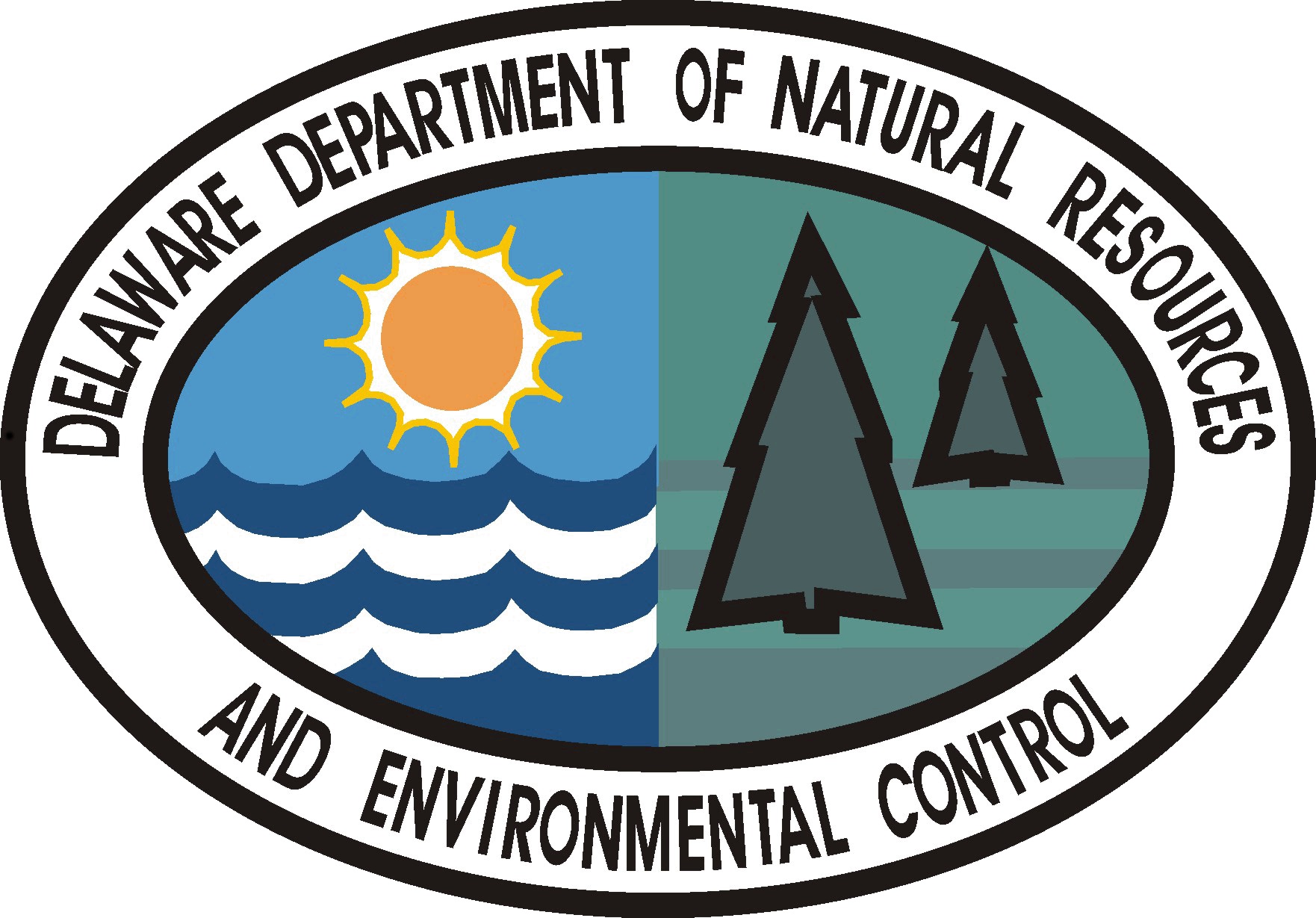 Projects & Reports
Recognizing the need to understand the public's attitudes about climate change, the Delaware Department of Natural Resources and Environmental Control's (DNREC) Delaware Coastal Programs contracted with Responsive Management, Inc., in 2009, to conduct …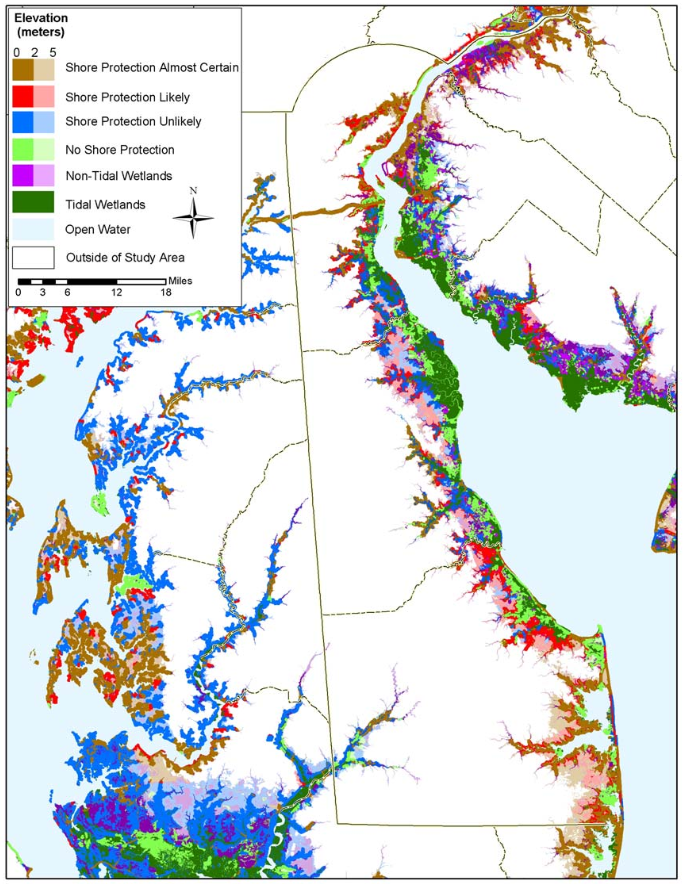 Projects & Reports
This report to the U.S. Environmental Protection Agency describes the development of maps that distinguish shores that are likely to be protected from the sea from those areas that are likely to be submerged, assuming current coastal policies, developm …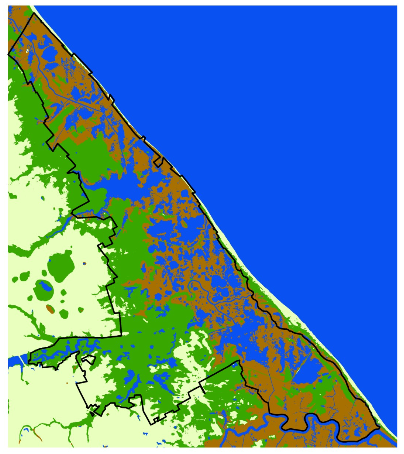 Projects & Reports
The results of the SLAMM modeled scenarios for Prime Hook, and an explanation of the deviations from a similar modeling effort done for the region by the National Wildlife Federation.