Found 96 Results For Search:

(Displaying 10 per page)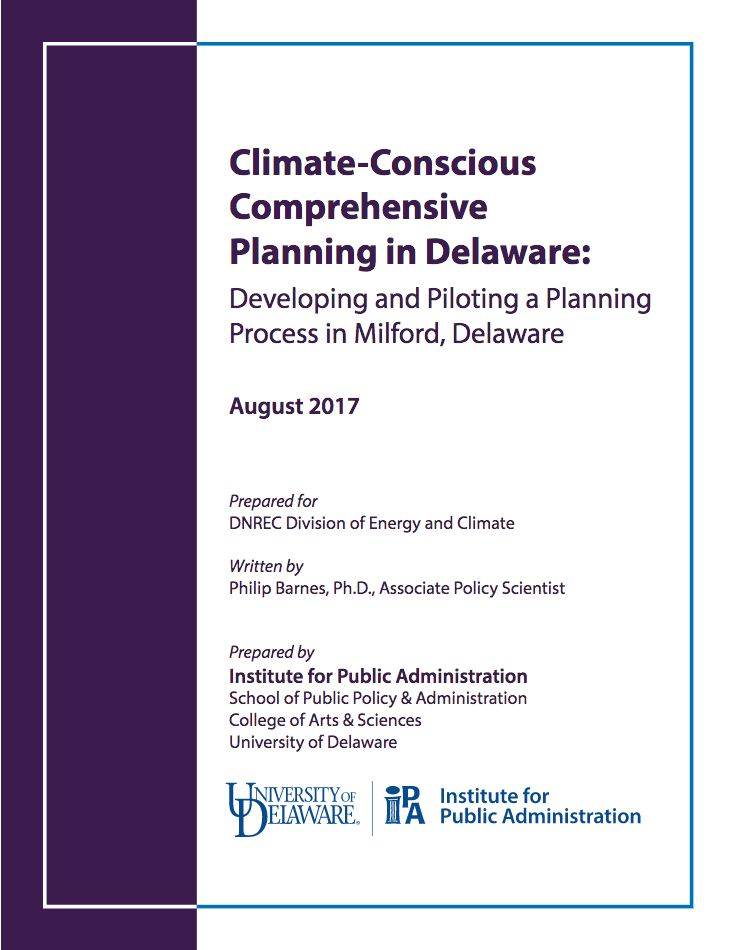 Projects & Reports
This report is written for planners, local government officials, concerned citizens, and decision-makers who are motivated to move their communities forward in a more sustainable and resilient direction through a truly comprehensive development plannin …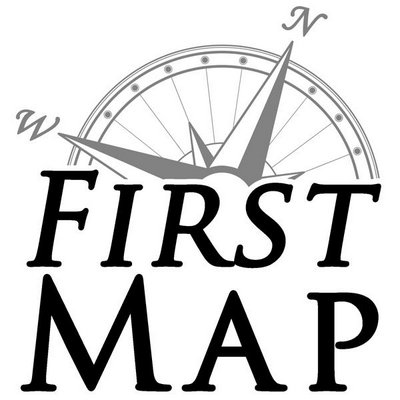 Data
Revised in 2012, this land use/land cover (LULC) dataset corrects many of the errors found in the 2007 dataset. The imagery was collected with 4 bands: B, G, R, and NIR. The original, uncorrected 2007 LULC dataset is also available here.
Projects & Reports
A warming climate, changes in weather patterns, and rising sea levels will change how and where business is done in coastal Delaware. These factors may also provide new business opportunities. This report summarizes the current state of climate science …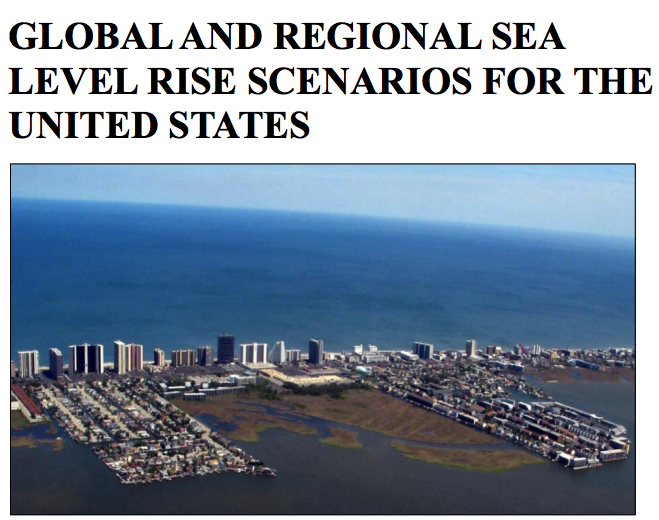 Projects & Reports
The Sea Level Rise and Coastal Flood Hazard Scenarios and Tools Interagency Task Force, jointly convened by the U.S. Global Change Research Program (USGCRP) and the National Ocean Council (NOC), began its work in August 2015. The Task Force has focused …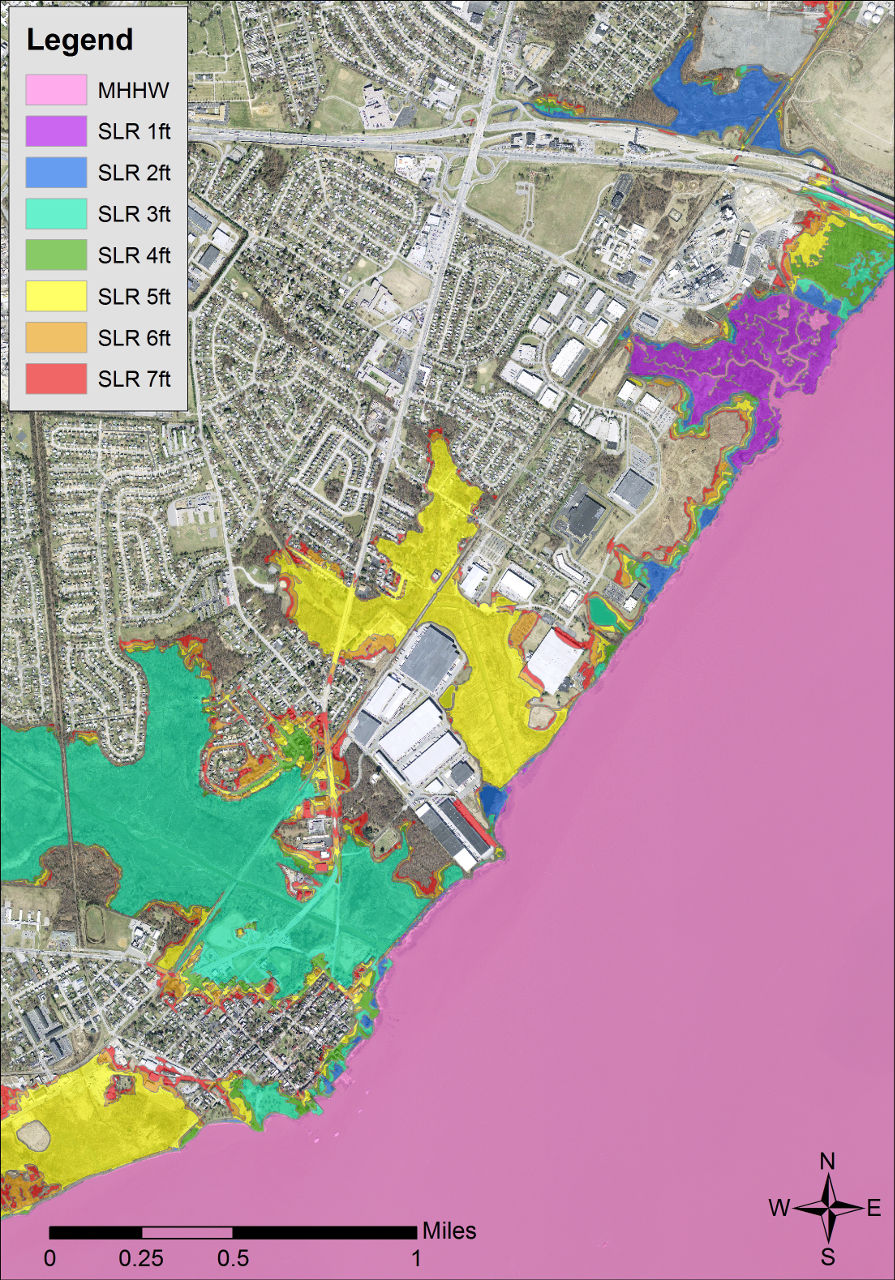 Data, Tools & Applications Data, Tools & Applications
A new topographic DEM was used to develop bathtub-model coastal inundation maps for the state of Delaware. Both maps and GIS data layers are available from this project.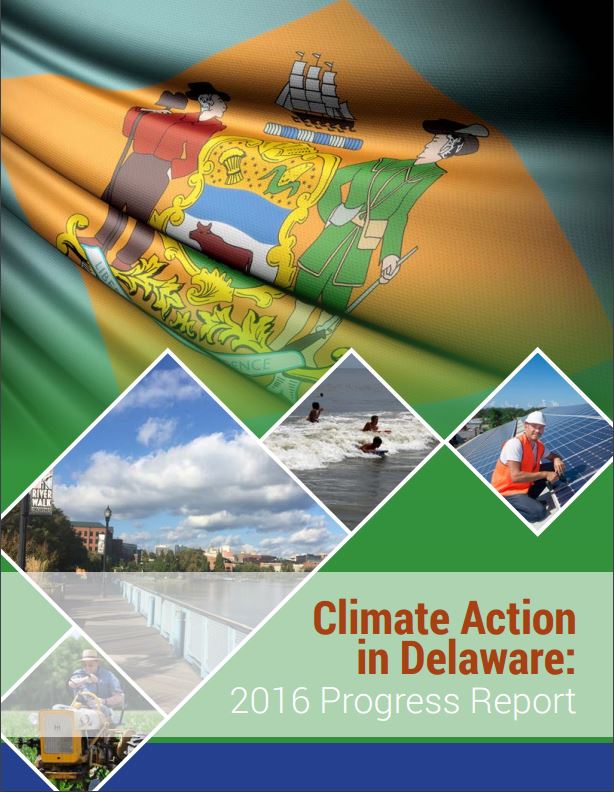 Projects & Reports
In September 2013, the Governor signed Executive Order 41: Preparing Delaware for Emerging Climate Impacts and Seizing Economic Opportunities from Reducing Emissions. The Executive Order directed Delaware state government agencies to address both the c …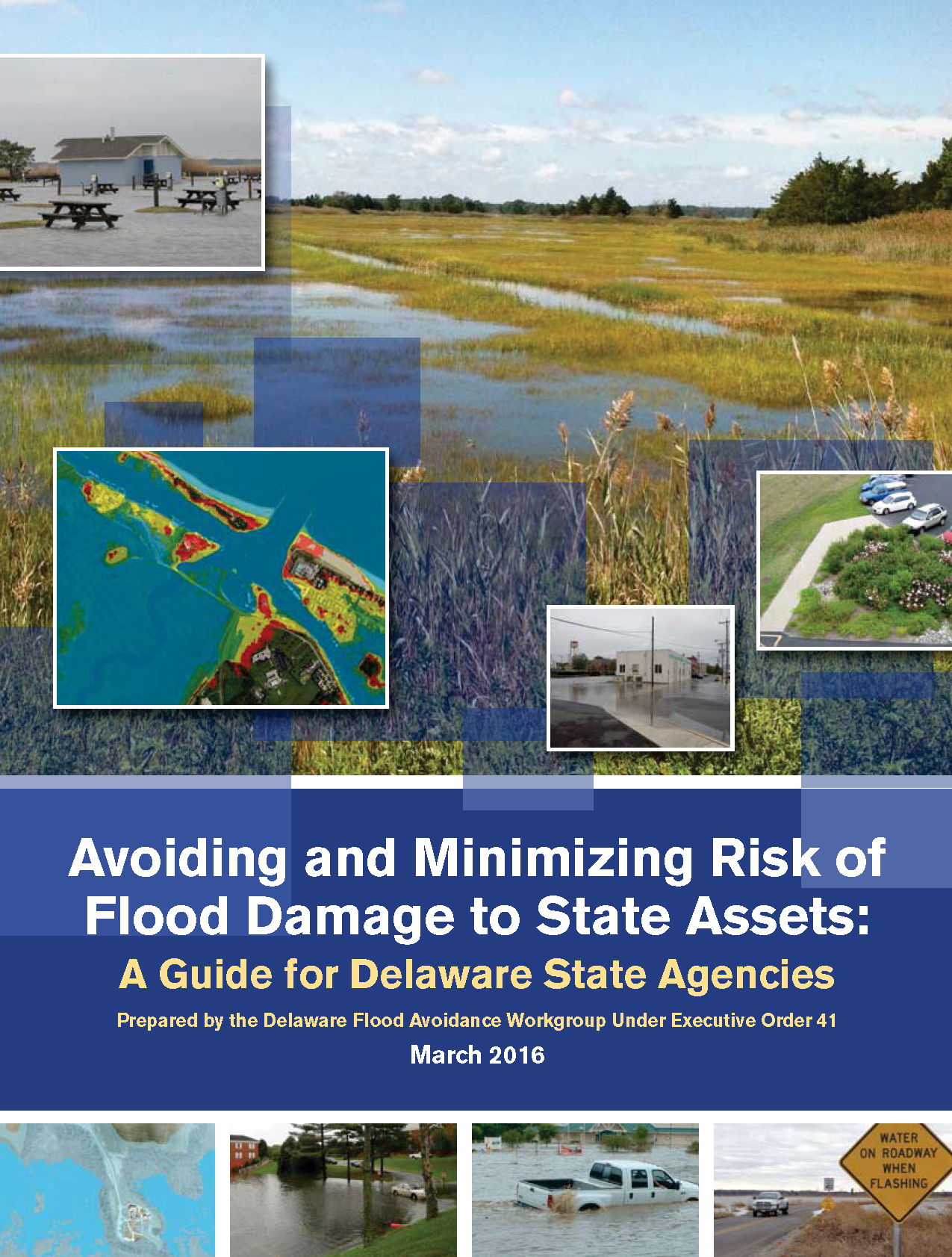 Projects & Reports
An easy-to-use guide that will help state agencies evaluate and avoid both existing flood risk and future risks posed by climate change during the planning and design of public building and infrastructure projects. Changes in sea levels, temperatures, …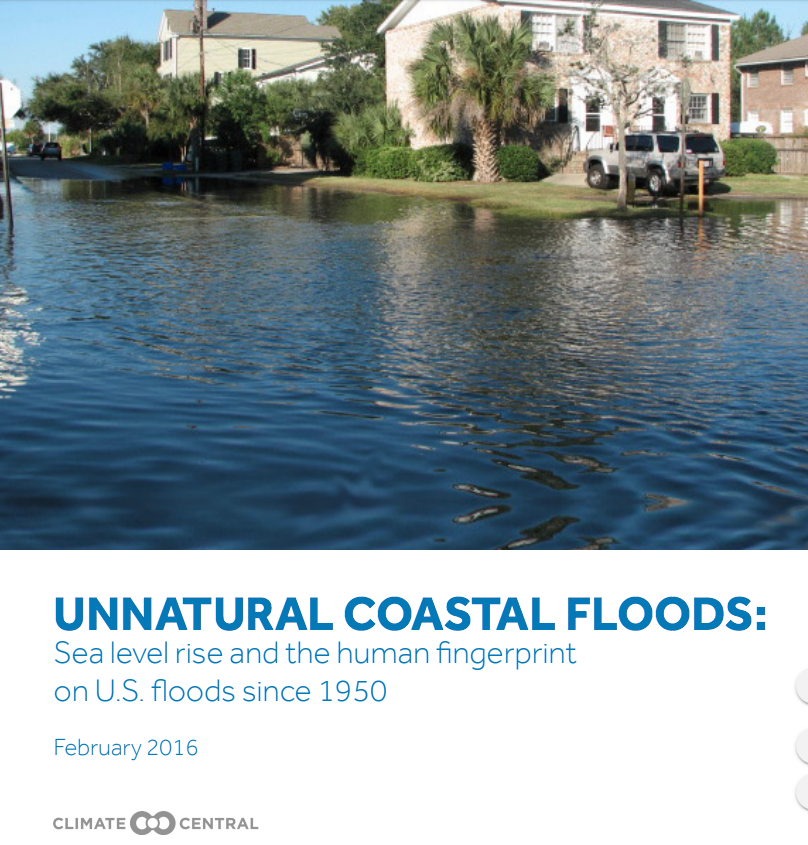 Projects & Reports
Human-caused climate change is contributing to global sea level rise and consequently aggravating coastal floods. This analysis removes the assessed human-caused component in global sea level from hourly water level records since 1950 at 27 U.S. tide g …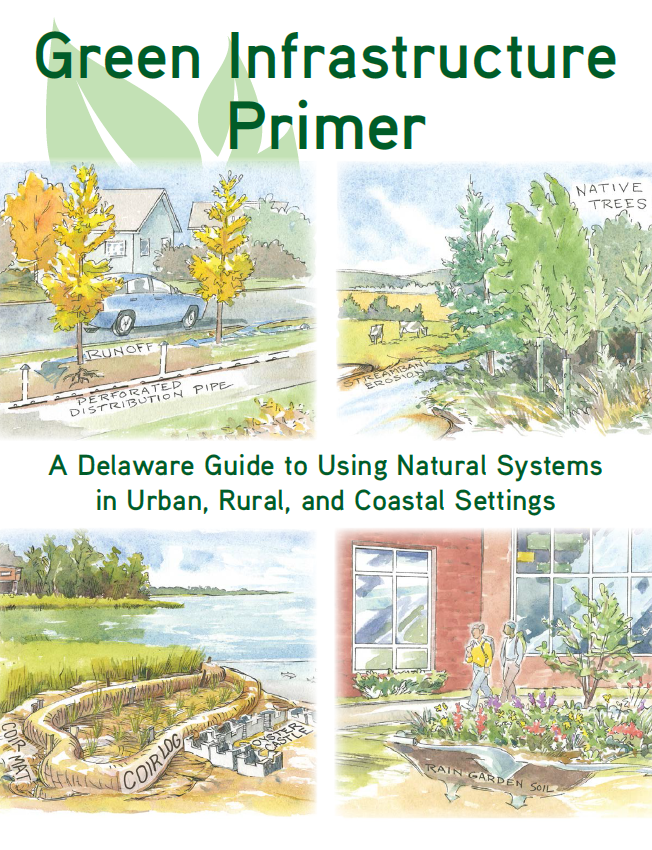 Projects & Reports
The Green Infrastructure Primer provides an introduction to green infrastructure projects and their benefits, as well as information on selecting, building, and maintaining them. It provides an overview of the benefits of green infrastructure and an in …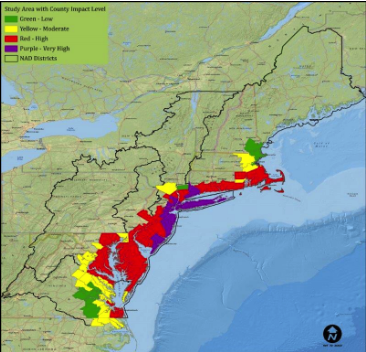 Projects & Reports
The North Atlantic Coast Comprehensive Study is based on a U.S. Army Corps of Engineers report detailing the results of a two-year study to address coastal storm and flood risk to vulnerable populations, property, ecosystems, and infrastructure affecte …