Found 28 Results For Search:
Keyword(s): Flooding
(Displaying 10 per page)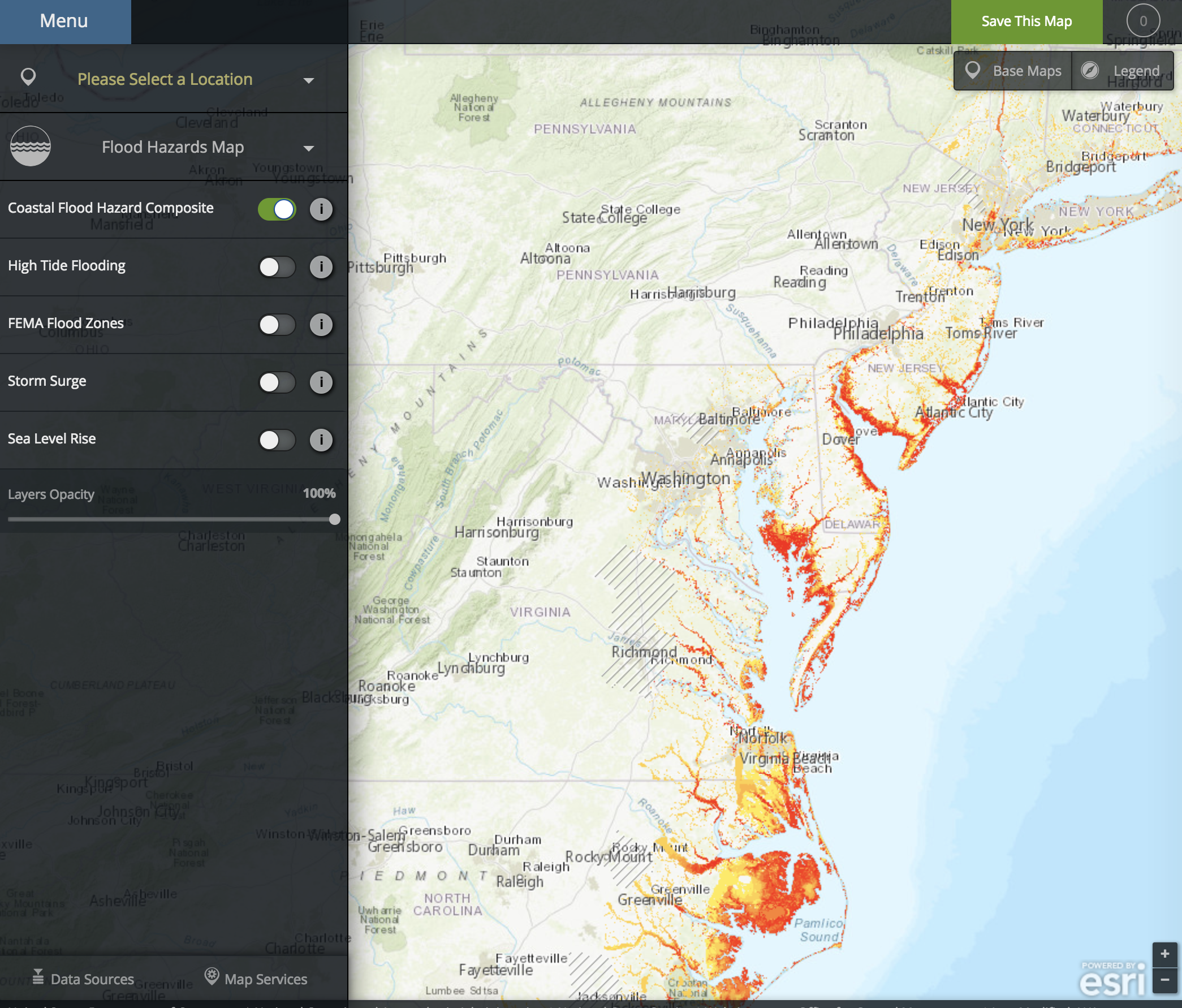 Tools & Applications
The Coastal Flood Exposure Mapper creates a collection of user-defined maps that show the people, places, and natural resources exposed to coastal flooding.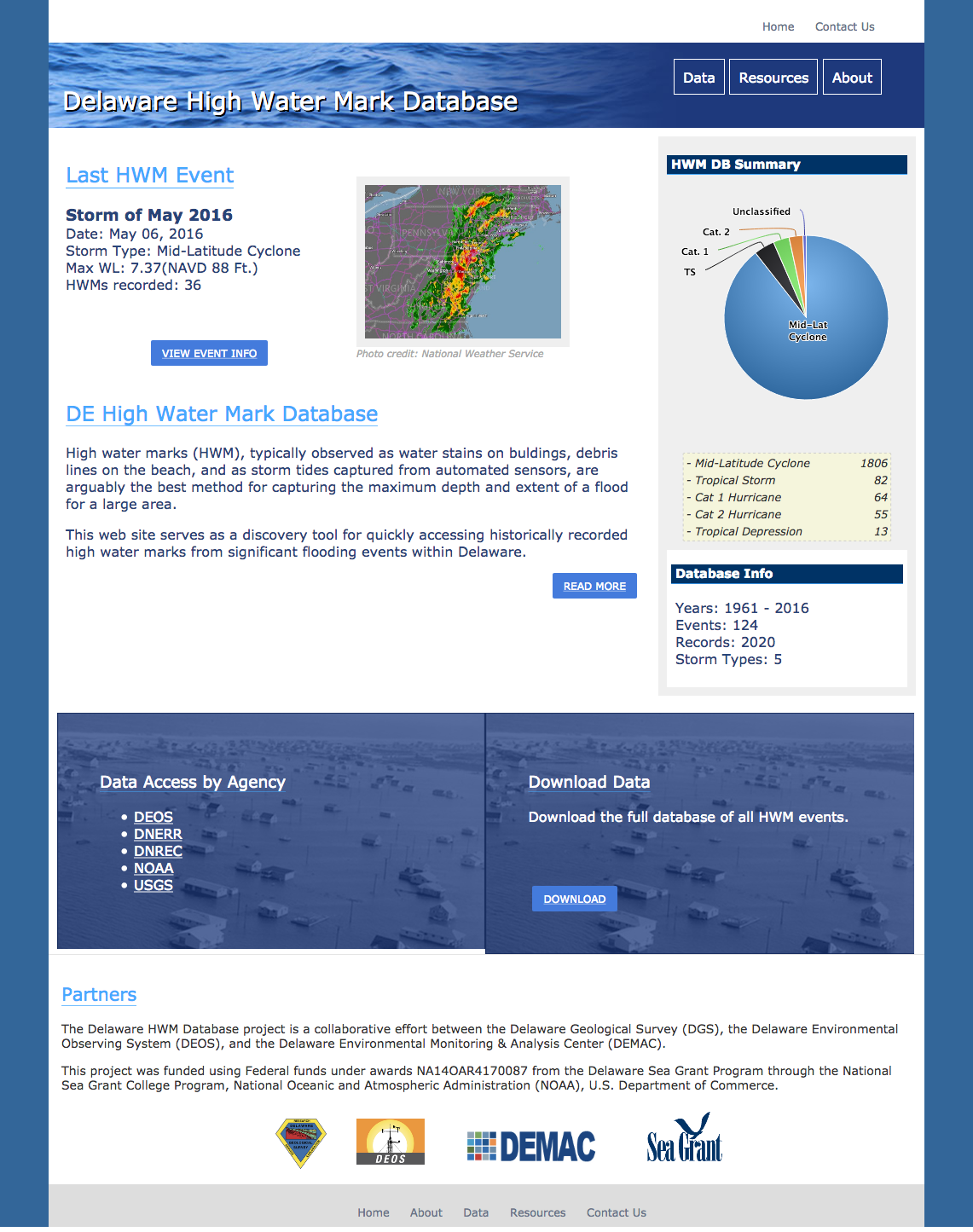 Tools & Applications
A database and visualization tool for high water marks observed throughout Delaware as a result of flooding events.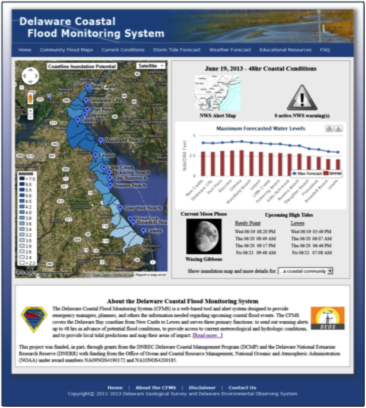 Tools & Applications
The Delaware Coastal Flood Monitoring System (CFMS) is a web-based tool and alert system designed to provide emergency managers, planners, and others the information needed regarding upcoming coastal flood events. The CFMS covers the Delaware Bay coast …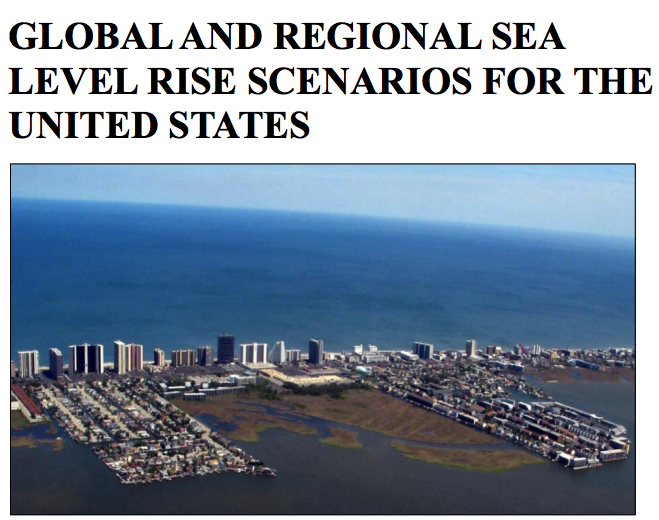 Projects & Reports
The Sea Level Rise and Coastal Flood Hazard Scenarios and Tools Interagency Task Force, jointly convened by the U.S. Global Change Research Program (USGCRP) and the National Ocean Council (NOC), began its work in August 2015. The Task Force has focused …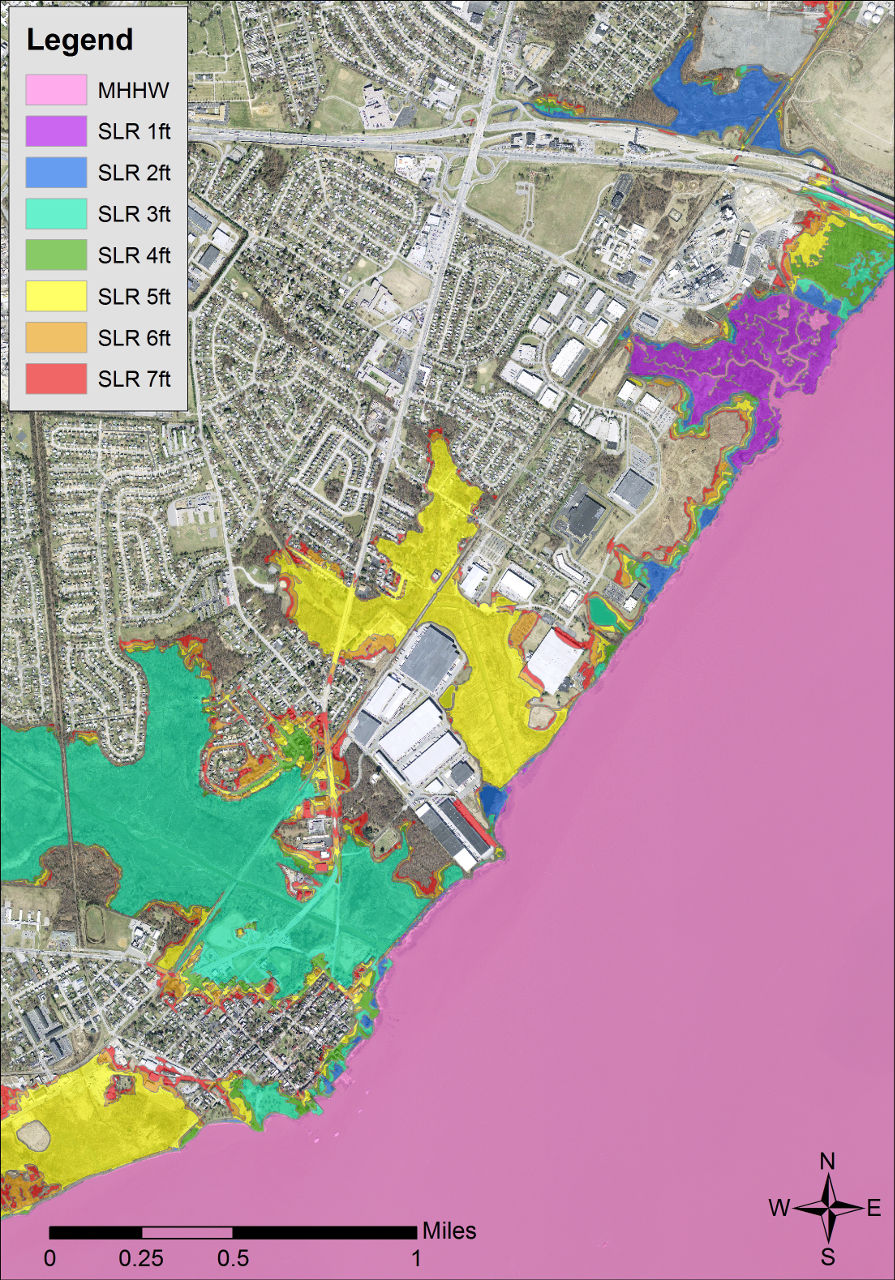 Data, Tools & Applications Data, Tools & Applications
A new topographic DEM was used to develop bathtub-model coastal inundation maps for the state of Delaware. Both maps and GIS data layers are available from this project.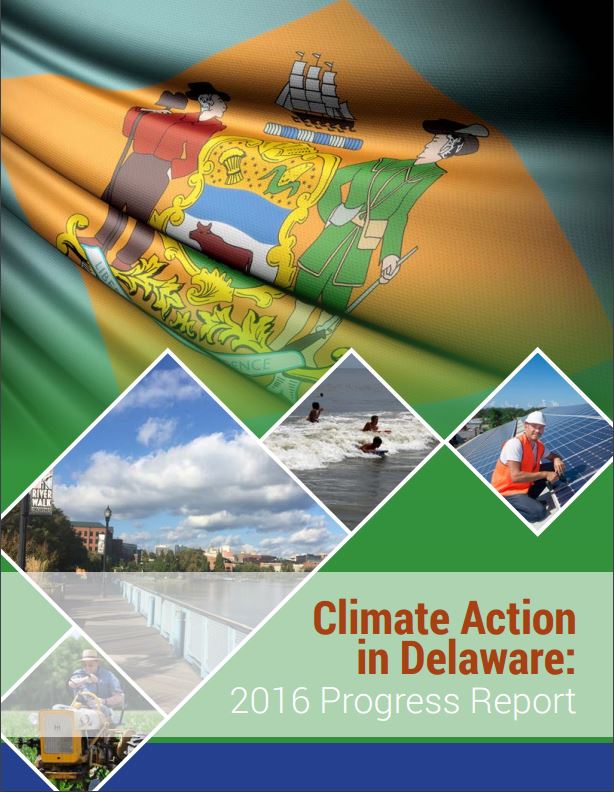 Projects & Reports
In September 2013, the Governor signed Executive Order 41: Preparing Delaware for Emerging Climate Impacts and Seizing Economic Opportunities from Reducing Emissions. The Executive Order directed Delaware state government agencies to address both the c …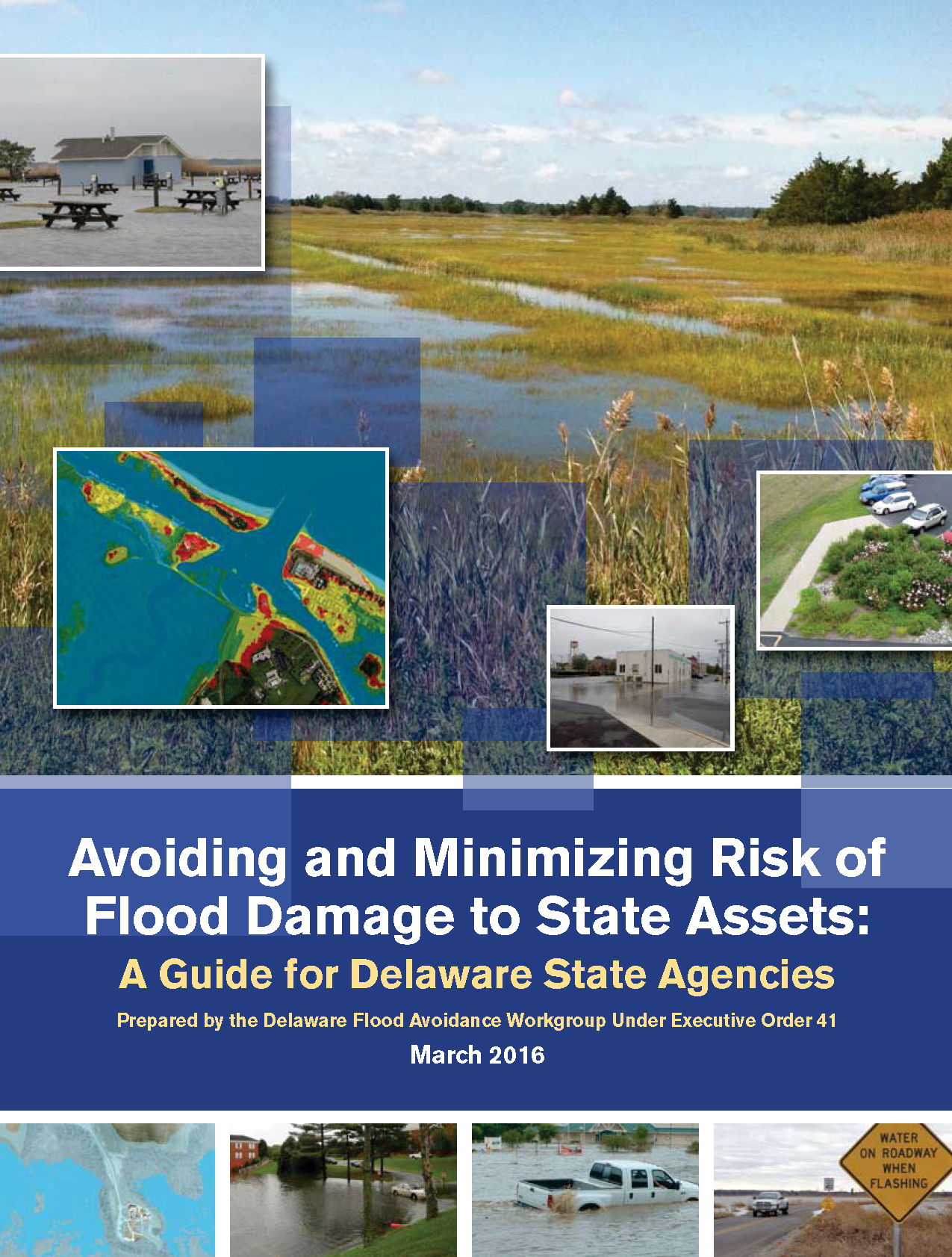 Projects & Reports
An easy-to-use guide that will help state agencies evaluate and avoid both existing flood risk and future risks posed by climate change during the planning and design of public building and infrastructure projects. Changes in sea levels, temperatures, …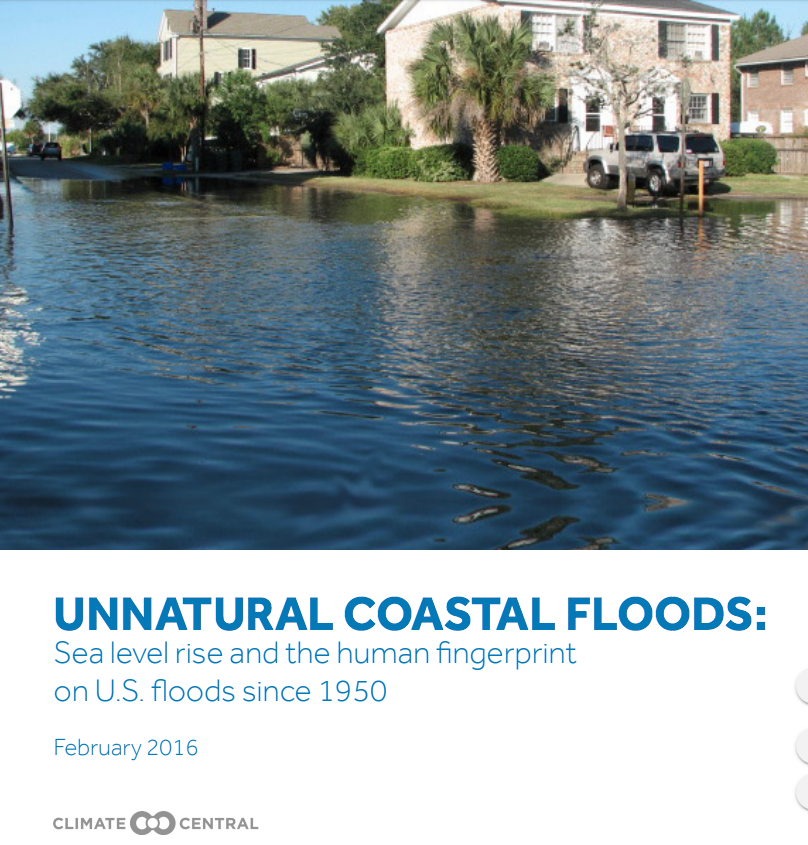 Projects & Reports
Human-caused climate change is contributing to global sea level rise and consequently aggravating coastal floods. This analysis removes the assessed human-caused component in global sea level from hourly water level records since 1950 at 27 U.S. tide g …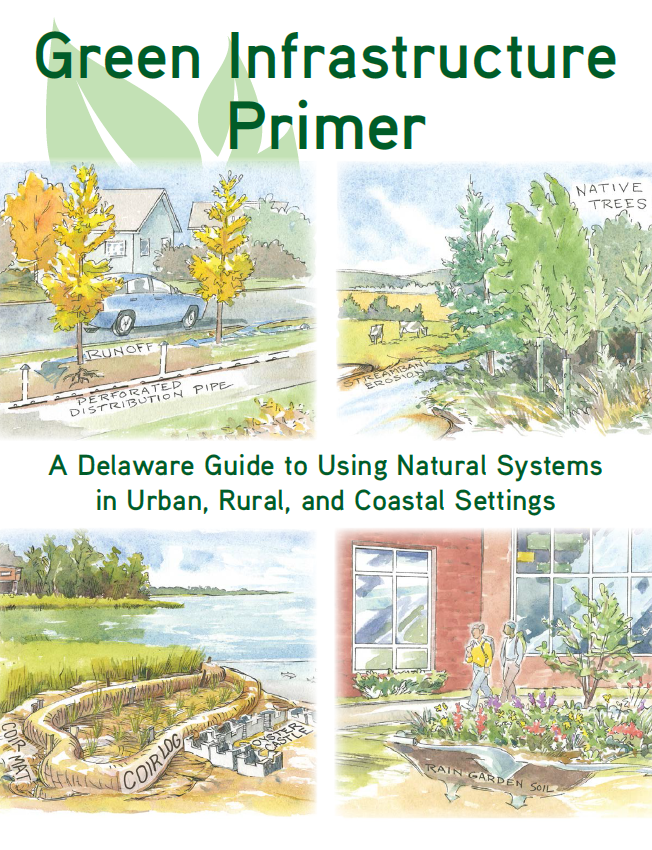 Projects & Reports
The Green Infrastructure Primer provides an introduction to green infrastructure projects and their benefits, as well as information on selecting, building, and maintaining them. It provides an overview of the benefits of green infrastructure and an in …