Found 19 Results For Search:
Keyword(s): Oceans
(Displaying 9 per page)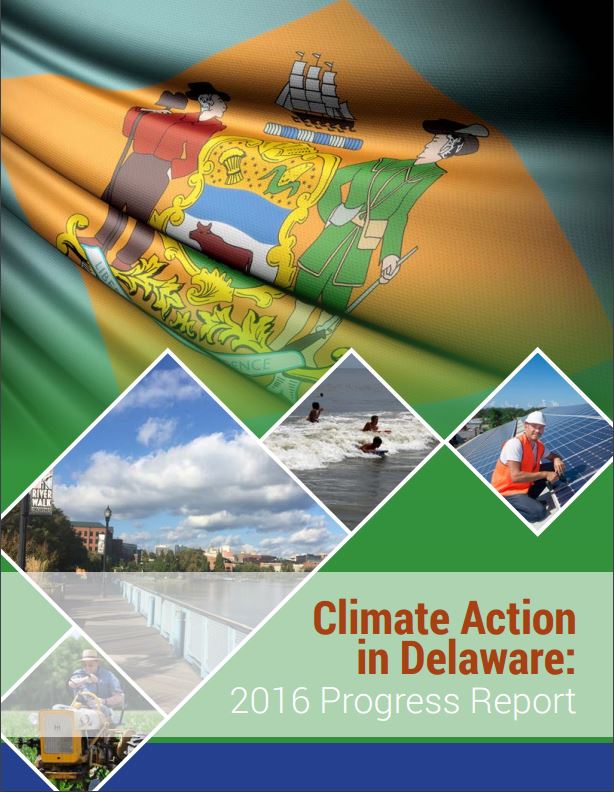 Projects & Reports
In September 2013, the Governor signed Executive Order 41: Preparing Delaware for Emerging Climate Impacts and Seizing Economic Opportunities from Reducing Emissions. The Executive Order directed Delaware state government agencies to address both the c …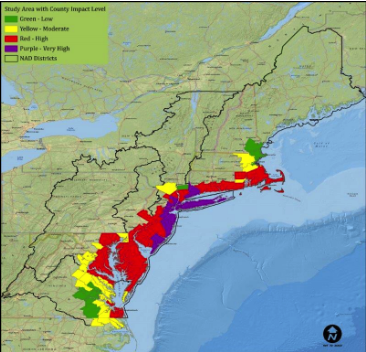 Projects & Reports
The North Atlantic Coast Comprehensive Study is based on a U.S. Army Corps of Engineers report detailing the results of a two-year study to address coastal storm and flood risk to vulnerable populations, property, ecosystems, and infrastructure affecte …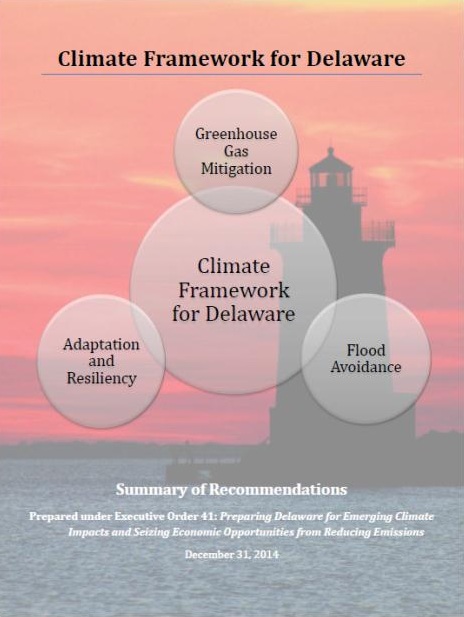 Projects & Reports
Delaware's Cabinet Committee on Climate and Resiliency was set up in 2013 to guide state agencies through the process of implementing and carrying out Executive Order 41: Preparing Delaware for Emerging Climate Impacts and Seizing Economic Opportunitie …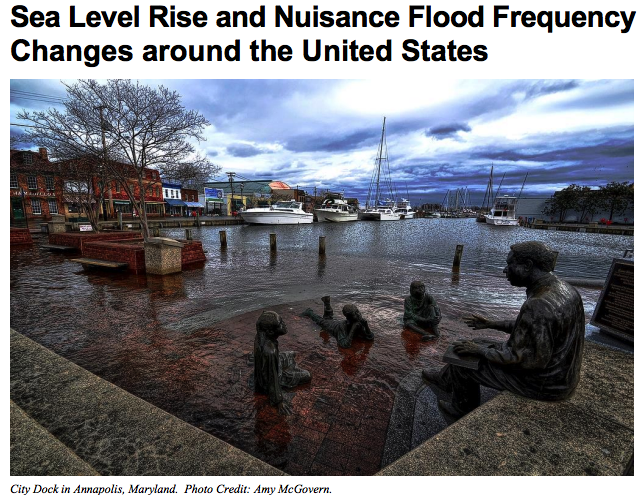 Projects & Reports
The National Oceanic and Atmospheric Administration (NOAA) water level (tide) gauges have been measuring water levels around the U.S. for over a century, providing clear evidence of sea level rise relative to land (SLRrel) around most of the continenta …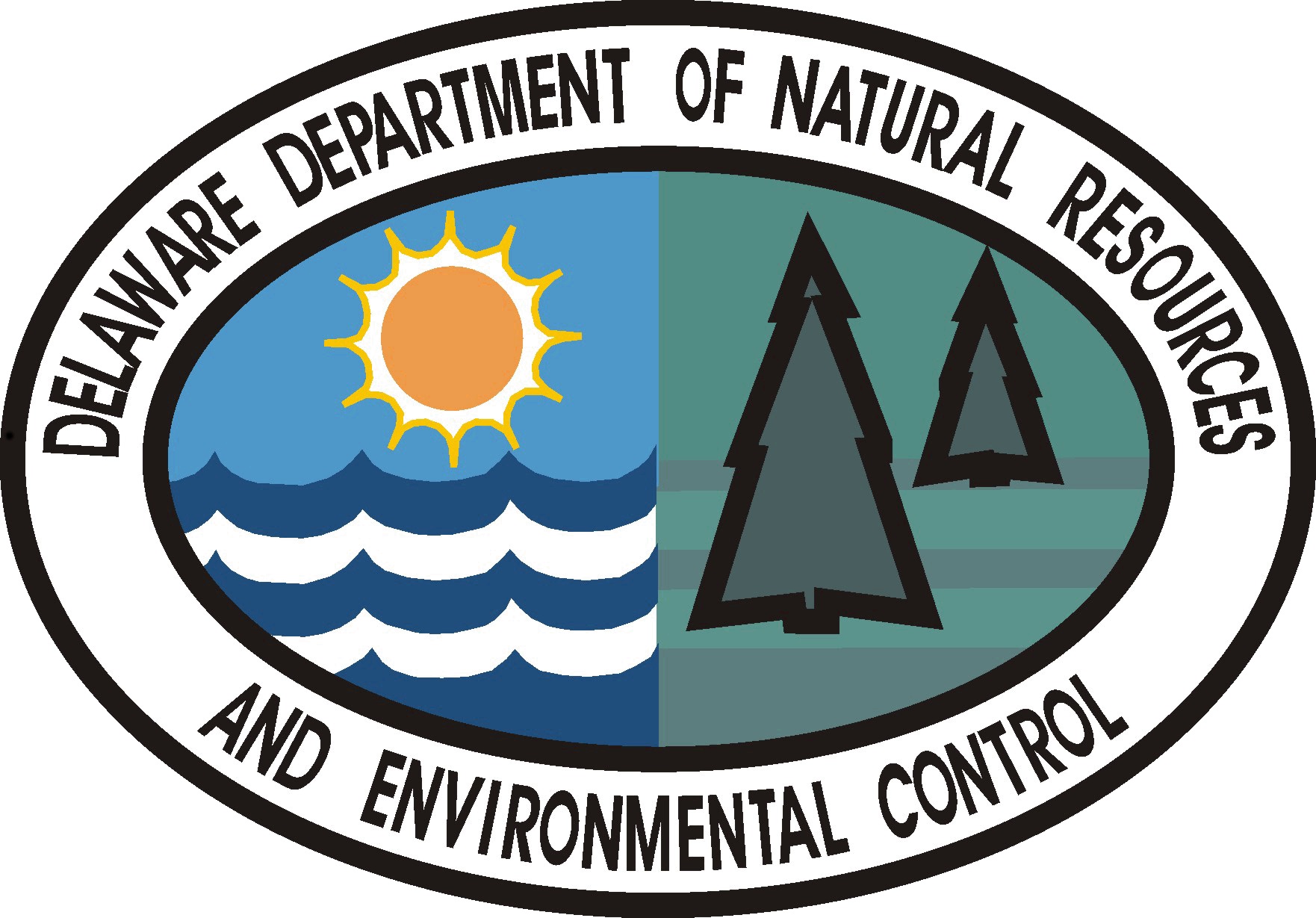 Projects & Reports
Recognizing the need to understand the public's attitudes about climate change, the Delaware Department of Natural Resources and Environmental Control's (DNREC) Delaware Coastal Programs contracted with Responsive Management, Inc., in 2009, to conduct …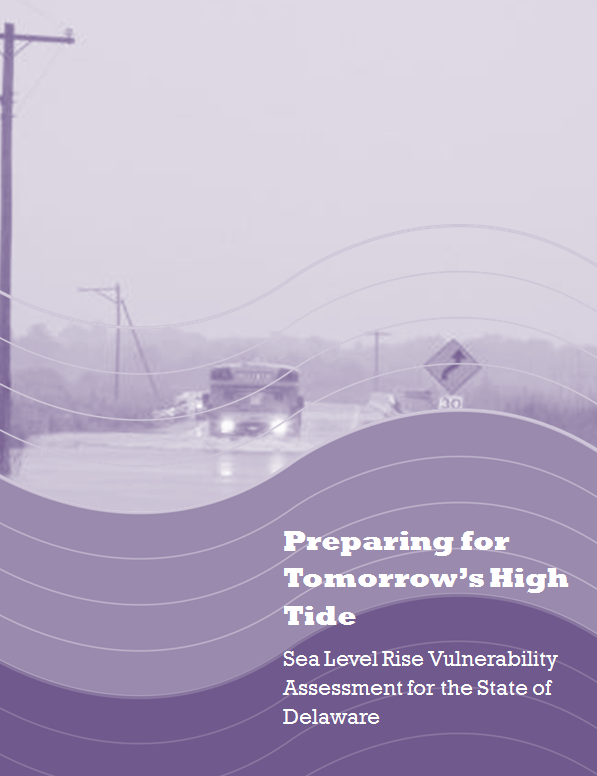 Projects & Reports
This document will be used by the Delaware Sea Level Rise Advisory Committee and other stakeholders to guide development of sea level rise adaptation strategies.
Projects & Reports
The purpose of the Sea Level Rise Initiative Compendium of Projects is to provide an at-a-glance inventory of the projects and initiatives are being conducted as part of the Delaware Coastal Programs' Sea Level Rise Initiative. It is intended to help i …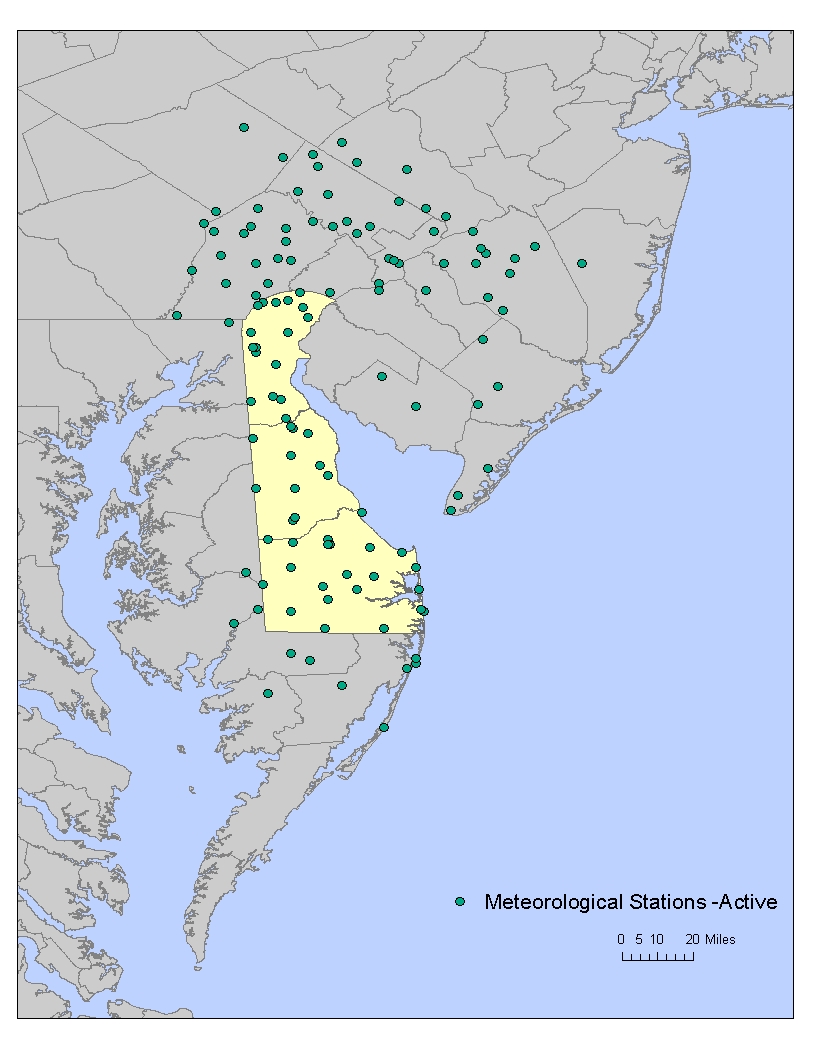 Projects & Reports
The GAP Analysis defines the present state of coastal data collection efforts across the state, suggests an "optimum" data collection network for coastal flood monitoring and research, identifies "gaps" in the present network of stations and recommends data that need to be added to the current network configuration.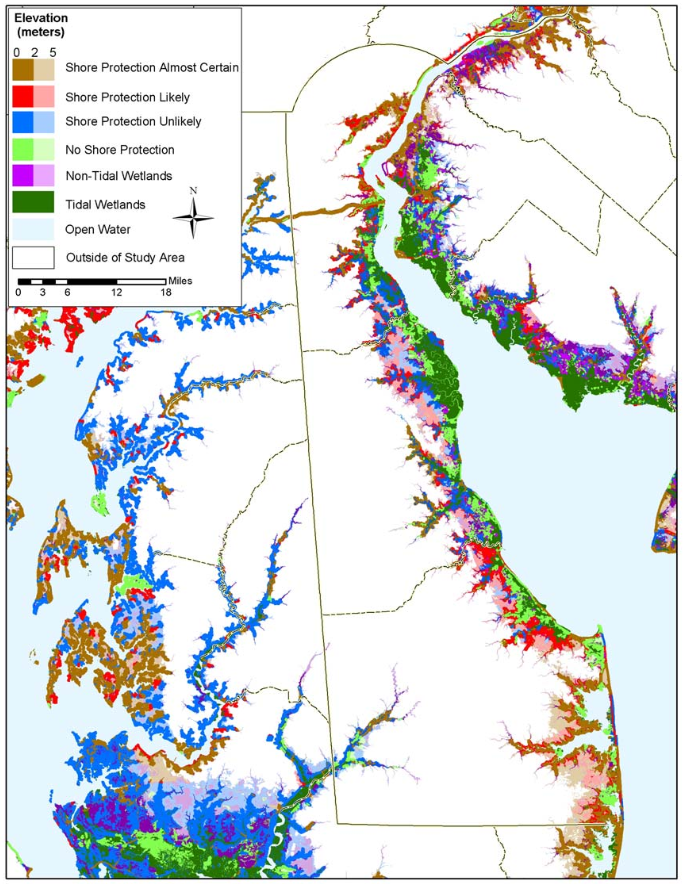 Projects & Reports
This report to the U.S. Environmental Protection Agency describes the development of maps that distinguish shores that are likely to be protected from the sea from those areas that are likely to be submerged, assuming current coastal policies, developm …