Found 27 Results For Search:
Keyword(s): Planning
(Displaying 10 per page)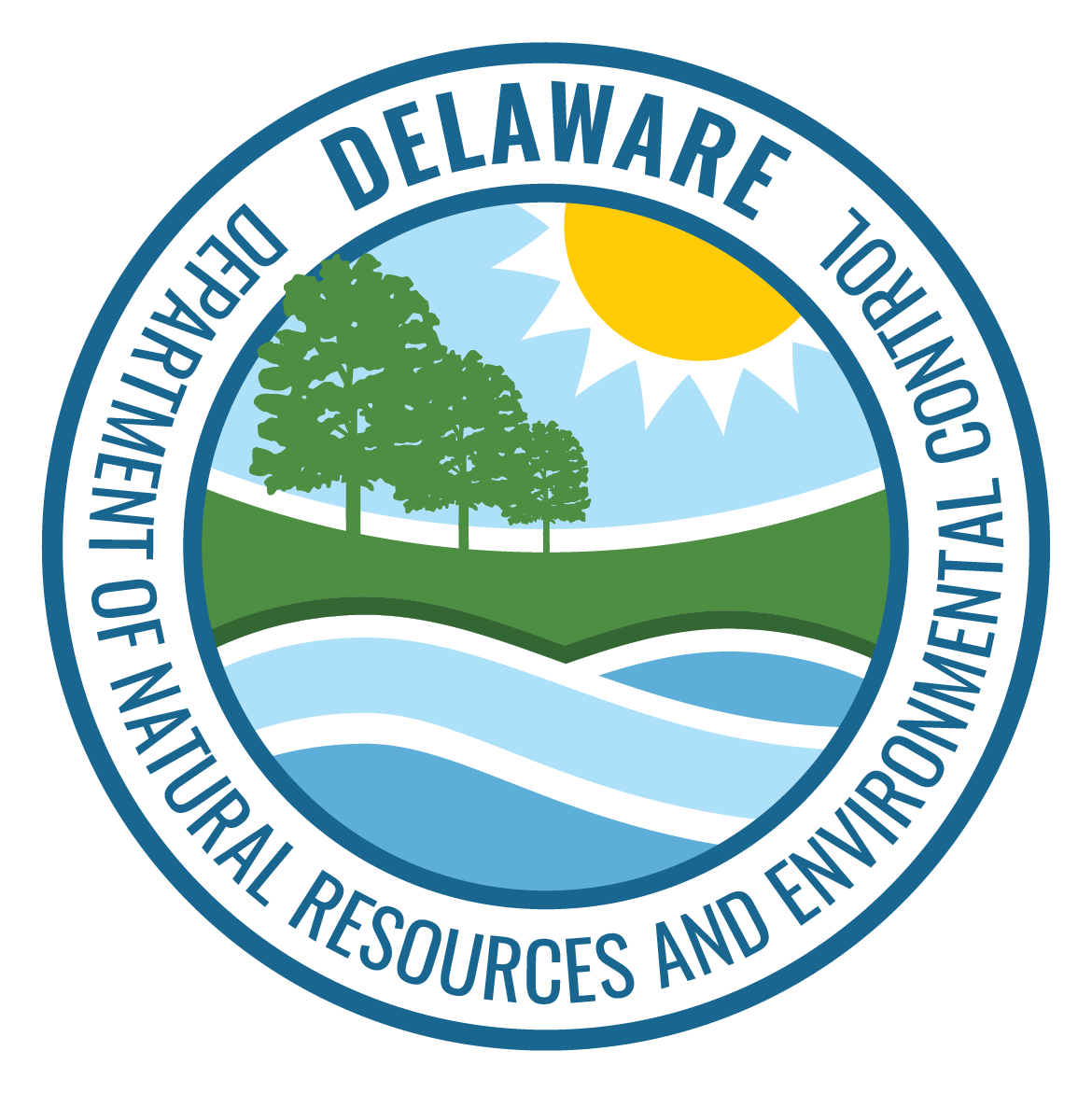 The Delaware Department of Natural Resources and Environmental Control (DNREC) has partnered with the Association of Climate Change Officers (ACCO) to offer the Delaware Climate Leadership Academy. The first training programming that will be offered as …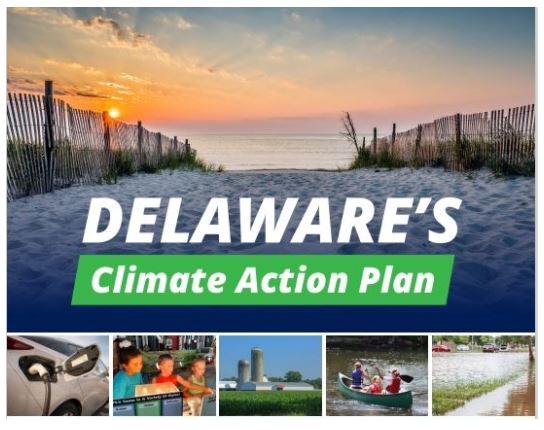 Projects & Reports
For more than a decade, Delaware has taken steps to address the causes and consequences of climate change. But we need to do more. Delaware's Climate Action Plan, which is the result of a year-long process involving residents, businesses and technical …

Tools & Applications
The Watershed Resources Registry is an interactive online mapping tool that prioritizes areas for preservation and restoration of wetlands, riparian zones, terrestrial areas, and storm water management control across an entire state. The tool is helpfu …

Join the Delaware Resilient and Sustainable Communities League (RASCL) for an informal and interactive discussion with RASCL members. Find the latest Coffee Hours scheduled here: https://www.derascl.org/events  RASCL representatives are on hand to disc …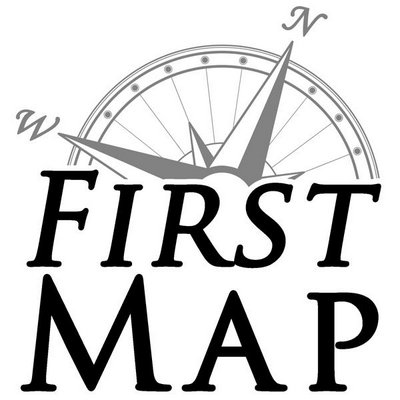 Data
FirstMap is a comprehensive self-service Enterprise Geographic Information System that consists of an enterprise geodatabase for data storage, an infrastructure to support geospatial and image services, and is tied into the State's ArcGIS Online portal …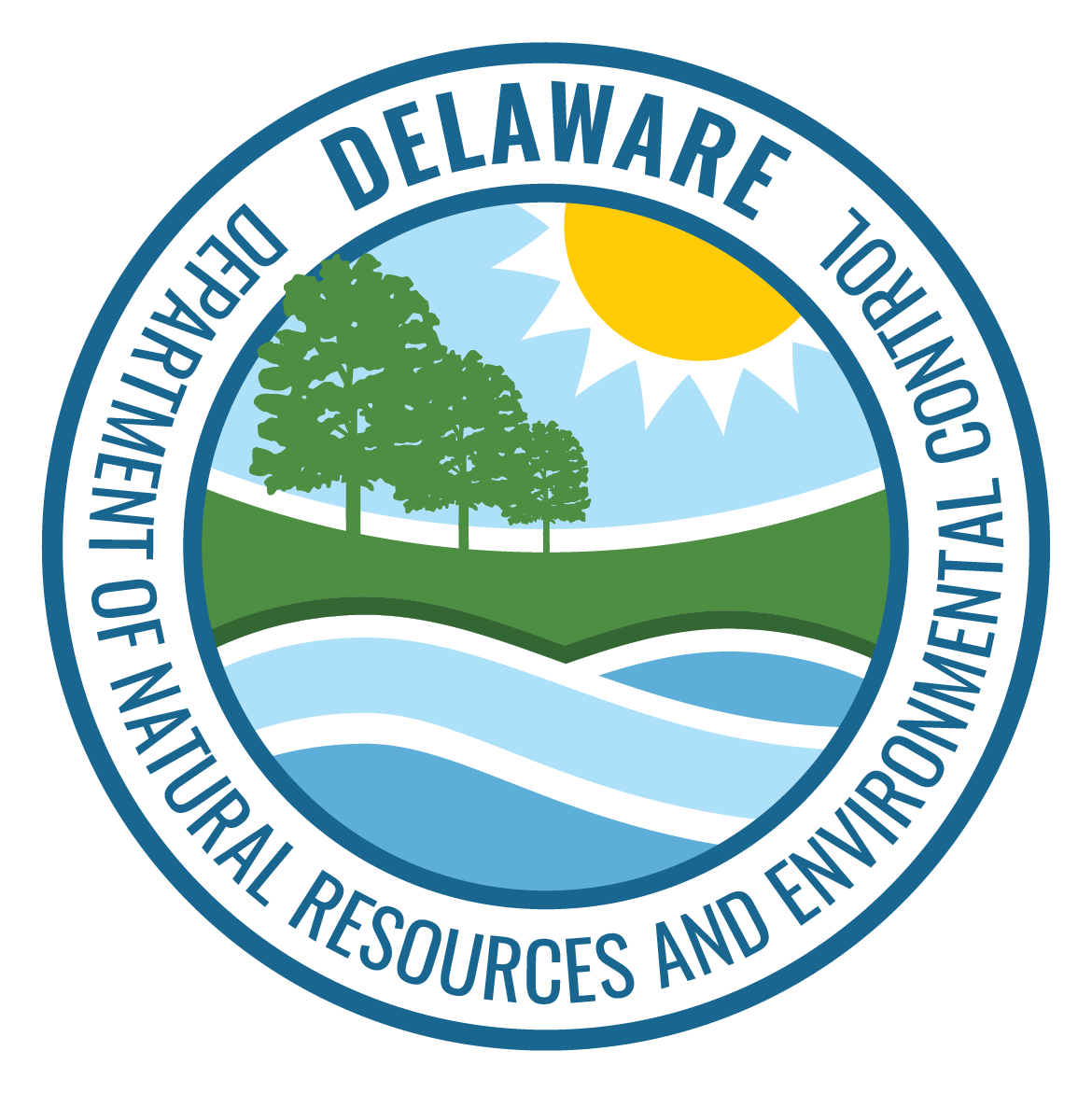 The Sediment and Stormwater Program has developed a two-day Designer Training targeted at individuals who will be preparing plans and engineering computations under the Delaware Sediment & Stormwater Regulations. Visit the website for a list of upc …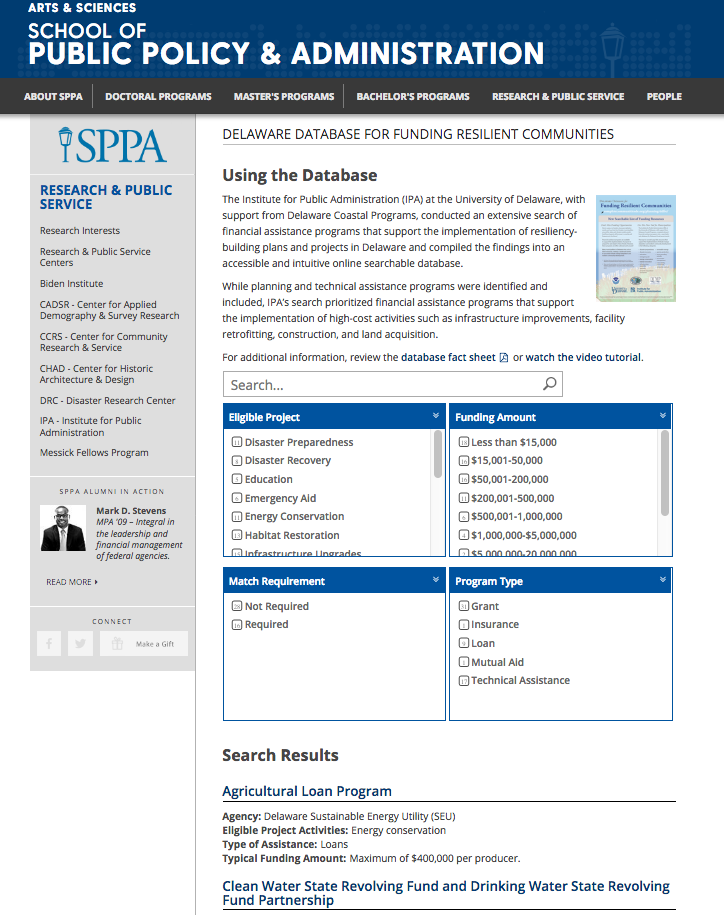 Funding
An online searchable database that provides information regarding financial assistance programs that support the implementation of resiliency-building plans and projects in Delaware.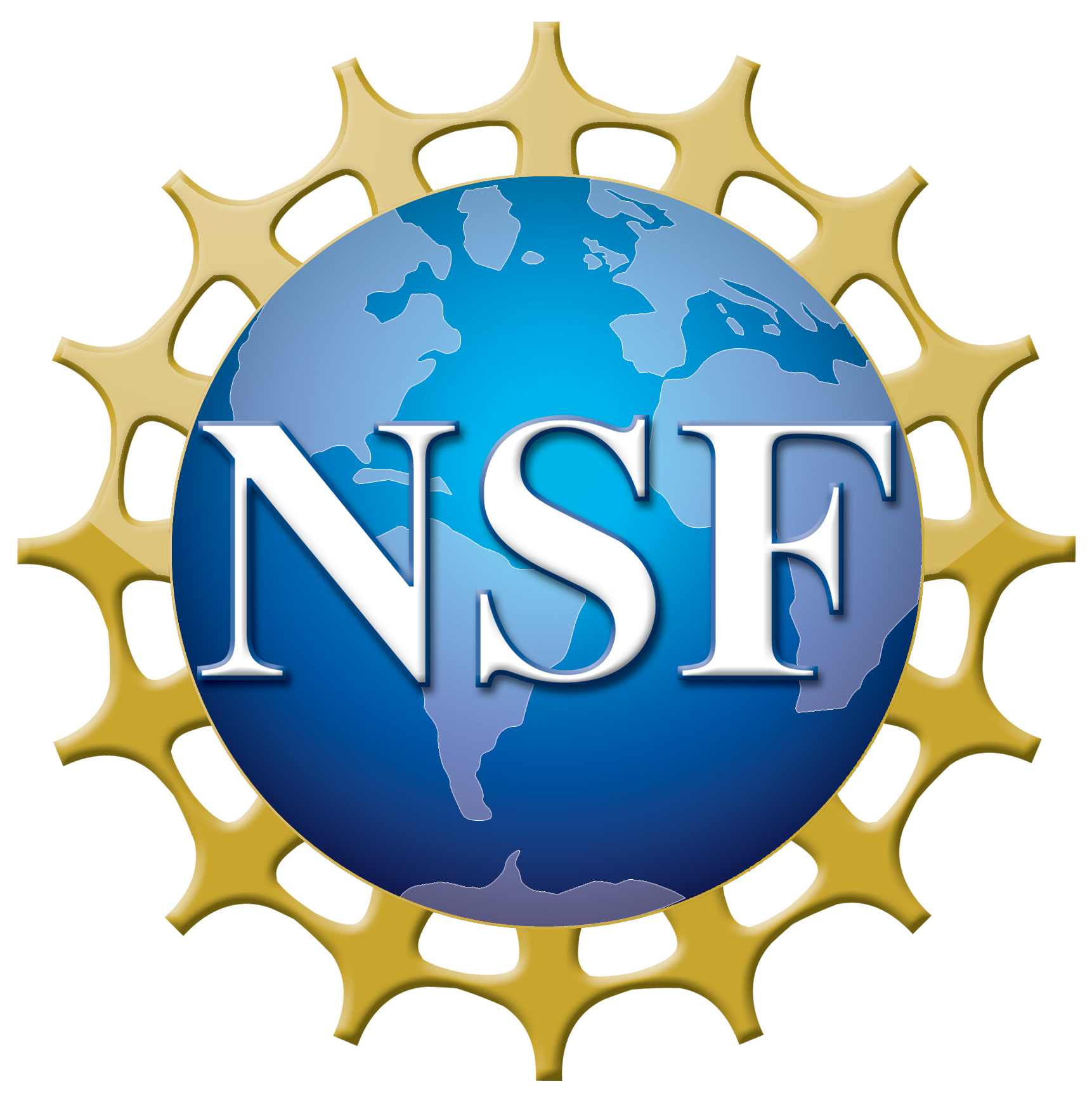 Funding
Prediction of and Resilience against Extreme Events (PREEVENTS) seeks projects that will (1) enhance understanding of the fundamental processes underlying natural hazards and extreme events on various spatial and temporal scales, as well as the variabi …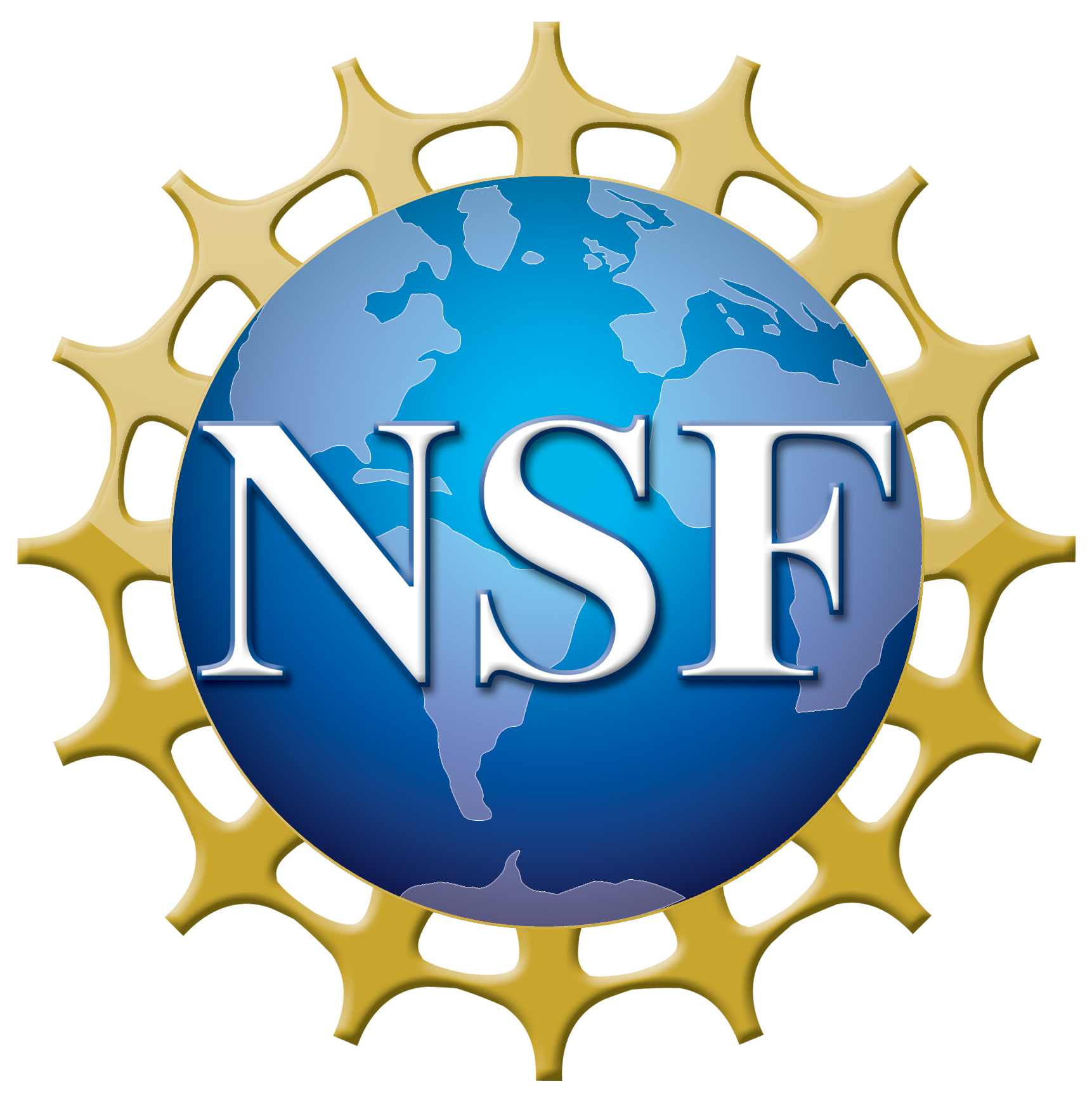 Funding
Coastal SEES is focused on the sustainability of coastal systems. Coastal SEES projects will be expected to lead to generalizable theoretical advances in natural sciences and engineering while, at the same time, integrating key aspects of human process …

Data
Depository of data used in NOAA's Sea Level Rise Data Viewer. Sea level rise, sea level rise depth, mapping confidence, flood frequency and a digital elevation model (DEM) is available to download by state.