Found 26 Results For Search:
Keyword(s): Planning
(Displaying 10 per page)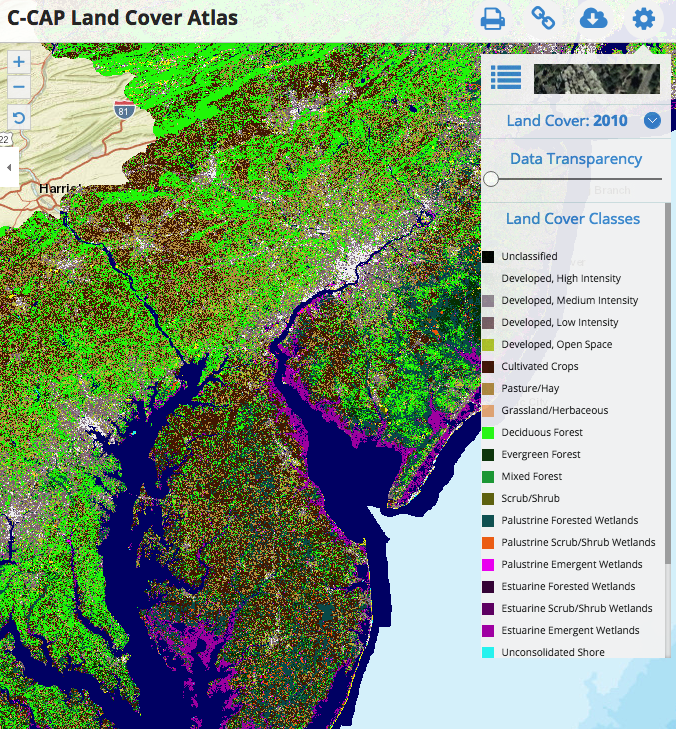 Data
This Data Portal serves as a platform to engage all stakeholders in the five coastal Mid-Atlantic states, putting all of the essential data and state-of-the-art mapping and visualization technology into the hands of the agencies, industry, community le …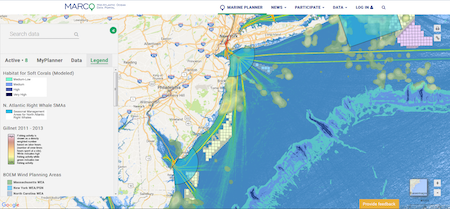 Data
The Mid-Atlantic Ocean Data Portal is an online toolkit and resource center that consolidates available data and enables state, federal, and local users and the general public to visualize and analyze ocean resources and human use information such as f …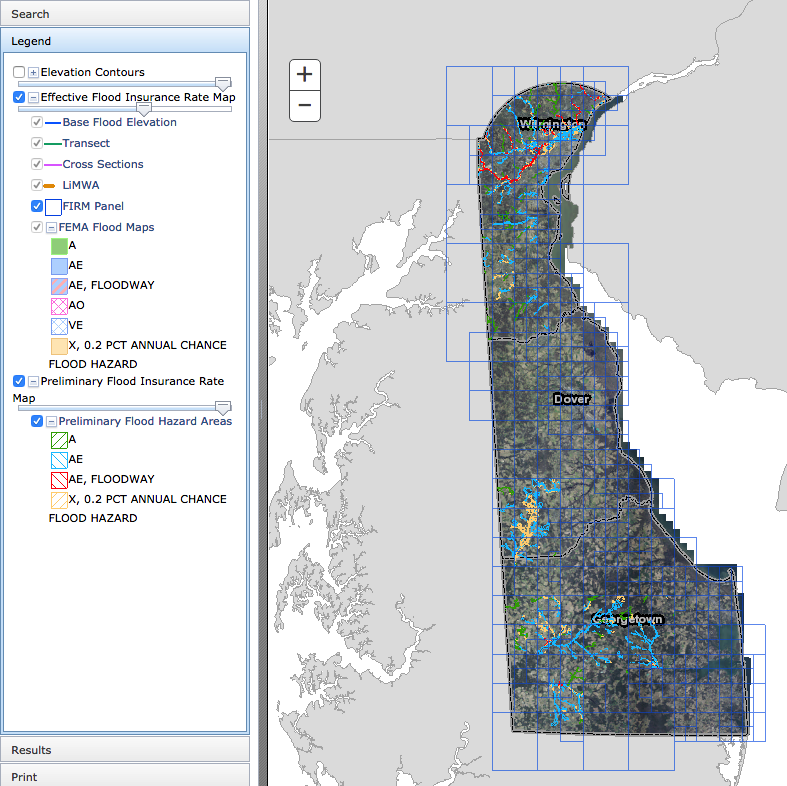 Tools & Applications
The DNREC Flood Tool is an interactive web map application. This tool is designed to aid you in researching your flood risk in the state of Delaware. It is designed to provide floodplain managers, insurance agents, developers, real estate agents, engin …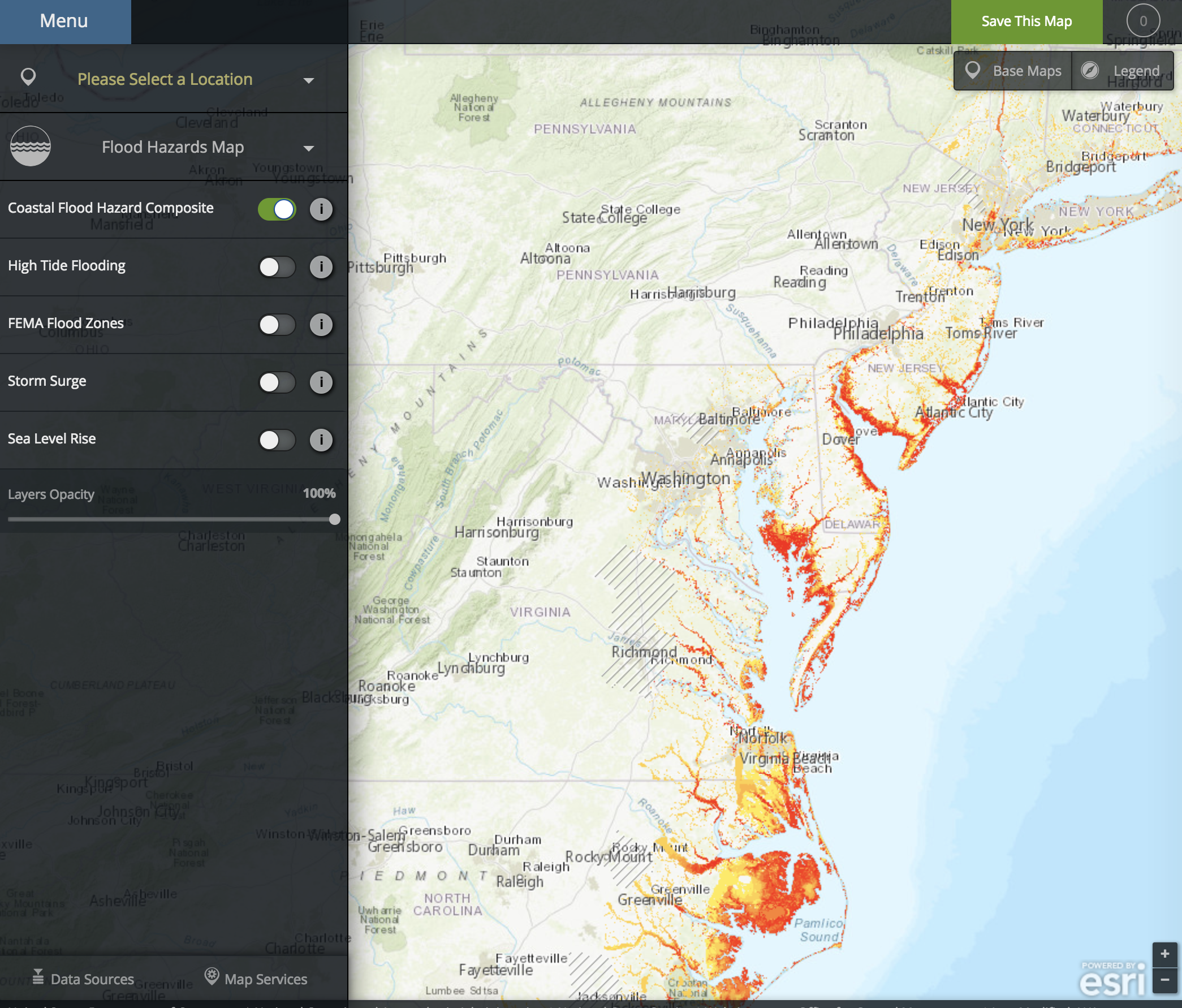 Tools & Applications
The Coastal Flood Exposure Mapper creates a collection of user-defined maps that show the people, places, and natural resources exposed to coastal flooding.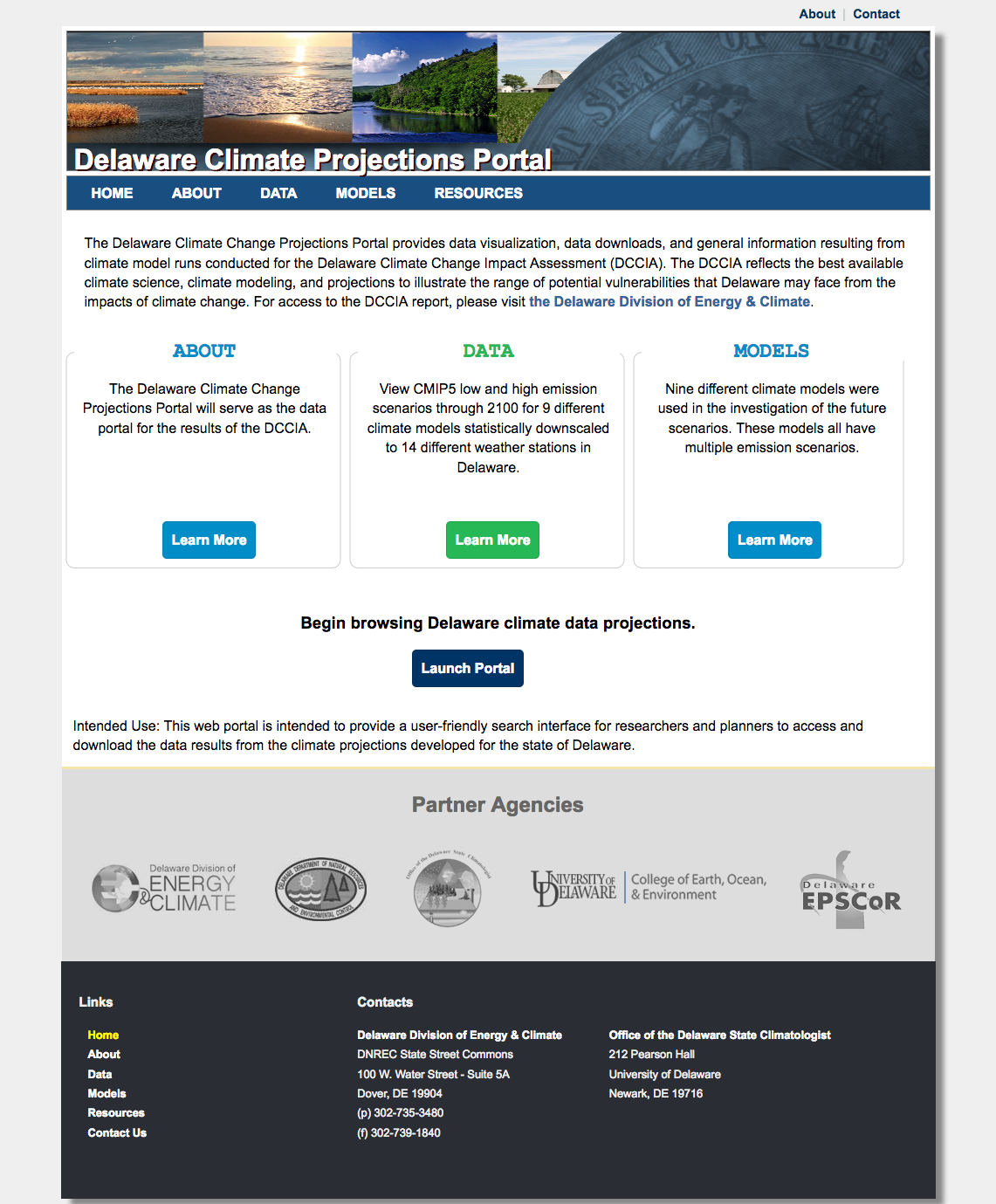 Data, Tools & Applications Data, Tools & Applications
Data visualization, data downloads, and general information of downscaled climate projections for Delaware.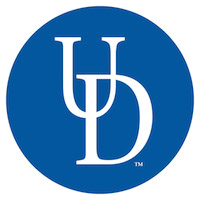 Agency/Organization
The University of Delaware's Institute for Public Administration (IPA), a center within the School of Public Policy & Administration, addresses the policy, planning, and management needs of its partners through the integration of applied research, …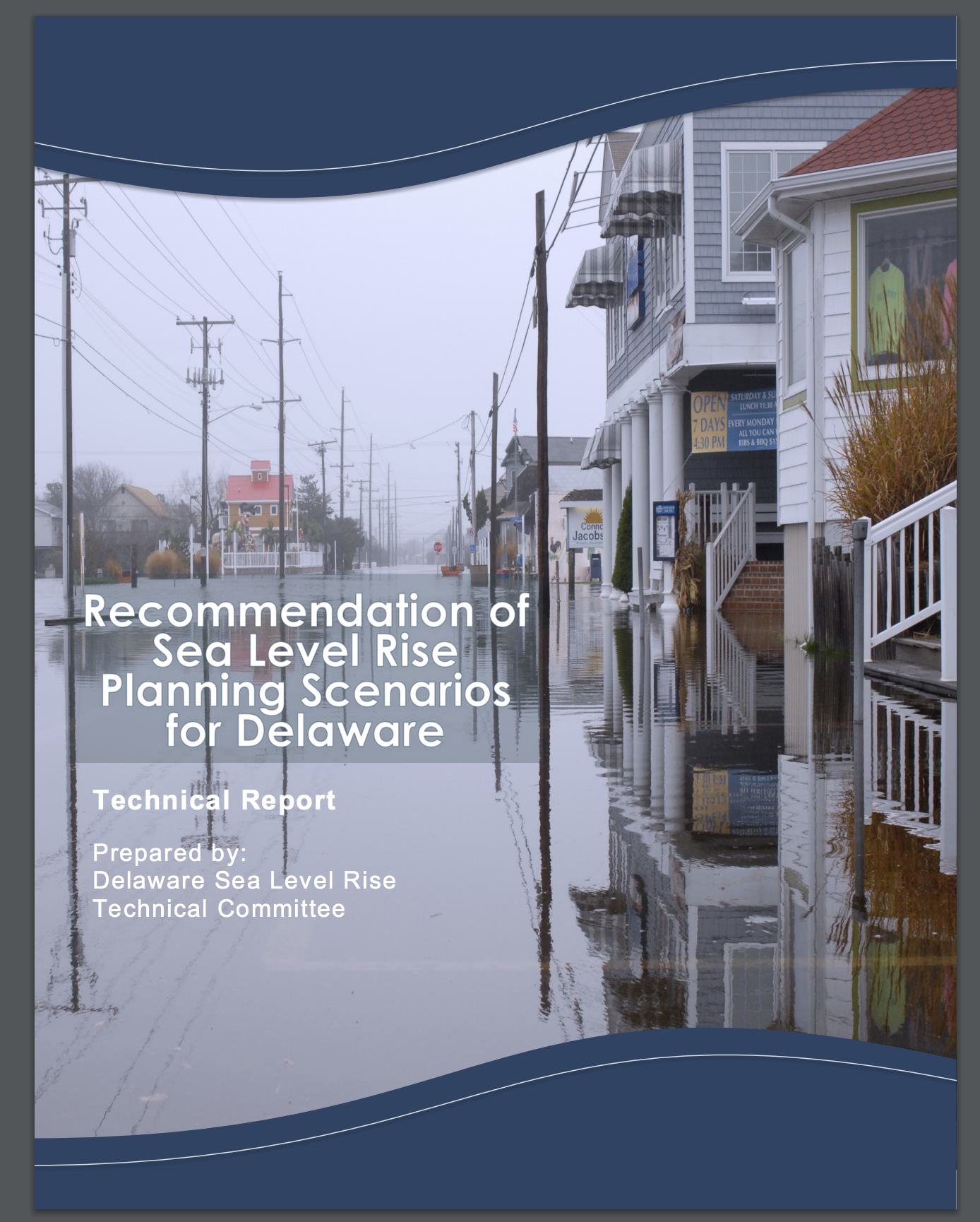 Projects & Reports
This technical report was developed from these efforts summarizing the impacts of SLR in Delaware, recent research on historic SLR reconstructions, data from tide gauges located within the Delaware region, several recent international and national assessments on projecting future SLR conditions, and recommendations of new SLR scenarios to use in Delaware long-range planning activities.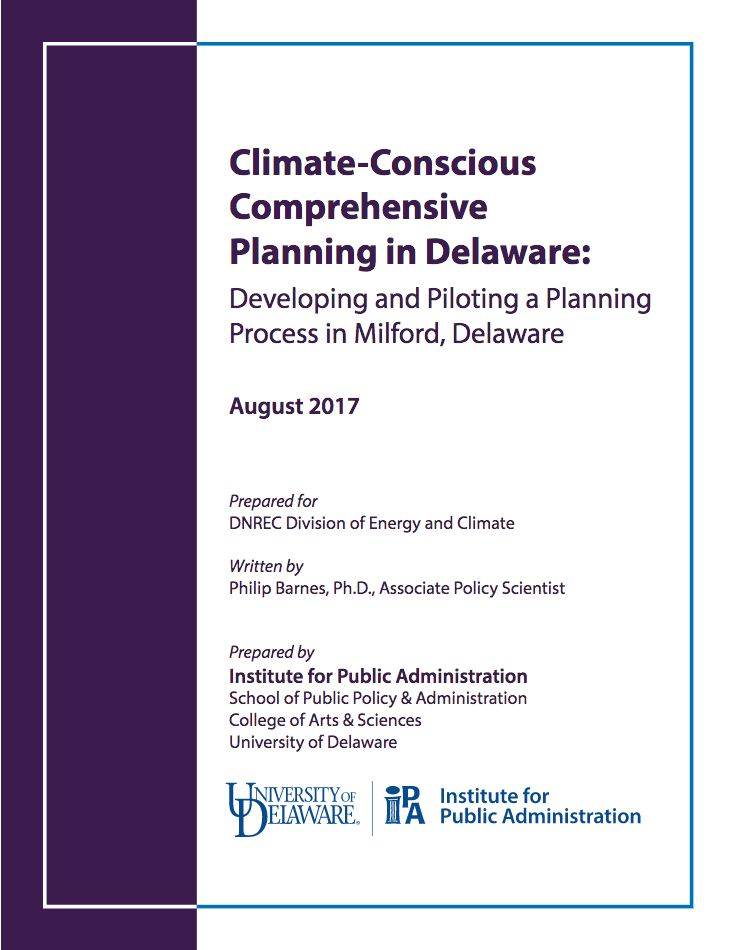 Projects & Reports
This report is written for planners, local government officials, concerned citizens, and decision-makers who are motivated to move their communities forward in a more sustainable and resilient direction through a truly comprehensive development plannin …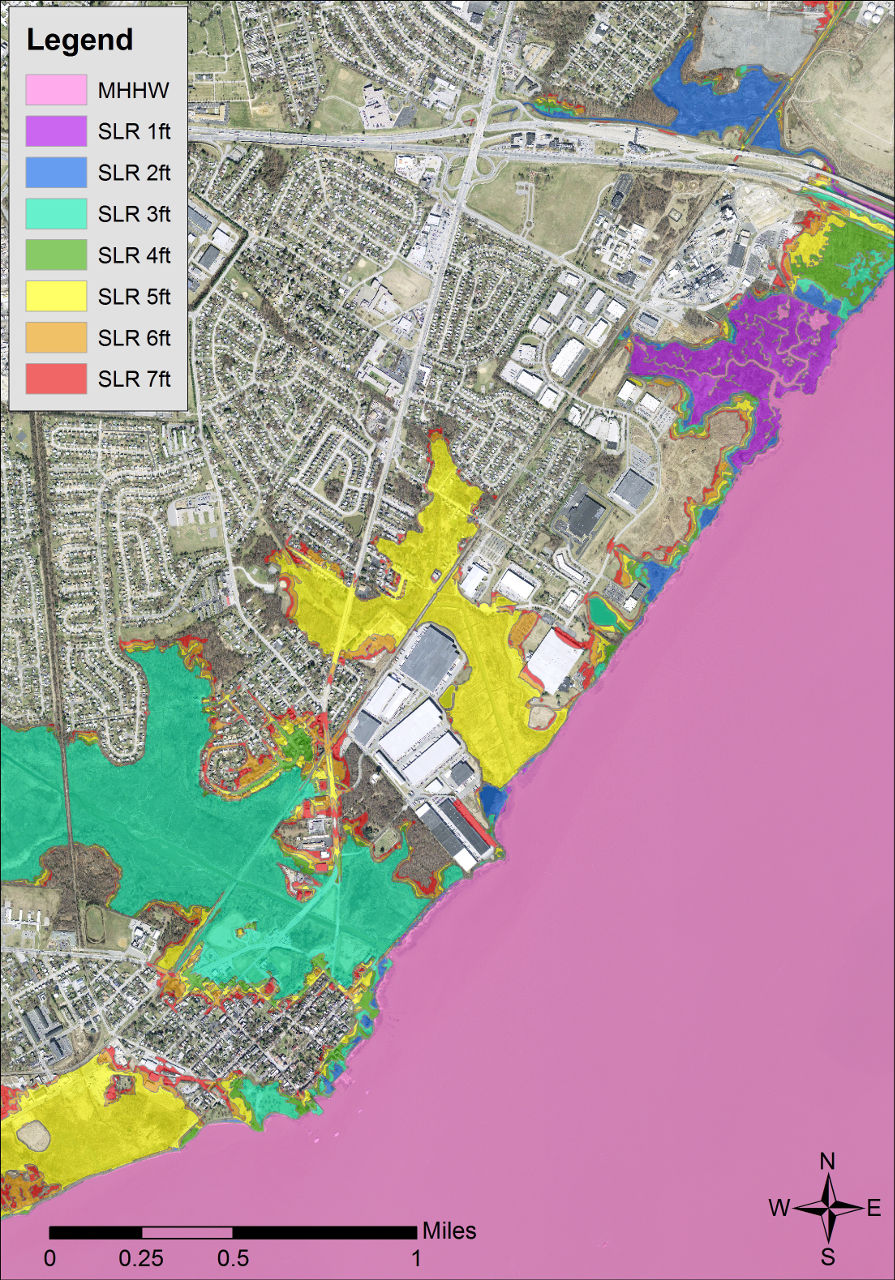 Data, Tools & Applications Data, Tools & Applications
A new topographic DEM was used to develop bathtub-model coastal inundation maps for the state of Delaware. Both maps and GIS data layers are available from this project.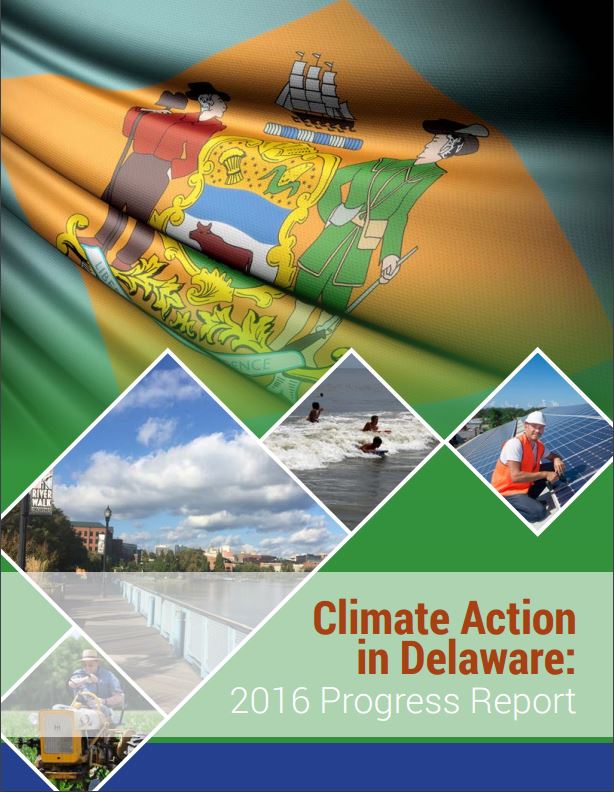 Projects & Reports
In September 2013, the Governor signed Executive Order 41: Preparing Delaware for Emerging Climate Impacts and Seizing Economic Opportunities from Reducing Emissions. The Executive Order directed Delaware state government agencies to address both the c …