Found 24 Results For Search:
Keyword(s): Vulnerability
(Displaying 10 per page)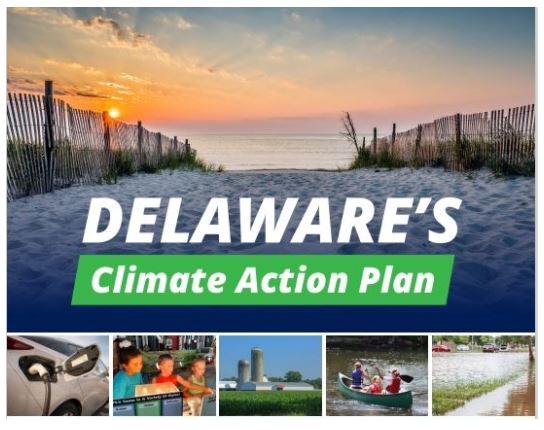 Projects & Reports
For more than a decade, Delaware has taken steps to address the causes and consequences of climate change. But we need to do more. Delaware's Climate Action Plan, which is the result of a year-long process involving residents, businesses and technical …

Join the Delaware Resilient and Sustainable Communities League (RASCL) for an informal and interactive discussion with RASCL members. Find the latest Coffee Hours scheduled here: https://www.derascl.org/events  RASCL representatives are on hand to disc …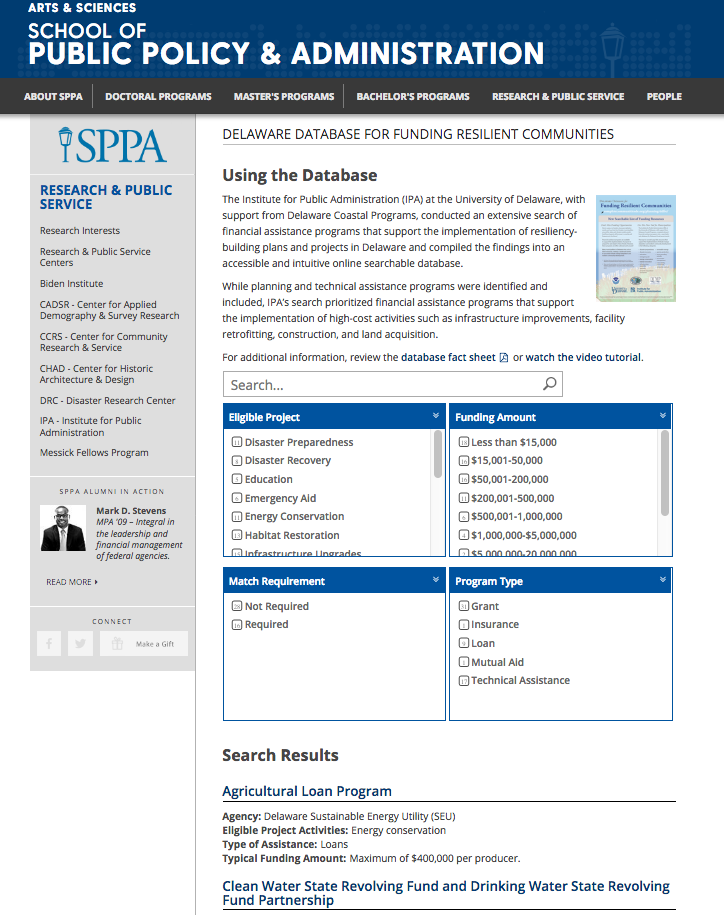 Funding
An online searchable database that provides information regarding financial assistance programs that support the implementation of resiliency-building plans and projects in Delaware.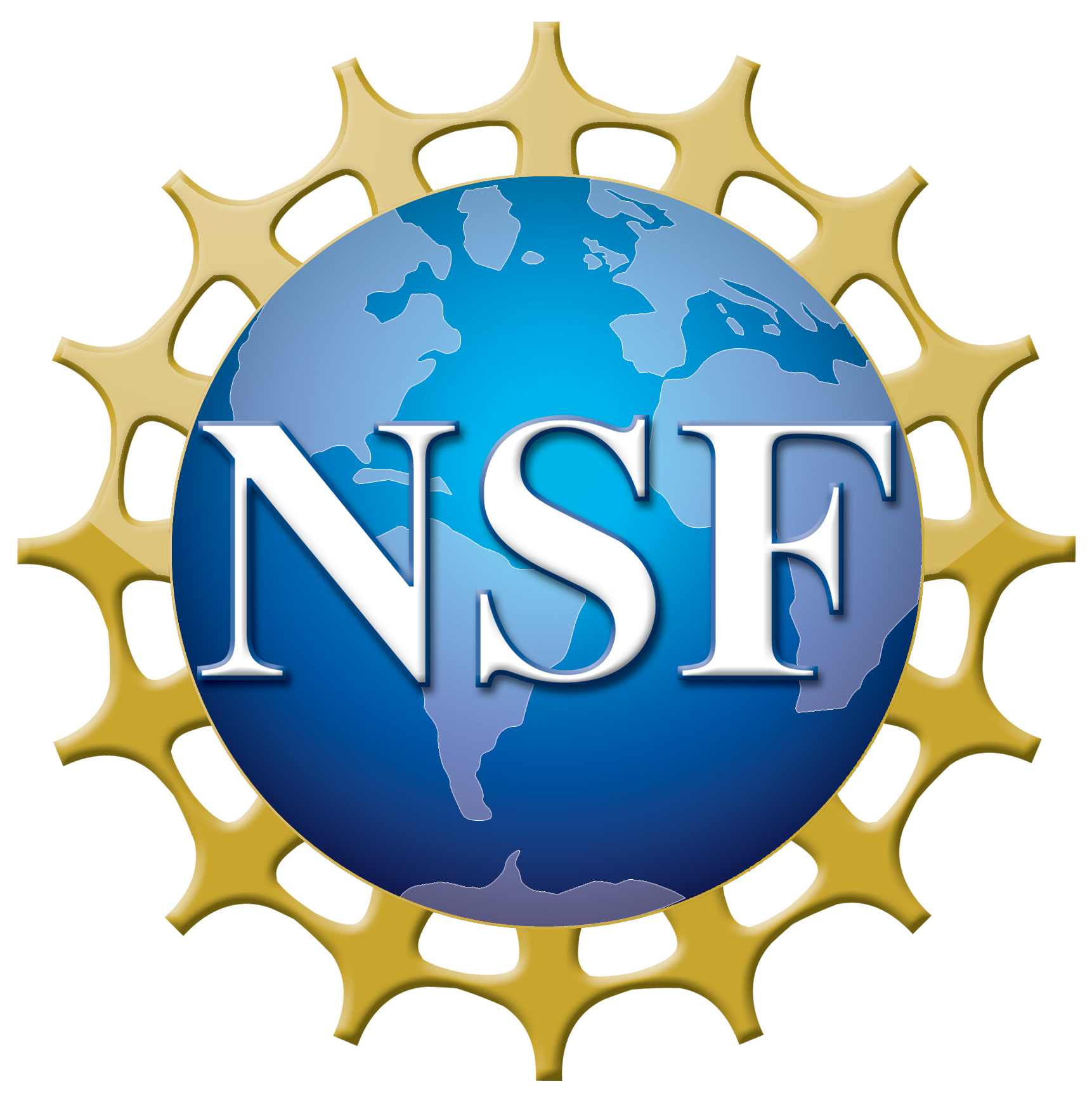 Funding
Prediction of and Resilience against Extreme Events (PREEVENTS) seeks projects that will (1) enhance understanding of the fundamental processes underlying natural hazards and extreme events on various spatial and temporal scales, as well as the variabi …

Data
Depository of data used in NOAA's Sea Level Rise Data Viewer. Sea level rise, sea level rise depth, mapping confidence, flood frequency and a digital elevation model (DEM) is available to download by state.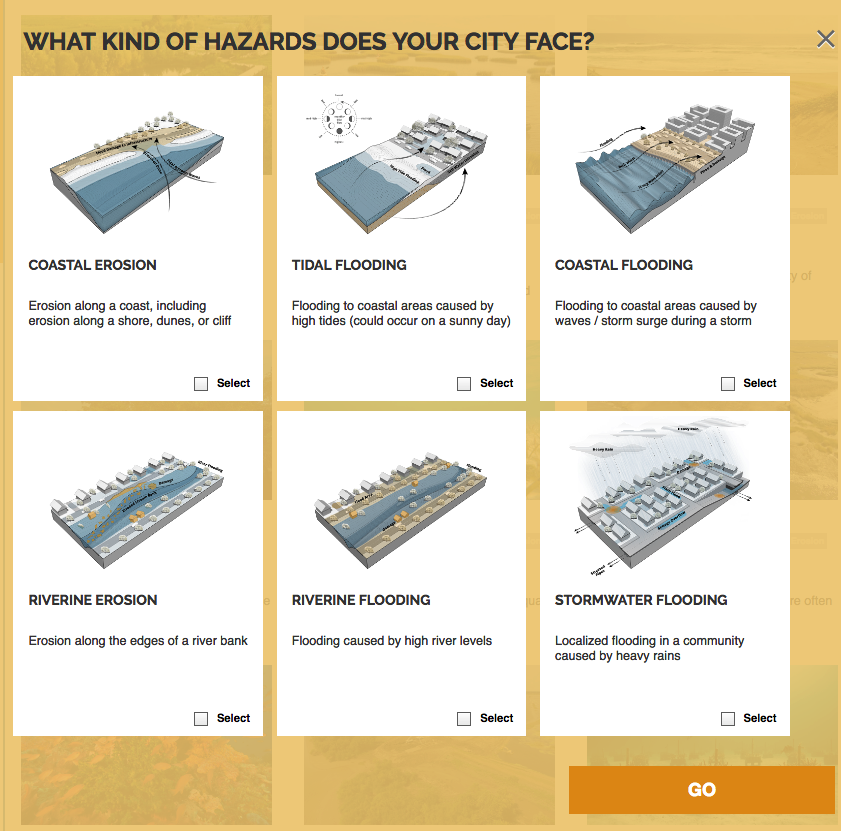 Tools & Applications
A guide of nature-based solutions and related case studies of successful projects to help communities learn more and identify  solutions that might work best for them. Explore over 50 nature-based solutions and case studies that can help your community …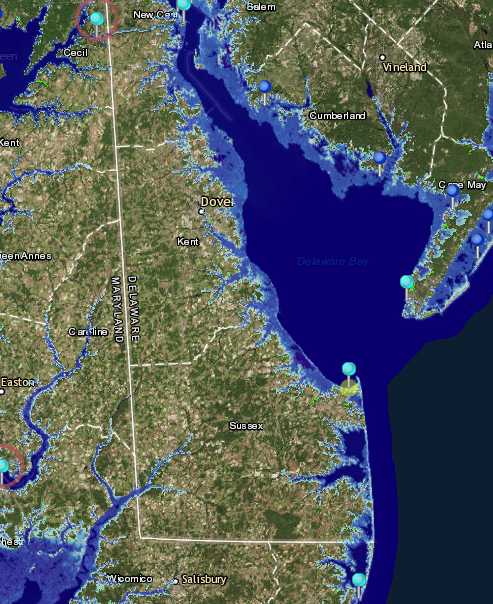 Tools & Applications
View real-time and historical water level and inundation information in an interactive web mapping application. Tide stations are available for three regions—New York City and Long Island Sound, Lower Chesapeake Bay, and coastal North Carolina—with add …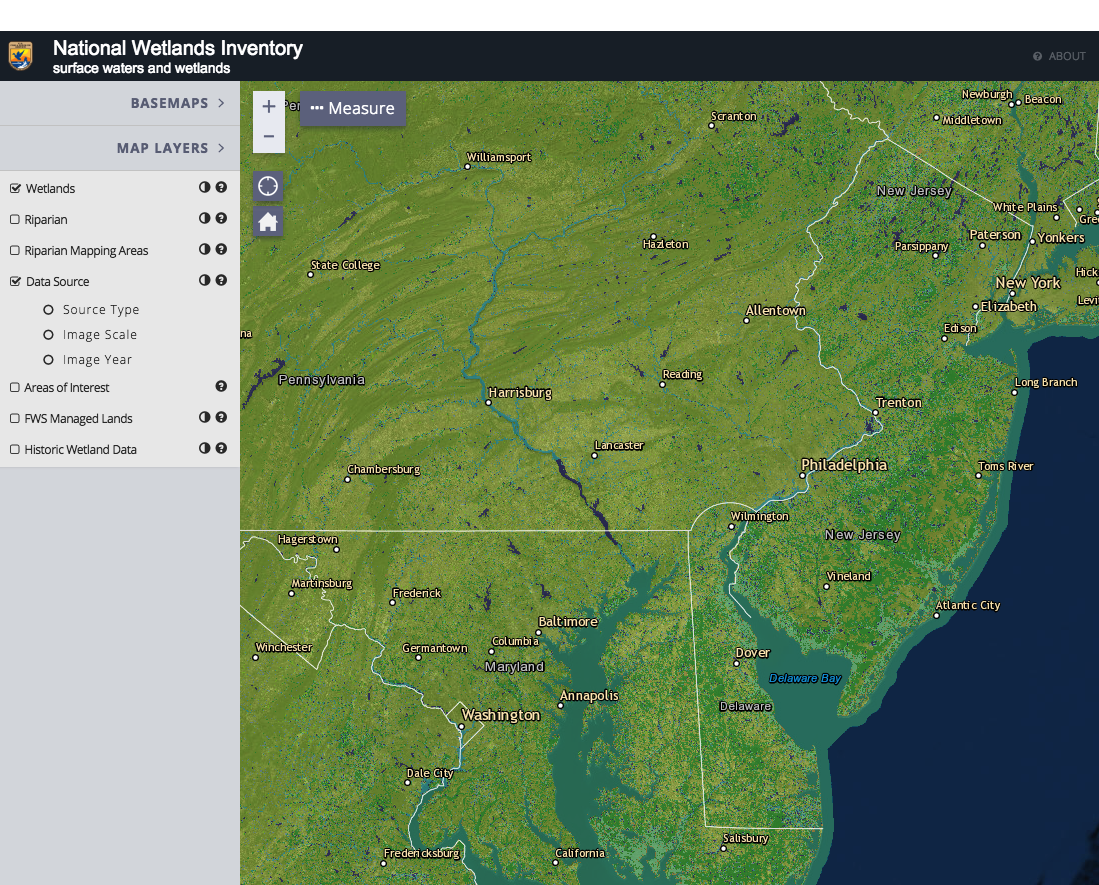 Tools & Applications
The Wetlands mapper is designed to deliver easy-to-use, map like views of America's Wetland resources. It integrates digital map data along with other resource information to produce current information on the status, extent, characteristics and functi …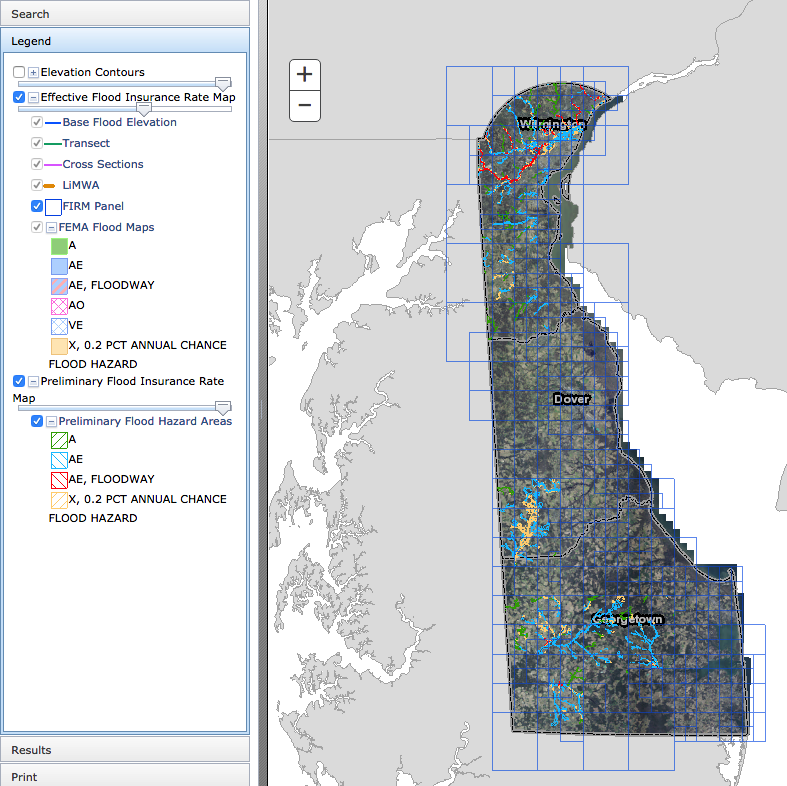 Tools & Applications
The DNREC Flood Tool is an interactive web map application. This tool is designed to aid you in researching your flood risk in the state of Delaware. It is designed to provide floodplain managers, insurance agents, developers, real estate agents, engin …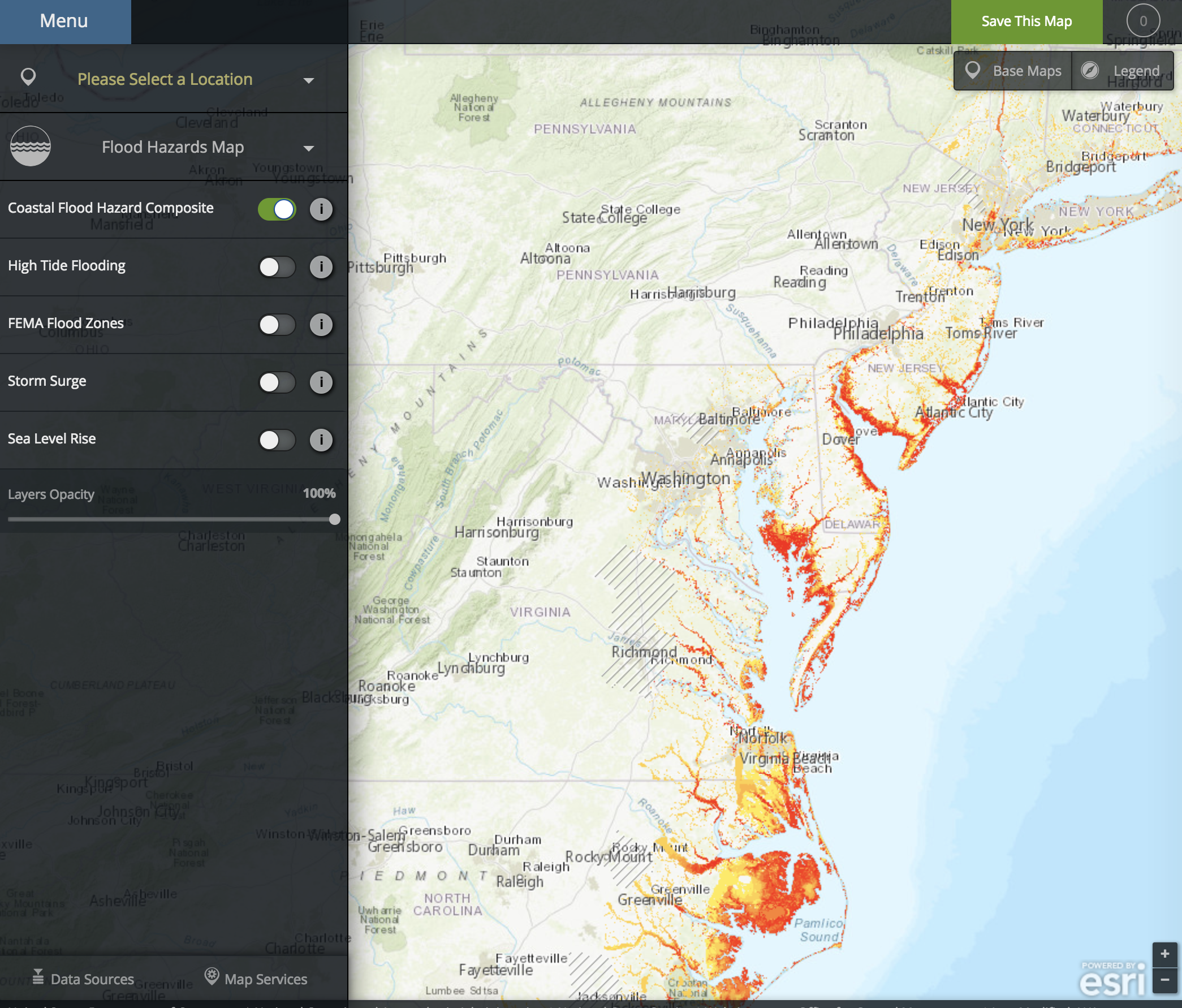 Tools & Applications
The Coastal Flood Exposure Mapper creates a collection of user-defined maps that show the people, places, and natural resources exposed to coastal flooding.