Found 25 Results For Search:
Keyword(s): Vulnerability
(Displaying 10 per page)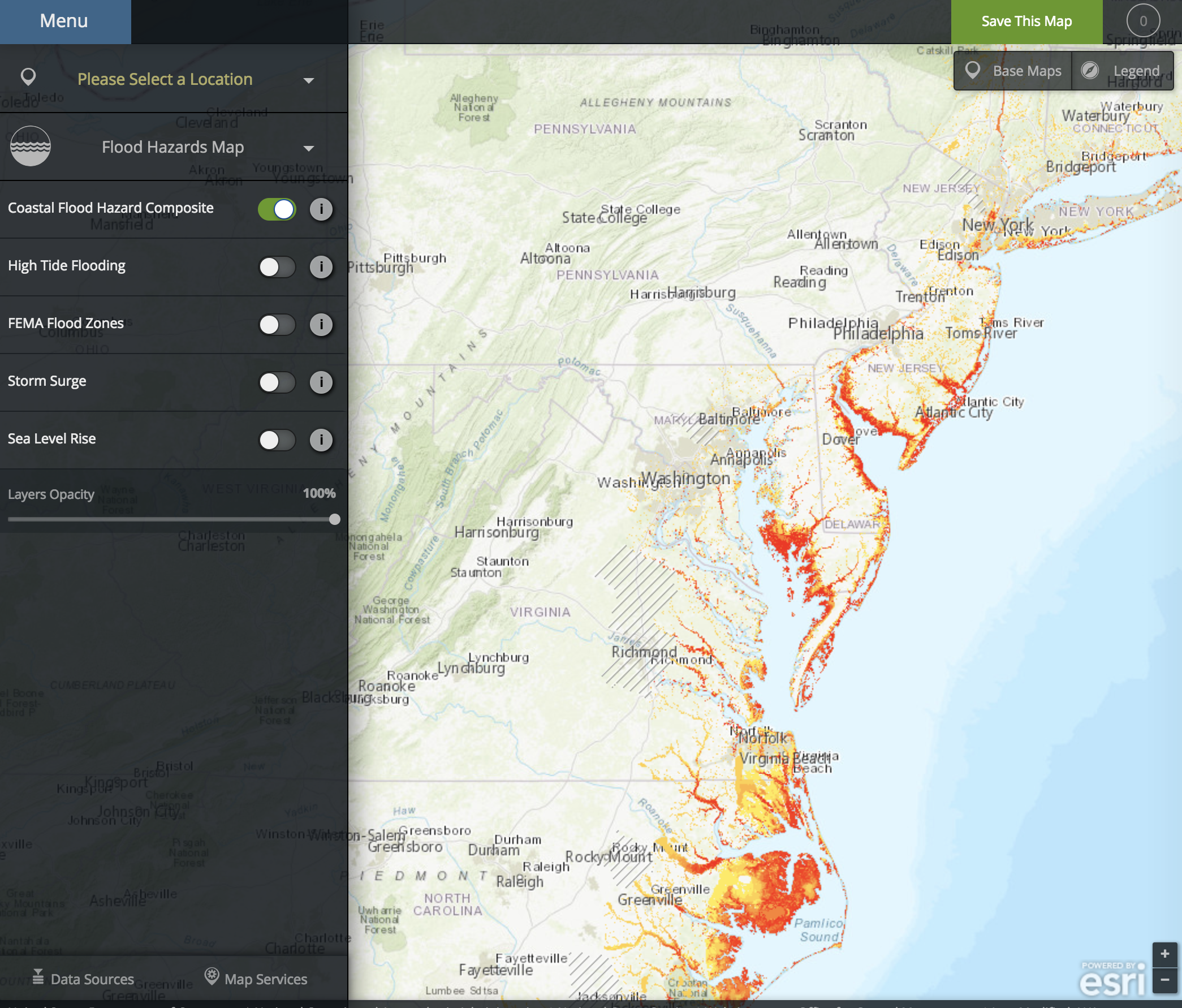 Tools & Applications
The Coastal Flood Exposure Mapper creates a collection of user-defined maps that show the people, places, and natural resources exposed to coastal flooding.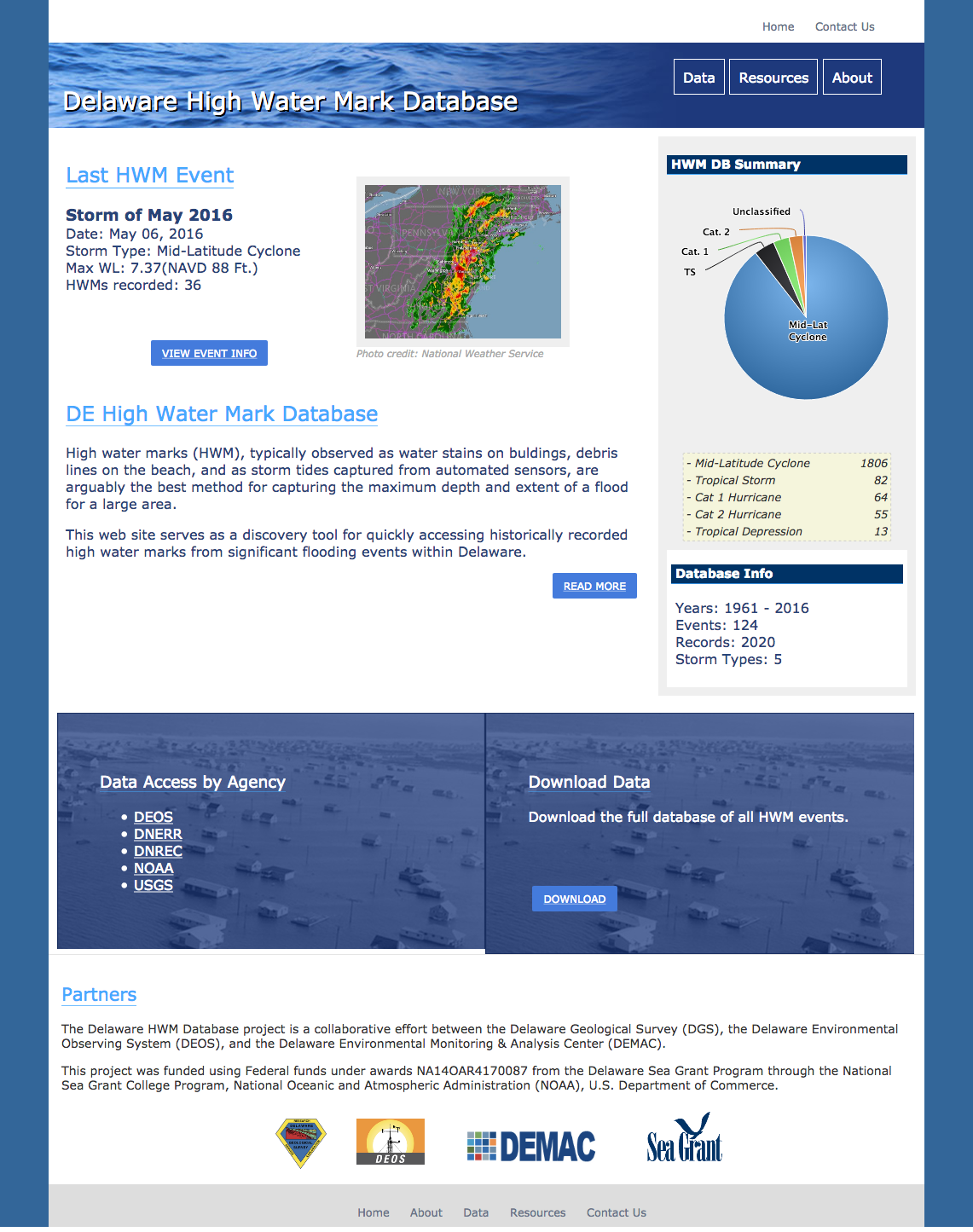 Tools & Applications
A database and visualization tool for high water marks observed throughout Delaware as a result of flooding events.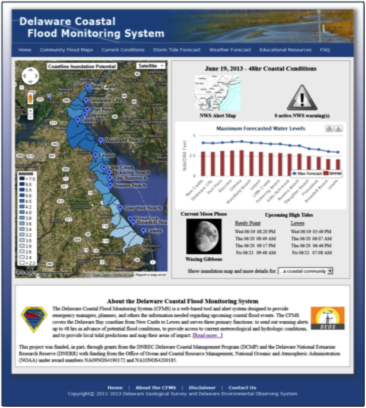 Tools & Applications
The Delaware Coastal Flood Monitoring System (CFMS) is a web-based tool and alert system designed to provide emergency managers, planners, and others the information needed regarding upcoming coastal flood events. The CFMS covers the Delaware Bay coast …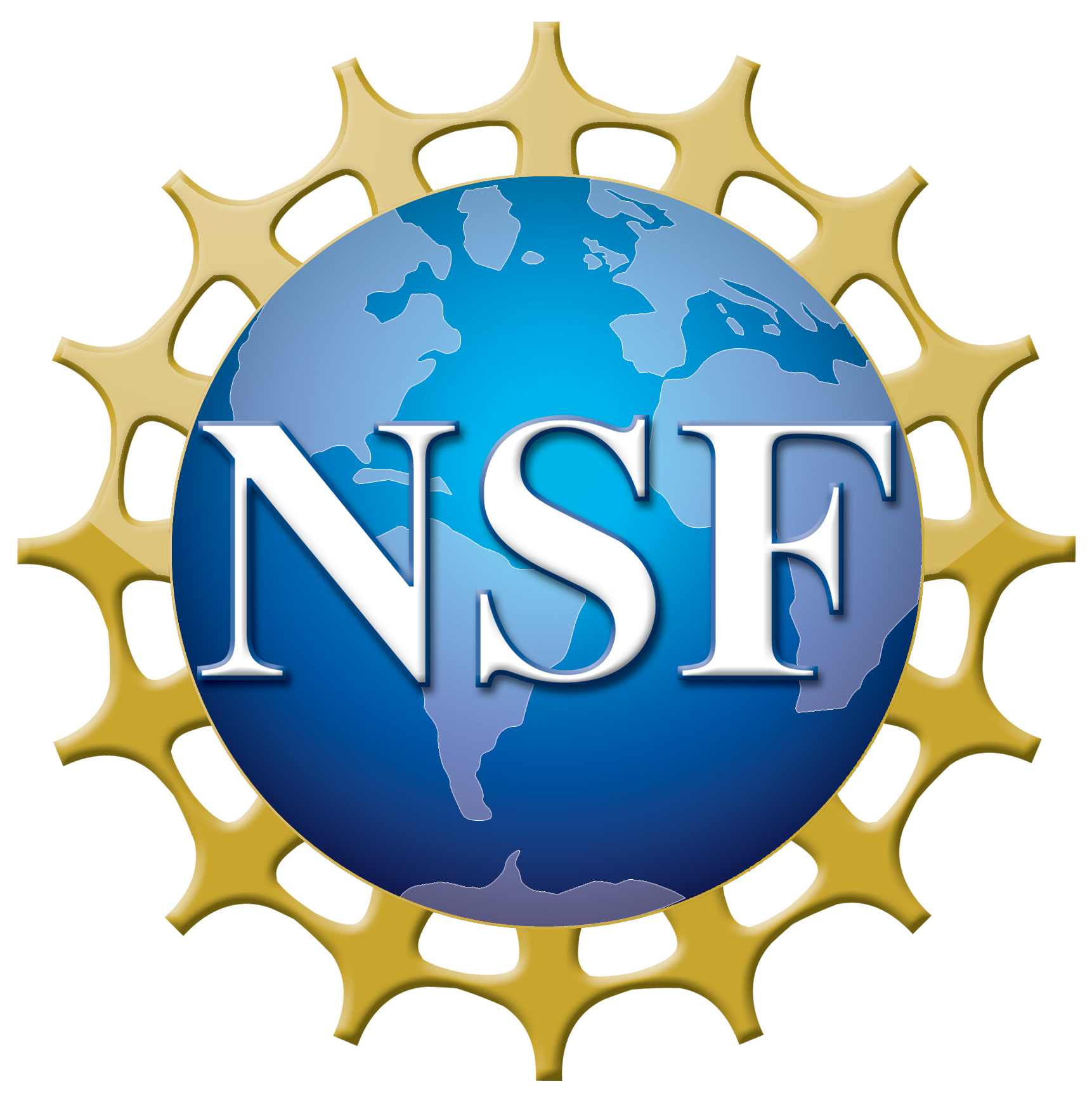 Funding
Currently active funding opportunities available through the NSF.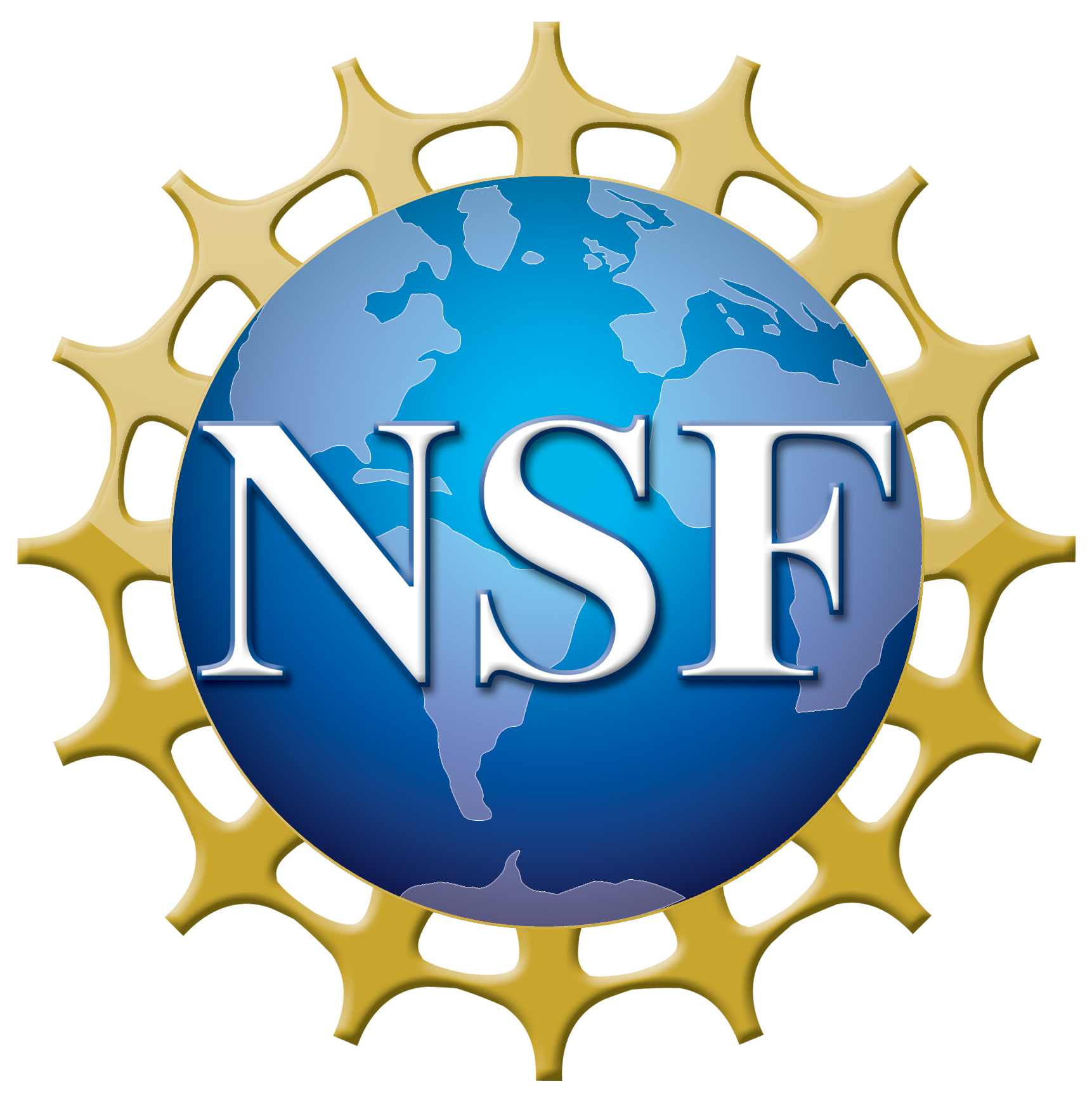 Funding
The goal of the Decision Frameworks for Multi-Hazard Resilient and Sustainable Buildings (RSB) solicitation is to advance knowledge for new concepts for multi-hazard resilient and sustainable SFSE building systems using decision frameworks for selection among alternative building system designs.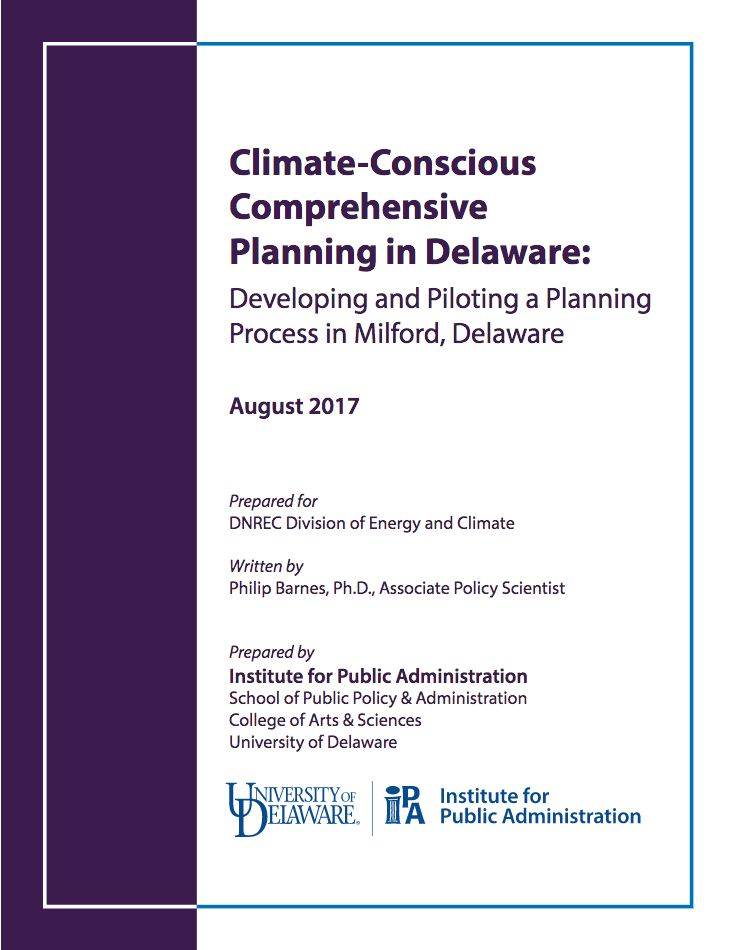 Projects & Reports
This report is written for planners, local government officials, concerned citizens, and decision-makers who are motivated to move their communities forward in a more sustainable and resilient direction through a truly comprehensive development plannin …
Projects & Reports
A warming climate, changes in weather patterns, and rising sea levels will change how and where business is done in coastal Delaware. These factors may also provide new business opportunities. This report summarizes the current state of climate science …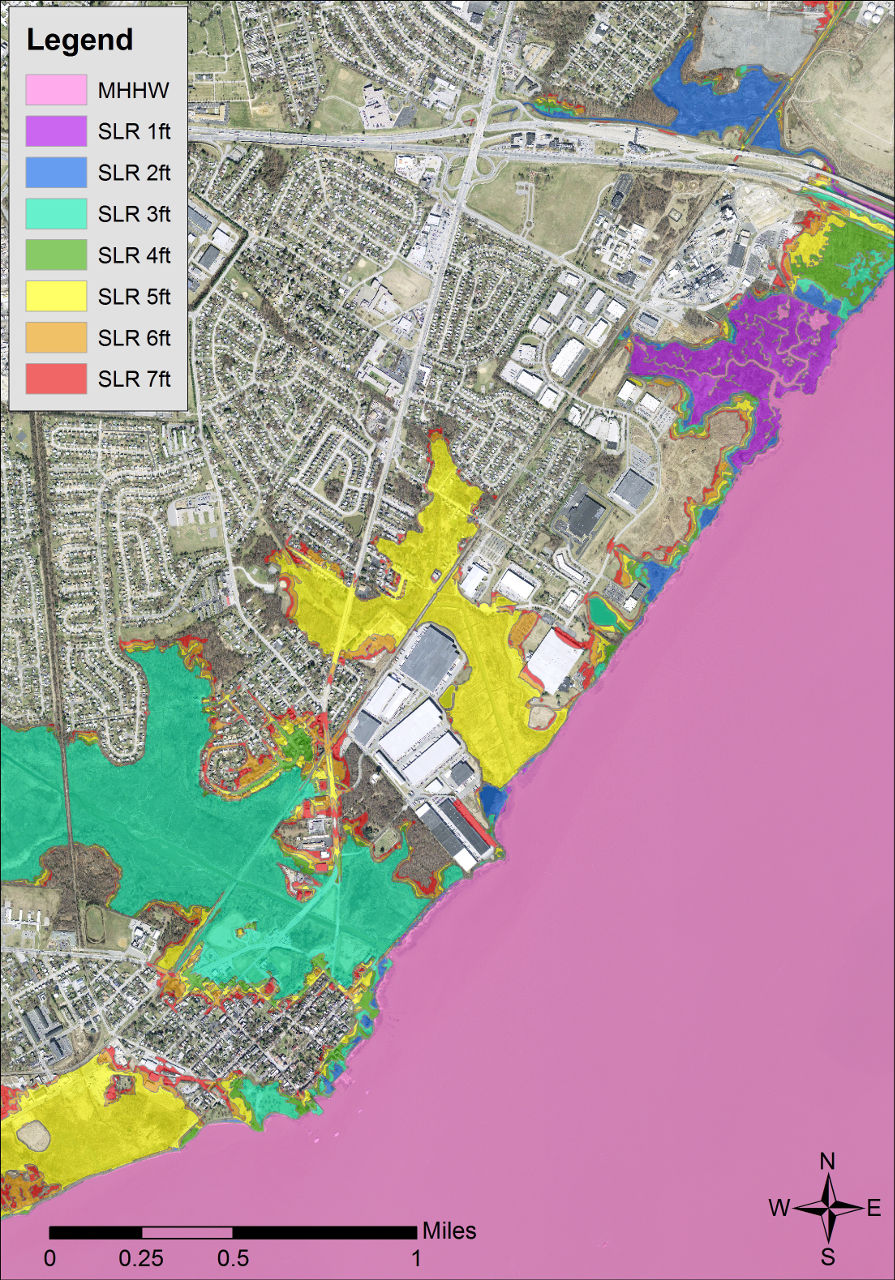 Data
A new topographic DEM was used to develop bathtub-model coastal inundation maps for the state of Delaware. Both maps and GIS data layers are available from this project.