Found 96 Results For Search:

(Displaying 10 per page)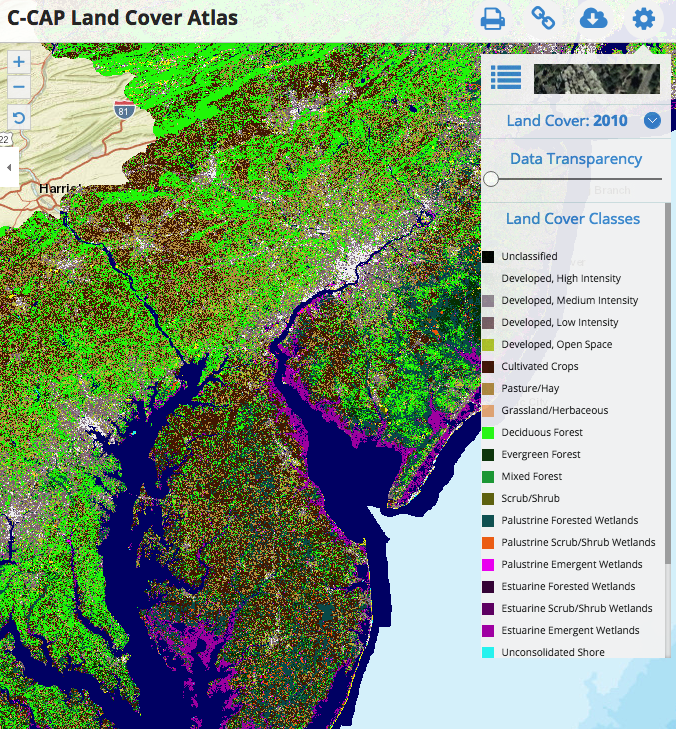 Data
This Data Portal serves as a platform to engage all stakeholders in the five coastal Mid-Atlantic states, putting all of the essential data and state-of-the-art mapping and visualization technology into the hands of the agencies, industry, community le …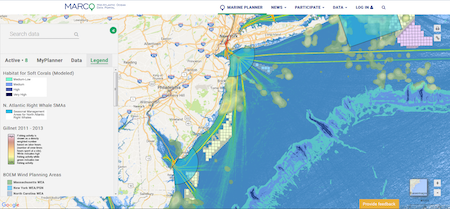 Data
The Mid-Atlantic Ocean Data Portal is an online toolkit and resource center that consolidates available data and enables state, federal, and local users and the general public to visualize and analyze ocean resources and human use information such as f …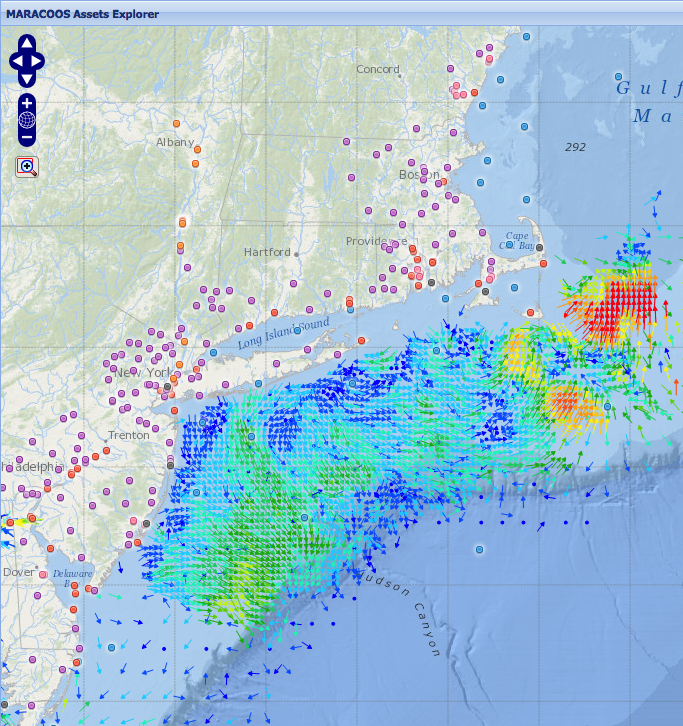 Tools & Applications
This site is designed to present near real-time observational assets and model forecasts that contribute to ocean monitoring in the MARACOOS domain. Numerous geographical representations of datasets are available including: ocean buoys, meteorological …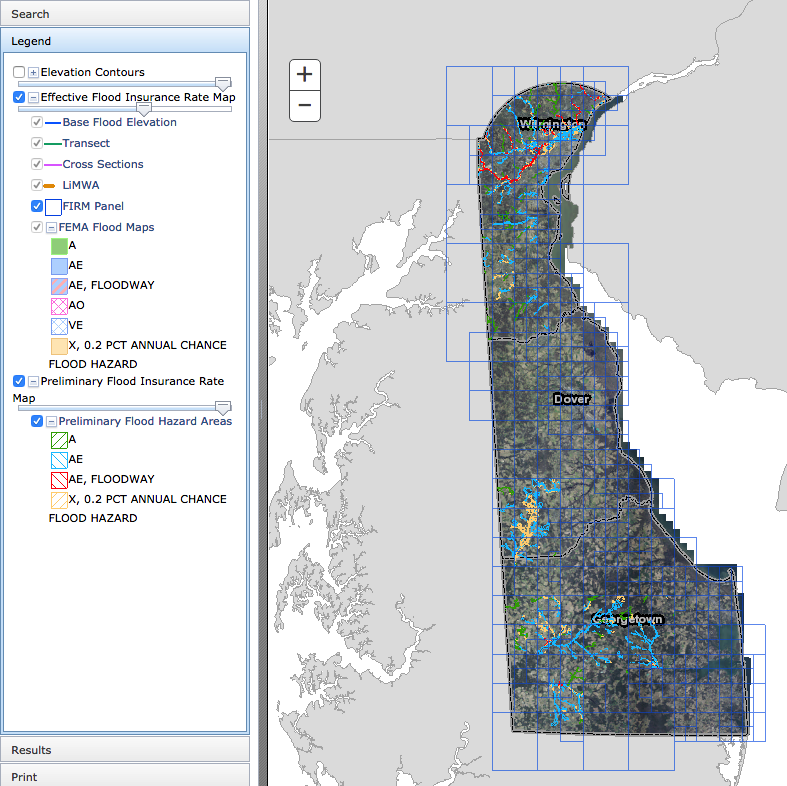 Tools & Applications
The DNREC Flood Tool is an interactive web map application. This tool is designed to aid you in researching your flood risk in the state of Delaware. It is designed to provide floodplain managers, insurance agents, developers, real estate agents, engin …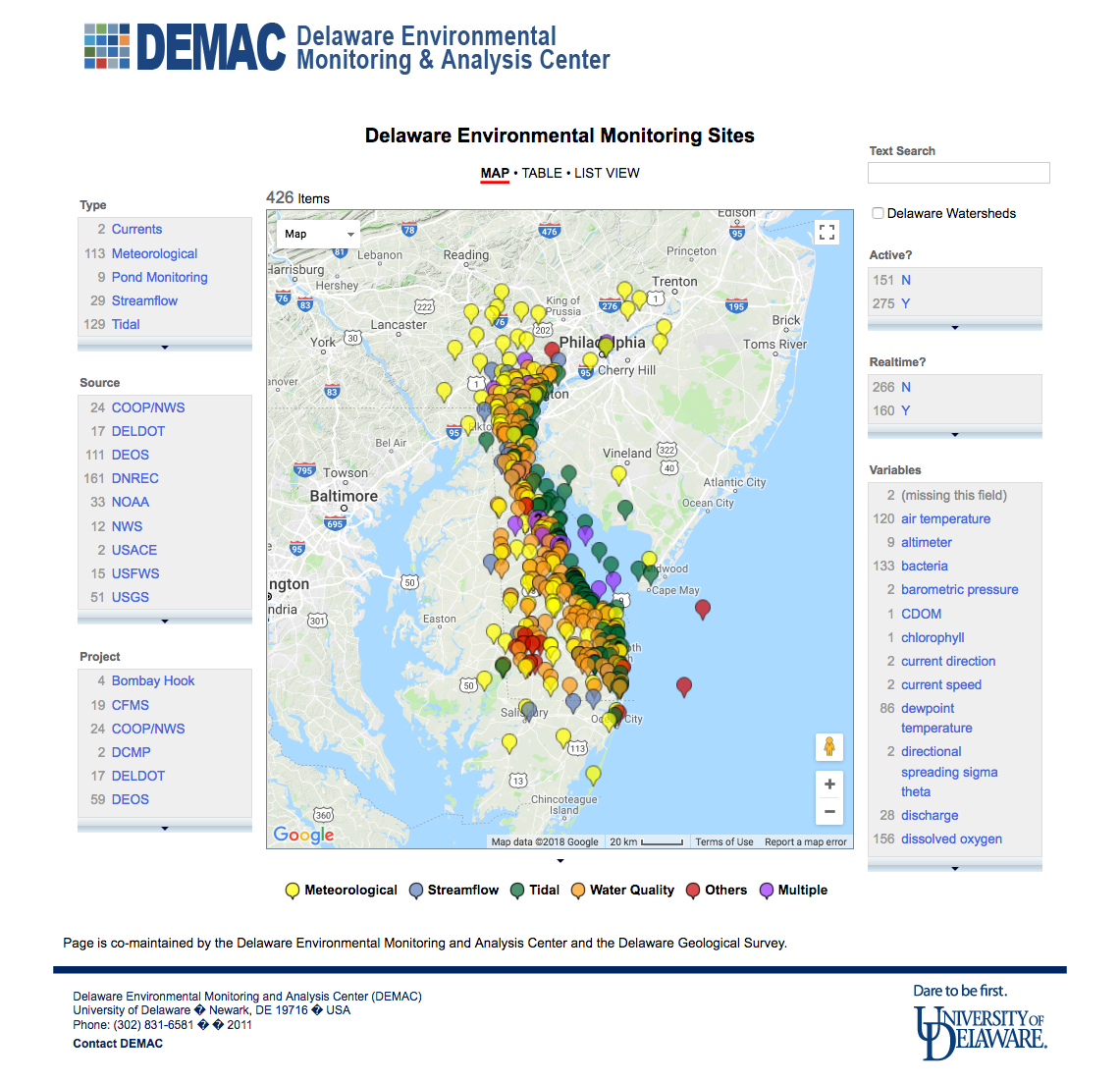 Tools & Applications
An online mapping application that shows current and some past environmental monitoring efforts in and around the State of Delaware.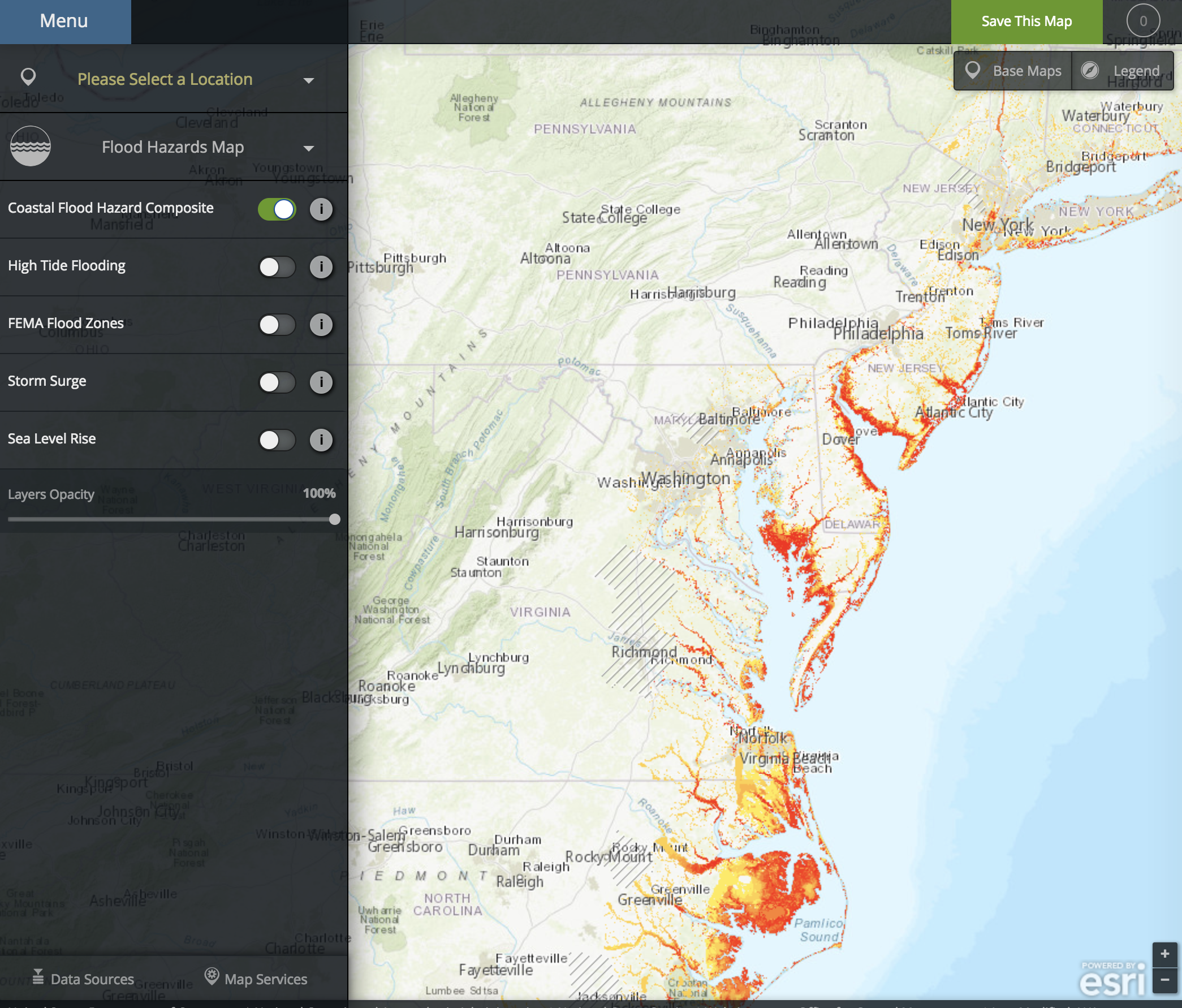 Tools & Applications
The Coastal Flood Exposure Mapper creates a collection of user-defined maps that show the people, places, and natural resources exposed to coastal flooding.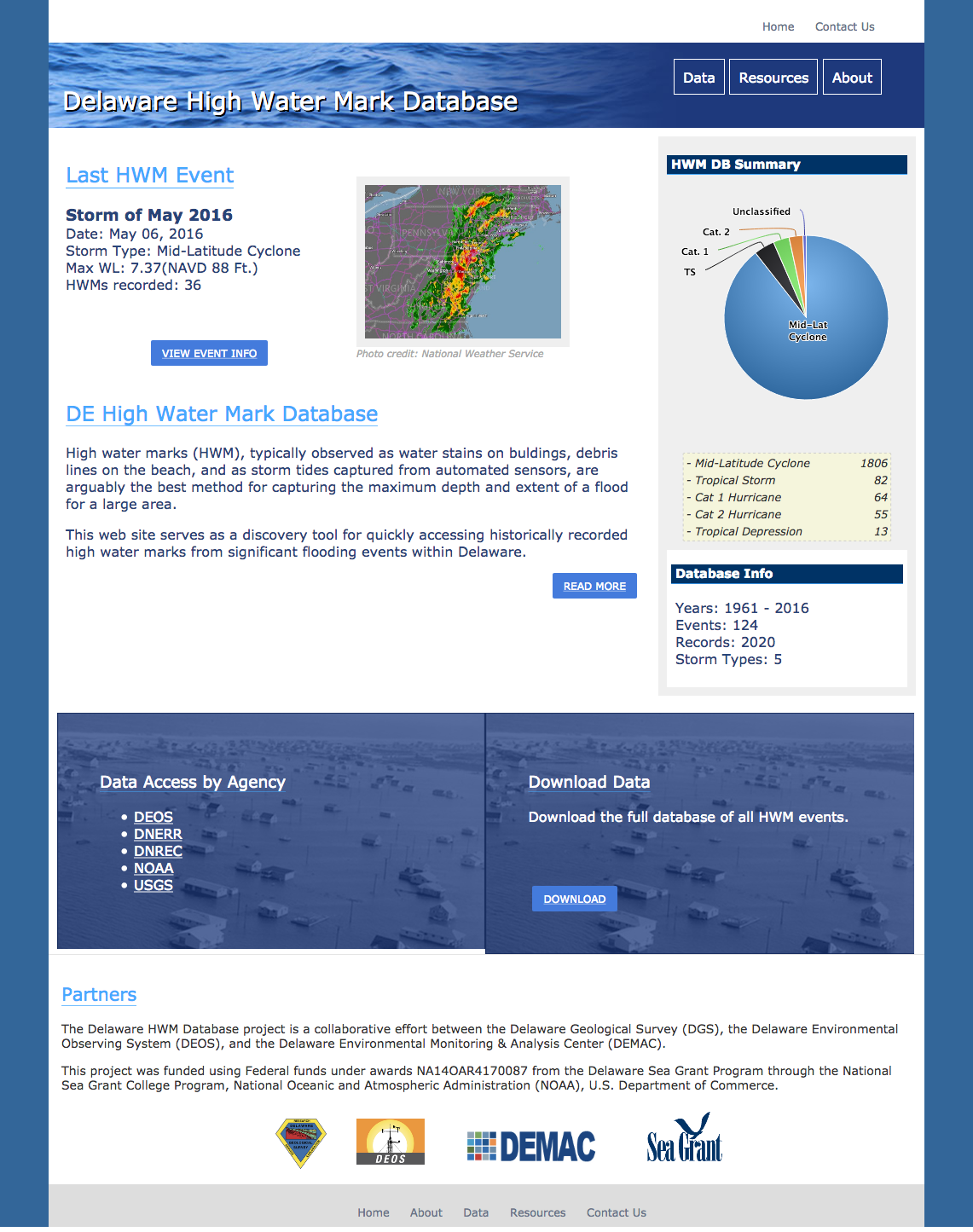 Tools & Applications
A database and visualization tool for high water marks observed throughout Delaware as a result of flooding events.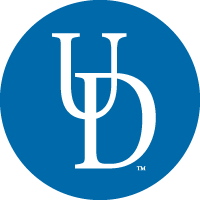 Agency/Organization
The UD College of Agriculture and Natural Resources plays an exemplary role in fulfilling the Land Grant mission of the University of Delaware.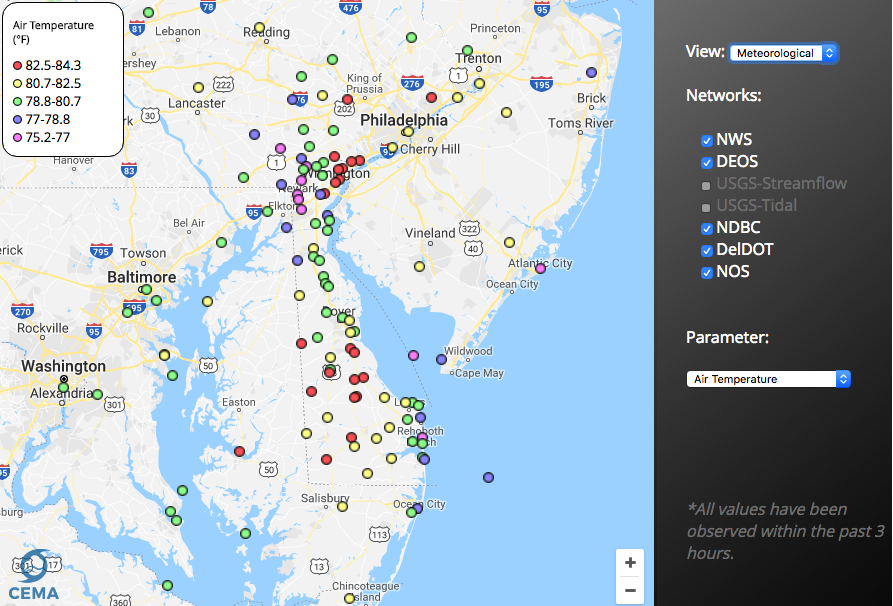 Tools & Applications
The Delaware Environmental Observing System (DEOS) GeoBrowser provides access to DEOS data through a geographic framework. In the GeoBrowser, you can select stations from across the state to see current conditions and access daily and monthly summaries …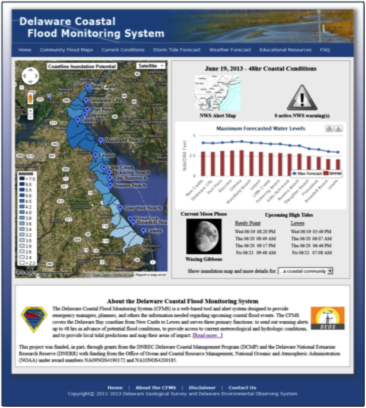 Tools & Applications
The Delaware Coastal Flood Monitoring System (CFMS) is a web-based tool and alert system designed to provide emergency managers, planners, and others the information needed regarding upcoming coastal flood events. The CFMS covers the Delaware Bay coast …