Found 96 Results For Search:

(Displaying 10 per page)

Agency/Organization
MARACOOS is the Mid-Atlantic Regional Association Coastal Ocean Observing System, covering the region from Cape Cod, MA to Cape Hatteras, NC. The MARACOOS mission – to seek, integrate, share and apply knowledge and understanding of our coastal ocean – …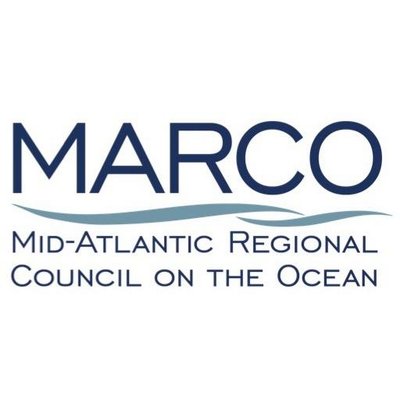 Agency/Organization
To address ocean challenges and opportunities, the Governors of New York, New Jersey, Delaware, Maryland, and Virginia in 2009 signed the Mid-Atlantic Governors' Agreement on Ocean Conservation. The Agreement established the Mid-Atlantic Regional Counc …

Agency/Organization
The Office of the Delaware State Climatologist (ODSC) is the principal scientific extension service for weather and climate information for the State of Delaware. The Office resides within the Department of Geography and the College of Earth, Ocean, an …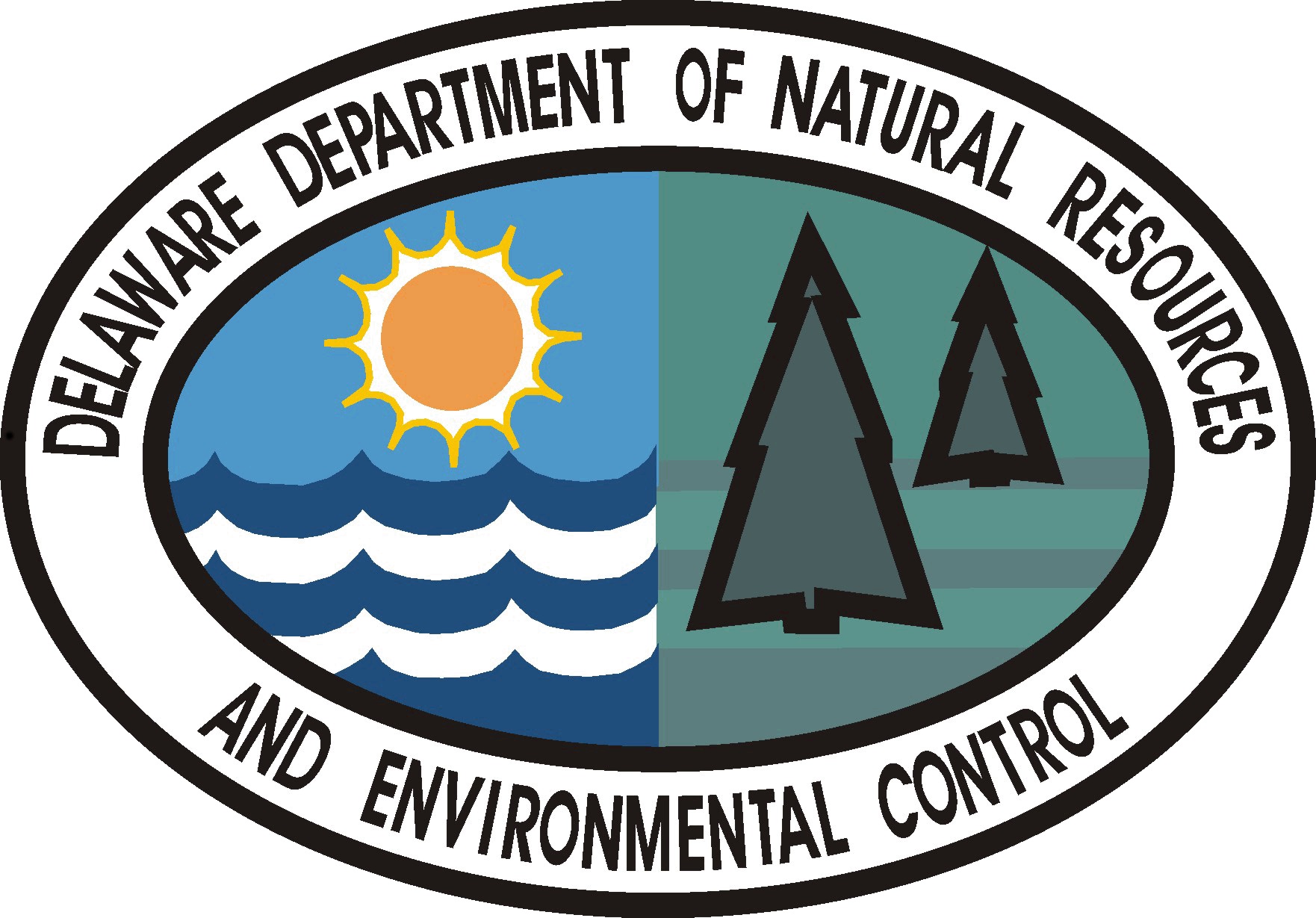 Agency/Organization
The Division of Watershed Stewardship manages and protects the state's soil, water and coastlines. It uses a comprehensive array of watershed-based programs to ensure proper stewardship of Delaware's natural resources. The division protects and maintai …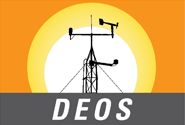 Agency/Organization
DEOS is a real-time environmental data service provider for the state of Delaware and surrounding region. DEOS works closely with state and local government partners, private industry, and academic researchers to create environmental data solutions. DE …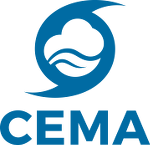 Agency/Organization
CEMA, the official real-time weather and climate data repository for Delaware, is an environmental data services center within the College of Earth, Ocean, and Environment (CEOE) at the University of Delaware. CEMA provides the following primary servic …

Agency/Organization
DEMAC, located within the Center for Environmental Monitoring & Analysis at the University of Delaware,  works with agencies and research groups throughout the State of Delaware to promote and coordinate environmental monitoring efforts throughout …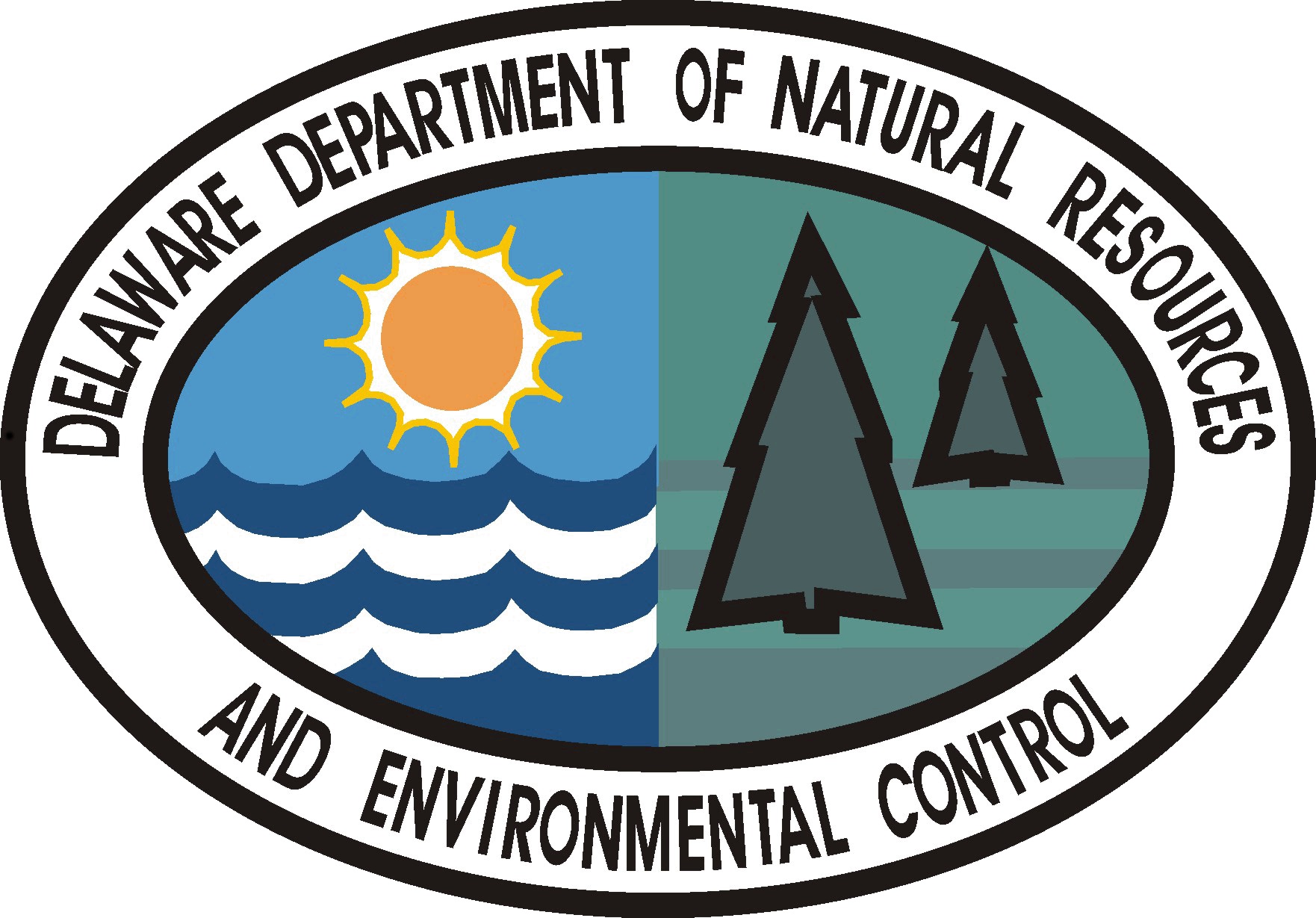 Agency/Organization
The Division of Climate, Coastal, & Energy uses an integrated approach of applied science, education, policy development, and incentives to address Delaware's climate, energy, and coastal challenges. The Division leads statewide climate change miti …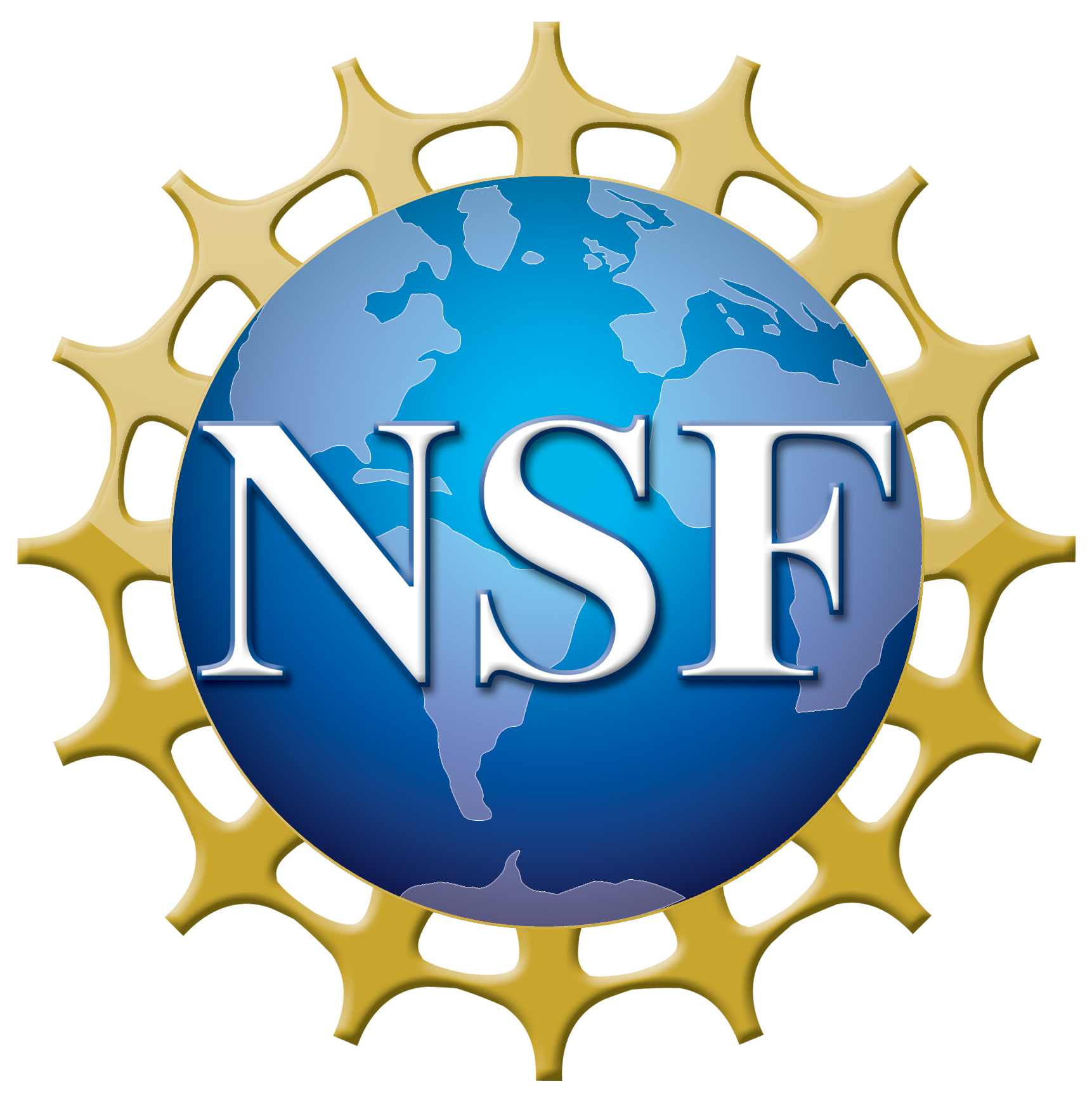 Funding
The goal of the Decision Frameworks for Multi-Hazard Resilient and Sustainable Buildings (RSB) solicitation is to advance knowledge for new concepts for multi-hazard resilient and sustainable SFSE building systems using decision frameworks for selection among alternative building system designs.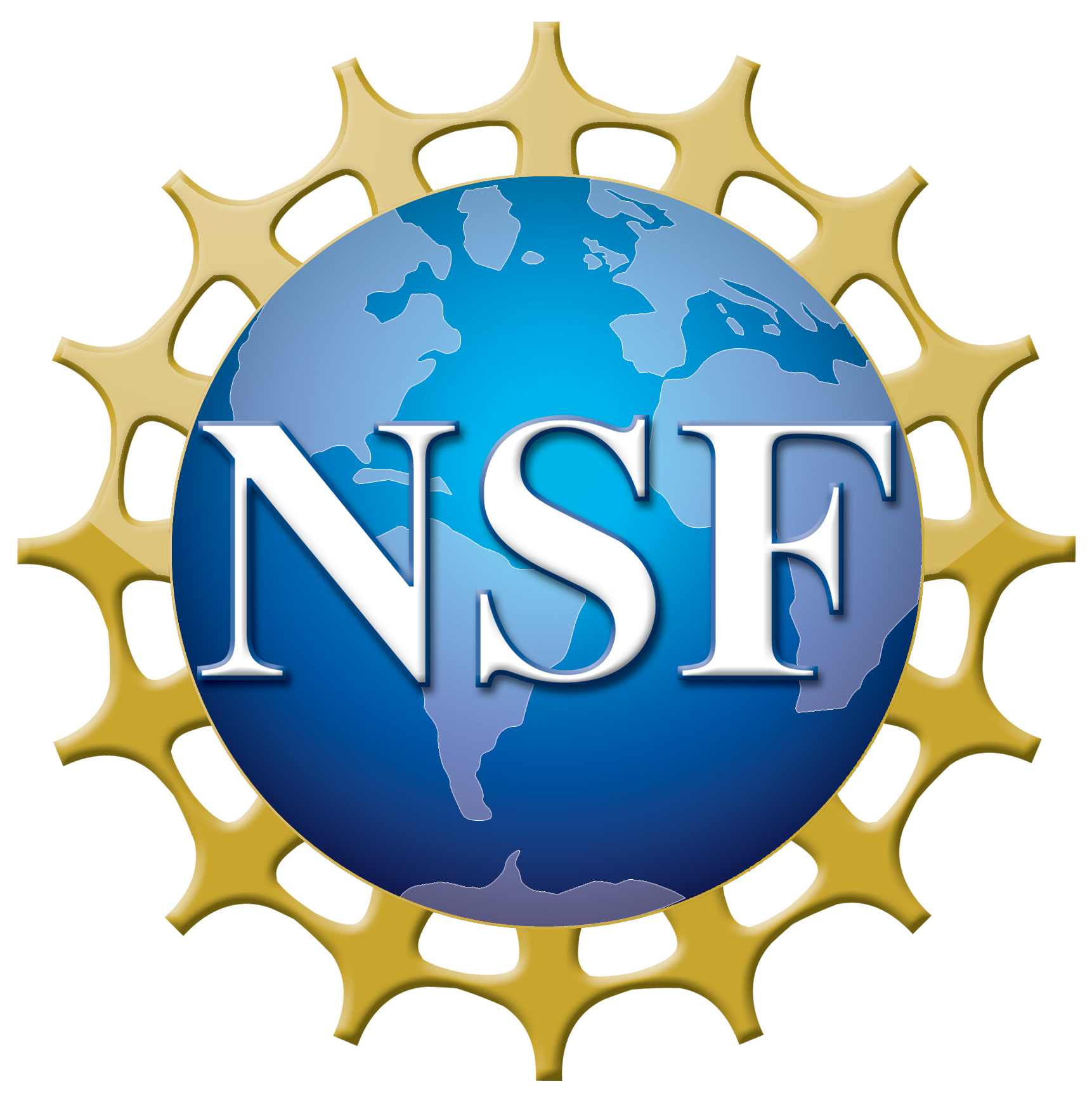 Agency/Organization
The National Science Foundation (NSF) is an independent federal agency created by Congress in 1950 "to promote the progress of science; to advance the national health, prosperity, and welfare; to secure the national defense…"