Found 96 Results For Search:

(Displaying 10 per page)
The CPC strives to meet the challenges of this extraordinary era in political communication with diverse and compelling initiatives and programs. 
Data, Projects & Reports Data, Projects & Reports
Attitudes, perceptions, and knowledge about climate change and sea level rise are rapidly evolving. It is important for decision-makers, educators, and others to have locally based and up-to-date information on public attitudes and perceptions about cl …

Tools & Applications
The Watershed Resources Registry is an interactive online mapping tool that prioritizes areas for preservation and restoration of wetlands, riparian zones, terrestrial areas, and storm water management control across an entire state. The tool is helpfu …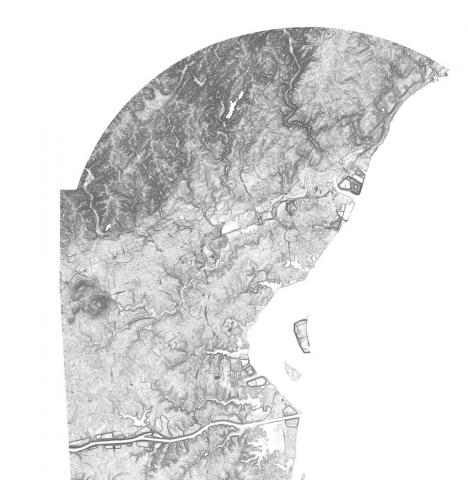 Data
Elevation contours at 1-foot contours were derived from a 2014 LIDAR DEM flown for the state of Delaware using a modified version of the USGS Contour Derivation algorithm.  Elevation contour data are available for download.

Agency/Organization
RASCL is a collaborative network made up of partners working to promote resilience and sustainability in communities across the State of Delaware. It provides information, technical assistance, and networking opportunities to state, local, and county g …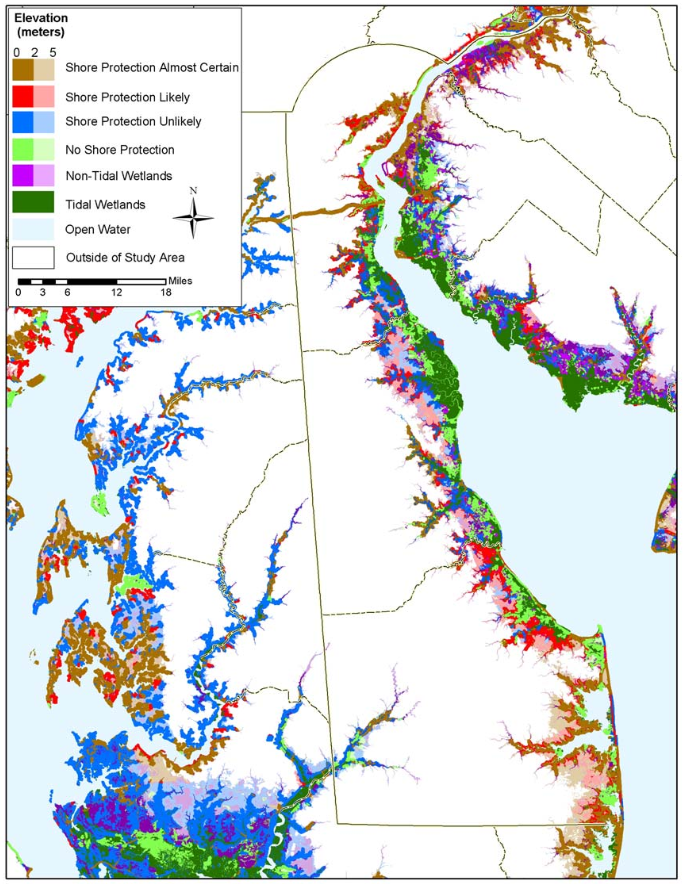 This resource page is devoted to preparing now, for rising sea level and other consequences of changing climate. This "adaptationist" perspective dodges the fundamental emissions issue and instead focuses on ideas that all sides should agree on. Enviro …

Outreach & Events
Join the Delaware Resilient and Sustainable Communities League (RASCL) for an informal and interactive discussion with RASCL members. Find the latest Coffee Hours scheduled here: https://www.derascl.org/events  RASCL representatives are on hand to disc …

Outreach & Events
The Delaware Resilient and Sustainable Communities League (RASCL) hosts an annual summit to bring together community and municipal leaders, counties, state agencies, non-profit organizations, and federal partners on the topics of increasing community r …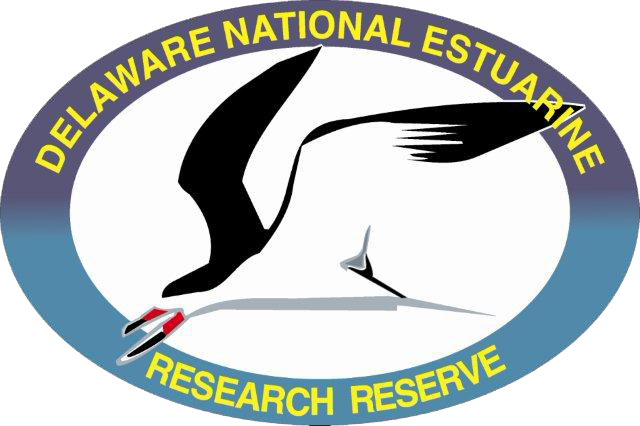 Outreach & Events
This is a one day instructor-led course and follow-on day of technical assistance from the NOAA Office of Coastal Management. A key element of communicating effectively about risk is identifying the audience's diverse values and concerns and using that …