Found 97 Results For Search:

(Displaying 10 per page)

This is a two-day training opportunity provided by the DNREC Coastal Training Program. It takes place on Feb. 22, 2023, from 9 a.m. to 4 p.m. and Feb. 23, from 9 a.m. to 1 p.m. Participants will learn about strategic framing, a research-based approach …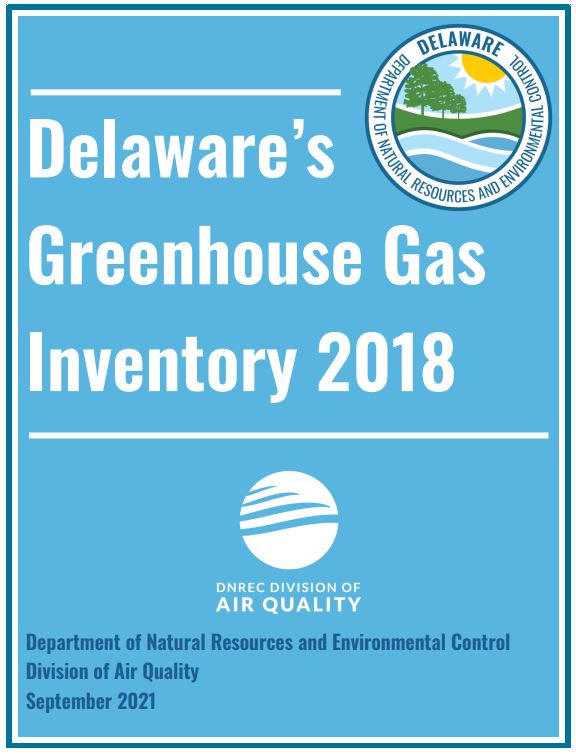 The DNREC Division of Air Quality prepares the inventory to characterize Delaware's historical and projected GHG emissions, and thereby inform the policy option development process. The Greenhouse Gas Inventory reports present data and analyses on the …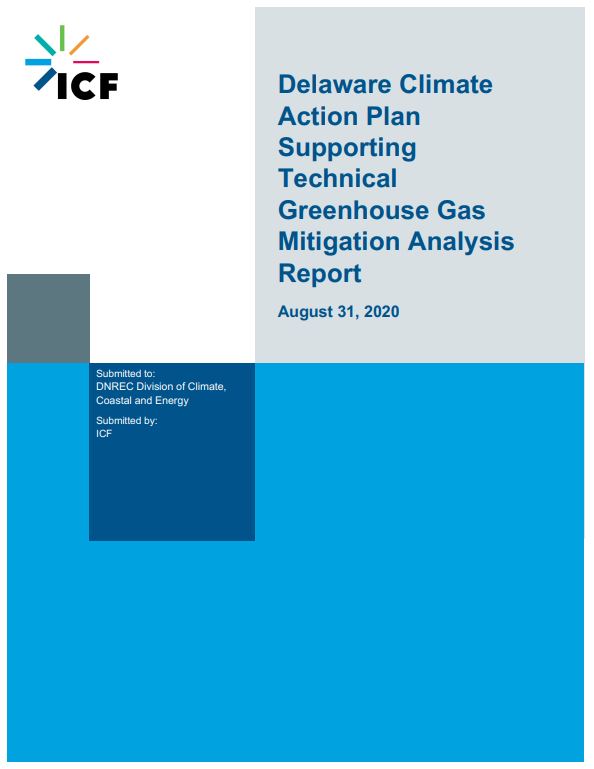 Projects & Reports
DNREC engaged ICF Incorporated, LLC (ICF) to support the planning process through technical analyses to characterize and model GHG emission sources and potential reductions. This report focuses on the key technical components of the climate action plan …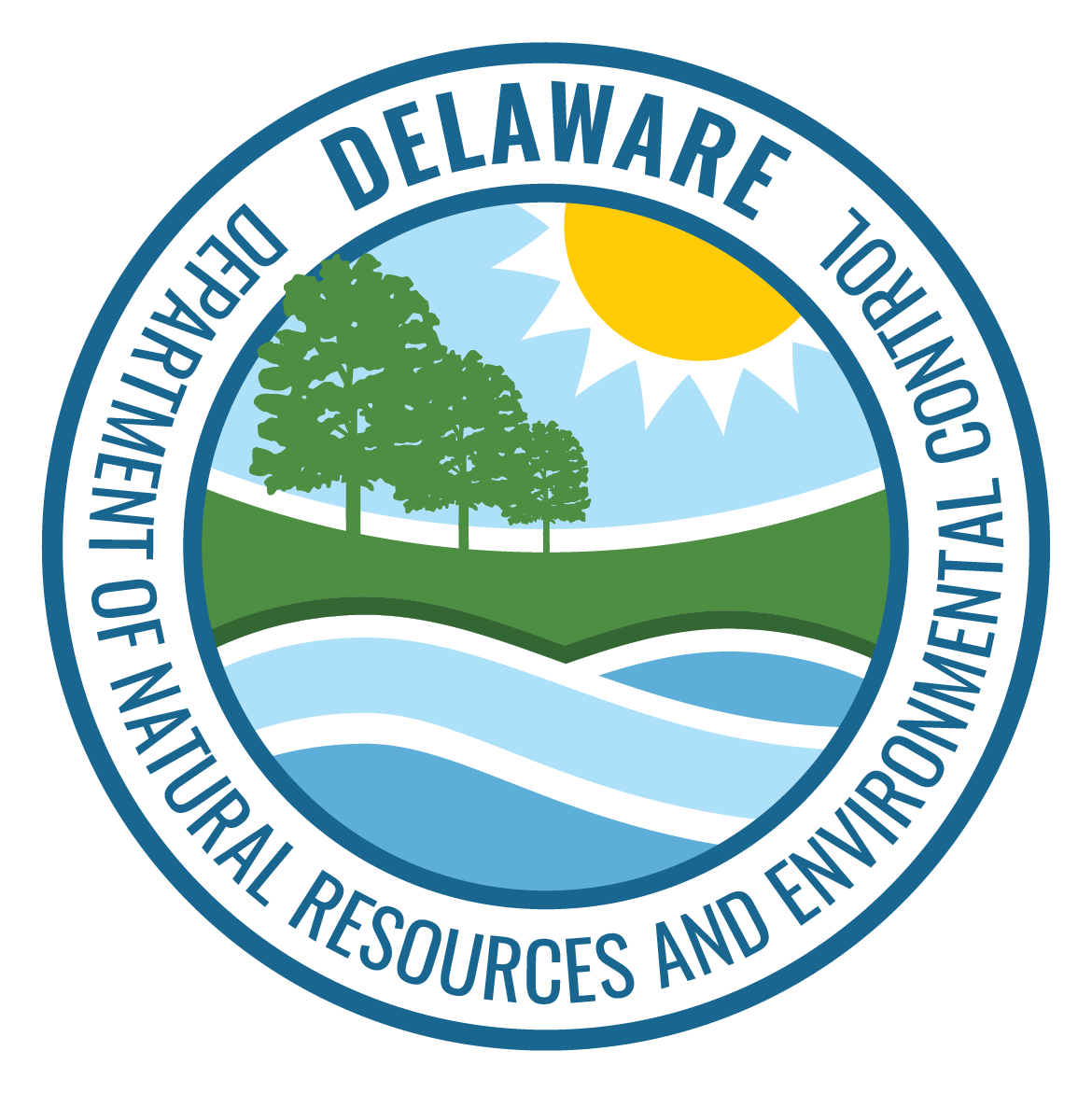 The Delaware Department of Natural Resources and Environmental Control (DNREC) has partnered with the Association of Climate Change Officers (ACCO) to offer the Delaware Climate Leadership Academy. The first training programming that will be offered as …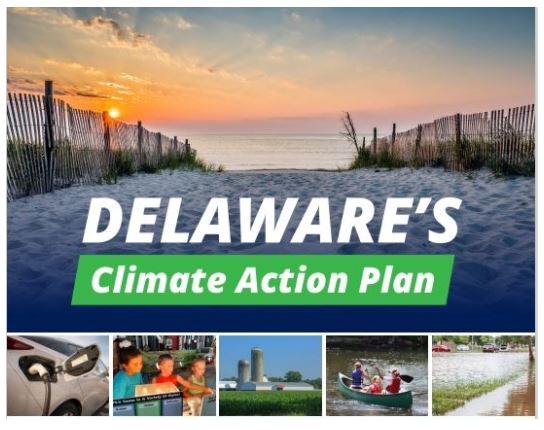 Projects & Reports
For more than a decade, Delaware has taken steps to address the causes and consequences of climate change. But we need to do more. Delaware's Climate Action Plan, which is the result of a year-long process involving residents, businesses and technical …
The CPC strives to meet the challenges of this extraordinary era in political communication with diverse and compelling initiatives and programs.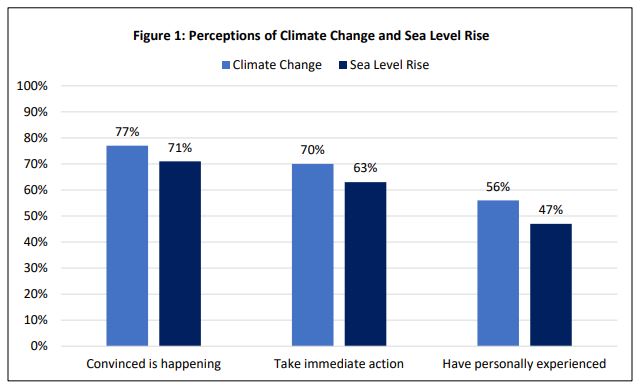 Projects & Reports
Attitudes, perceptions, and knowledge about climate change and sea level rise are rapidly evolving. It is important for decision-makers, educators, and others to have locally based and up-to-date information on public attitudes and perceptions about cl …

Tools & Applications
The Watershed Resources Registry is an interactive online mapping tool that prioritizes areas for preservation and restoration of wetlands, riparian zones, terrestrial areas, and storm water management control across an entire state. The tool is helpfu …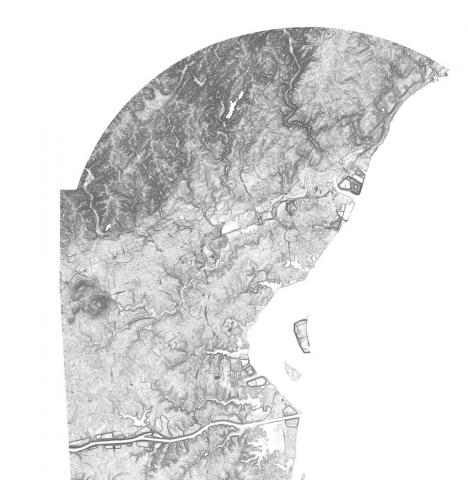 Data
Elevation contours at 1-foot contours were derived from a 2014 LIDAR DEM flown for the state of Delaware using a modified version of the USGS Contour Derivation algorithm.  Elevation contour data are available for download.

Agency/Organization
RASCL is a collaborative network made up of partners working to promote resilience and sustainability in communities across the State of Delaware. It provides information, technical assistance, and networking opportunities to state, local, and county g …